20 Ways to Make Your College Diversity Program a Success On-Campus and Online
Colleges & Universities • 3 minute read
20 Ways to Make Your College Diversity Program a Success On-Campus and Online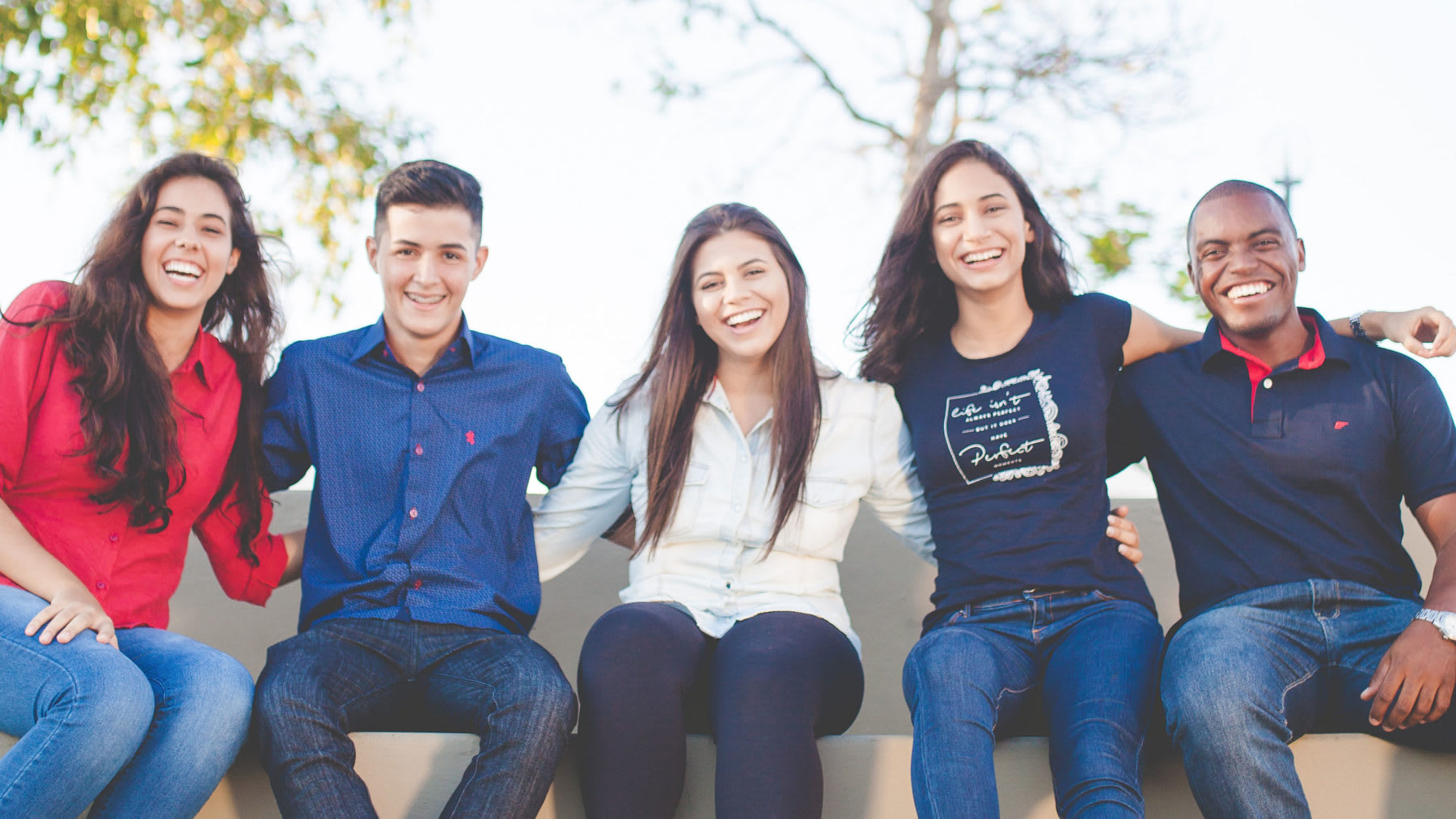 How to Promote College Diversity Programs
Higher education institutions all over the country are focused on diversity initiatives on college campuses and online. UC Santa Cruz announced the hiring of a new Campus Diversity Officer for Staff and Students. And it's not the only one. UConn also hired its first Chief Diversity Officer.
Additionally, students are also raising awareness of campus diversity. In previous years, students at Penn State organized a walk to promote inclusion on campus. And UW-Madison announced plans to start a pilot program with the goal of addressing cultural competency and community building.
Take an Inclusive Approach
Four top DEI leaders share their tips for creating a campus of belonging.
So to help your college diversity program a success, we've put together a list of 20 different strategies you can implement right now.
Strategies for Successful College Diversity Programs
Write a diversity action plan and commit to evaluating results and making changes each year.
Deliver diversity and inclusion training to all staff, faculty and student employees that teaches them how to engage with others in a way that promotes respect and opportunity.
Revise job descriptions to ensure there is no limiting or discriminatory language such as "young, new-grads" to attract a wide range of qualified candidates.
Make sure the institution's website is ADA-compliant and accessible to people with disabilities.
Hold town-hall meetings to encourage dialog and foster continuing learning about campus diversity, respect, and inclusion.
Conduct focus groups with minority populations to identify opportunities to improve diversity on campus.
Reach out to colleagues who frequently interact with graduate students and postdoctoral fellows and inform them about open positions.
Have each new faculty member participate in an orientation program that covers the school's diversity initiatives and plans.
Create a mentoring program for new/ junior faculty members to encourage the retention of diverse groups.
Plan recruitment events for first-generation college students that explain the process of admissions, financial aid, and college terminology.
Monitor turnover rates and include questions about diversity in exit interviews.
Hold networking events for faculty and historically underrepresented communities to encourage interaction and discussion on diversity issues.
Develop relationships with diverse, local populations and communities to provide work and volunteer experiences that connect to coursework.
Supply coaching services to applicants that need assistance during the application and interview process.
Make financial support and resources available and promote them to diverse populations of students.
Provide child care options or expand existing offerings to support students, faculty, and staff with families.
Create marketing materials that better and authentically represent diversity at your campus.
Offer services and resources to ensure a good work/life balance and communicate them to faculty, staff, and students.
Recruit students from high schools that are in English as a Second Language classes or who are studying abroad.
Sponsor social and holiday events that promote diversity among students, faculty, and staff.
Conclusion
This is by no means an all-inclusive list of strategies for successful college diversity programs. It's simply a jumping-off point to get you thinking about the different strategies you can use at your campus to improve diversity and inclusion.
Diversity & Inclusion Training
Are you ready to further your diversity initiatives and build an inclusive campus community?