A Multi-Pronged Approach to Student Mental Health
Mental Health • 5 Minute Read
A Multi-Pronged Approach to Student Mental Health
Recognizing that the solution doesn't start in just one place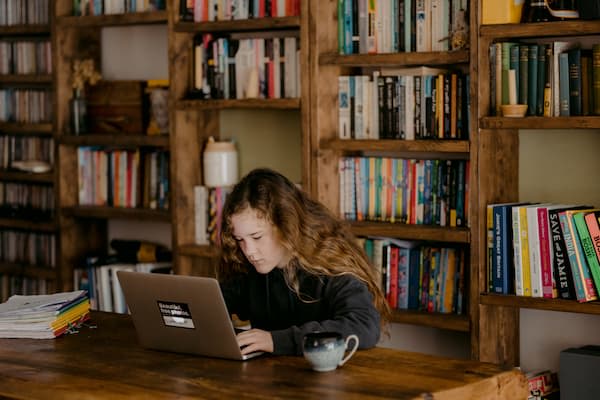 Mental health. It's a pressing issue for many educators, further compounded by the myriad of events that occurred in 2020. And a recently conducted study of EVERFI's network of educators affirms this– with mental health ranking as the top most pressing issue educators feel is impacting students. And, furthermore, 100% of educators believe that mental health is as important as physical health.
That said, there often exist systemic barriers to providing the care and support students need. While 71% of educators believe their school has the resources necessary to support physical health, less than half believe they have the resources necessary to support student mental health. There are also differences in the degree to which educators perceive mental health education to be a priority at their school – with elementary teachers much more likely (~30%) to say they strongly agree it is a priority compared to high school teachers (~15%). 
Mental health is also top of mind for students. In another EVERFI study, researchers surveyed 11,000 students as the coronavirus pandemic was first unfolding and they expressed increased concern about their mental well-being, their use of technology, their academic preparation, and their peer connectedness. They also reported higher levels of loneliness, isolation, and stress— all of which can exacerbate any already existing mental health challenges.
Although student mental health care requires a multi-pronged approach, including access to resources and mental health care, educators are often one of the first lines of defense in recognizing that a young person may be struggling. Factors such as fewer interactions with educators in a physical setting, an increase in social isolation, loneliness and hopelessness caused by COVID-19, and potential delayed levels of care are significant challenges being faced by today's youth and are a strong case for the benefits of partnerships between the public, private, and educational sector.  With this in mind, the following strategies are provided courtesy of EVERFI, HCA Healthcare's Behavioral Health Services, and The Jason Foundation 
Apply a Multi-Pronged Approach
Recognizing that students may have a variety of experiences, competencies, values, and needs as it relates to mental health, many districts are creating programmatic and policy resources focused on a mental health spectrum. This includes mental health education for the general student population to create a shared language and understanding, specified training for teachers, and appropriate resources for those students who are in need of services. The Nashville Public Schools have taken this a step further with the adoption of a comprehensive model (Figure 1) that includes SEL, early SEL, family engagement, restorative practices, and behavior support.
Figure 1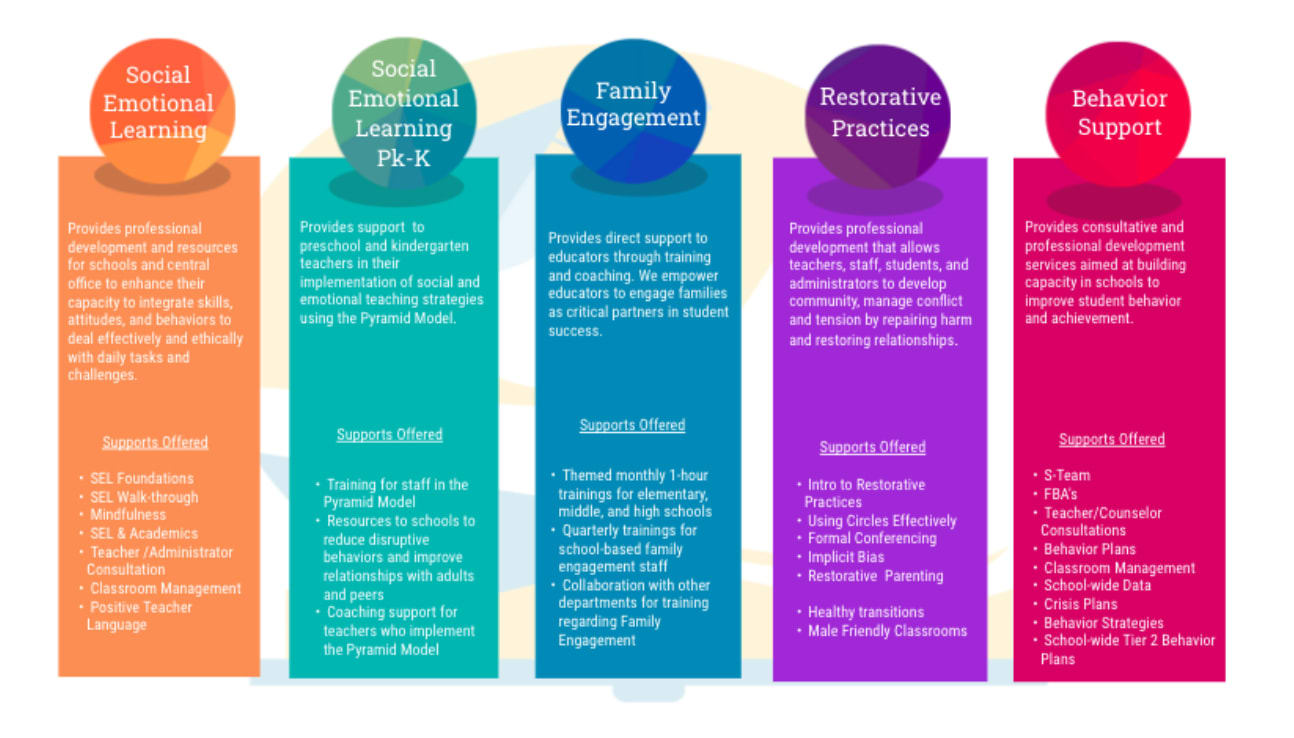 Consider the "Triangle of Prevention"
When it comes to youth suicide prevention and mental health promotion, there are a variety of different stakeholders that must be considered. These include parents and caregivers, educators, and, of course, students themselves. This is referred to by The Jason Foundation  as a "triangle of prevention."
Source: The Jason Foundation, Inc. 
By providing educational opportunities to all three stakeholders in the triangle, the net of support around students can be expanded. Through professional development training, educators can understand the risk factors and warning signs that a student may be struggling, and follow their school's policy to help raise awareness and intervene. Through parental education, parents can recognize the warning signs to look for that may indicate a child is struggling, as well as strategies for how to best support them. And for students themselves, there is incredible benefit in understanding suicide warning signs, protective factors that can support positive mental health, and how to seek help for themselves or support a friend in need.
When it comes to suicide prevention and mental health promotion, there is a significant benefit in educating the masses. By equipping as many people as possible with information about mental health, resources, and suicide prevention, we can widen the net of support cast around students and normalize the fact that mental health is a topic worth prioritizing and discussing.
EVERFI partners with many leading organizations to provide mental health education to millions of students each year, at no charge to schools or school districts. Learn more about our mental wellness education courses.