Strategic Corporate Social Responsibility Tips from Electronic Arts, Mastercard & TIAA
Strategic Corporate Social Responsibility Tips from Electronic Arts, Mastercard & TIAA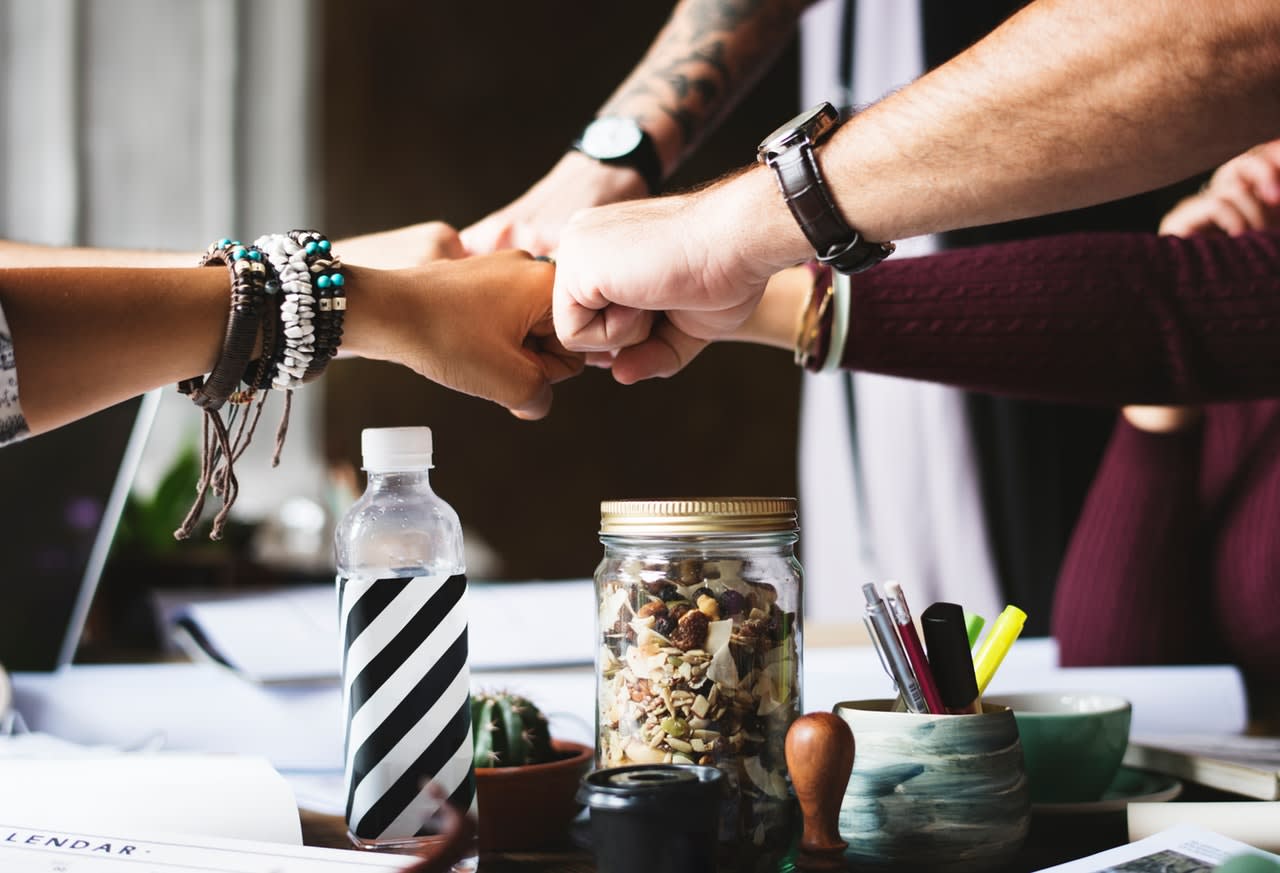 As we mentioned in our previous blog in this series, Corporate Social Responsibility Examples From Three Leading Organizations,  strategic Corporate Social Responsibility is becoming increasingly important as employees and customers are shifting focus to social impact when considering where to buy, play, live and work. 
If you're asking just how much impact CSR has on employment and purchasing decisions, people now expect the organizations they frequent to support the community.  In fact, nearly half of consumers feel that companies are obligated to take action to improve societal problems, and 76% say engagement in the broader community is vital to brand reputation.
During a recent discussion, EVERFI's CCO Sonya Udler asked CSR-focused leaders Jarian Kerekes, TIAA, Julie Wynn, Electronic Arts, and Mercedes Garcia, Mastercard about the best ways to focus an organization's strategic Corporate Social Responsibility. 
Below are three key focal points from the discussion on how to identify the needs of a community and how to make sure consumer input is included in your strategic plan. 
Corporate Social Responsibility Initiatives Should Fit the Needs of Each Community
It's important to weigh the core company values against the greatest needs in the region when building a CSR initiative.  Find where those values and needs align.  "Every community will have its specific issues and causes that resonate the most," says Kerekes.  Determine what those are in your particular markets, then develop a strategic corporate social responsibility investment around that.  
Take an issue TIAA is supporting:   housing. It is a huge issue in Charlotte, NC, one of TIAA's locations.  Since it's such a major priority in that area, TIAA chose to be involved in Habitat for Humanity to help build homes.  "Looking at your key markets, understanding their main issues, and then identifying relevant partners and programs that speak to those issues," says Kerekes, "is fundamental to getting a strong initiative started and having a real impact."  
Putting in this extra work to create a personalized, region-specific program shows that it's not just about the photo opportunities, it's about sincerely connecting with the community. 
For example, in 2018, Master Your Card delivered financial literacy programs empowering thousands in diverse communities, including the Economic Empowerment Family Fair in the Bronx, NY, the "Financial Desert" Summit with parents and students of underserved communities in Los Angeles, CA, the Master Your Card and EVERFI school program has reached more than 30,000 students.
Make Consumers Part of the CSR Story
It's not only beneficial when your employees feel part of your company's strategic corporate social responsibility efforts, but it can also be valuable to give your consumers ownership, too.  
Electronic Arts (EA) enlists consumers to give input as to what they want EA to put its money and resources behind.  "We think it's important to report what we're doing to our gaming community and make sure they know that we are involved in causes that impact them," says Wynn.  "We want to engage our employees certainly and we want to see the benefits of corporate social responsibility   in the community of course, but we also think it's important to involve our consumers so they feel part of the process."
The Importance of Social Responsibility in Strategic Management 
In a recent survey, EVERFI's team found that about three-quarters (76%) of consumers say engagement in the broader community is important to brand reputation and nearly half (46%) of consumers say companies have an obligation to take action to improve societal problems. This clearly speaks to the importance of social responsibility for any strategic manager.
This means understanding where your employees and consumers buy, play, live and work is vital to make sure your organization is supporting the most important community issues whether it be education, sustainability, or something else. 
Next, in this series, our leaders from Electronic Arts, Mastercard, and TIAA will discuss how to measure internal and external outcomes of your strategic corporate social responsibility campaigns. Read more.
Maximize Your CSR Impact
To make implementing your CSR initiatives easier, we put together our Investing in Impact white paper. This definitive guide to CSR strategy shares best practices and trends that will help ensure your success in making an impact.