Tomorrow's STEM Leaders are the Innovators of Today
Tomorrow's STEM Leaders are the Innovators of Today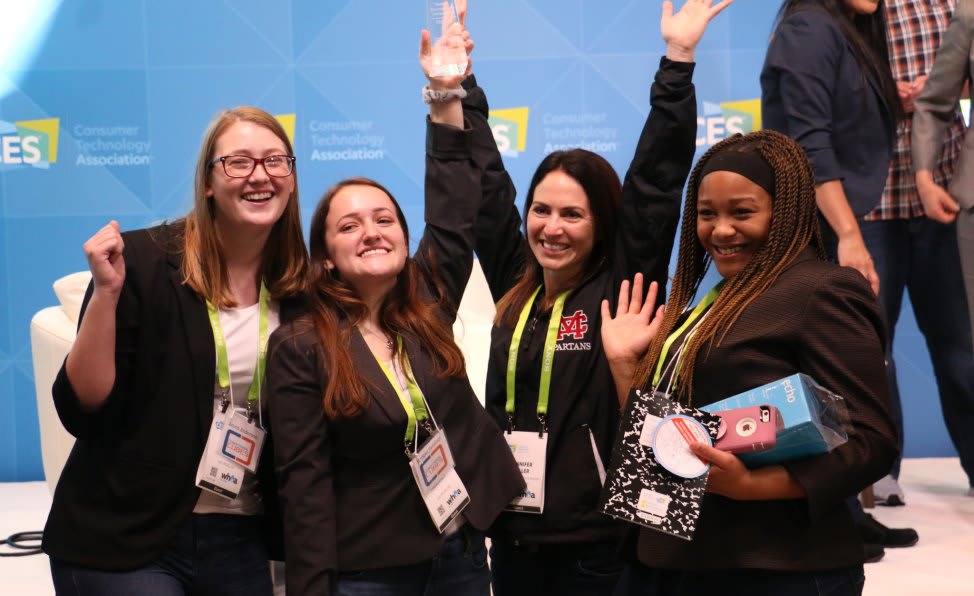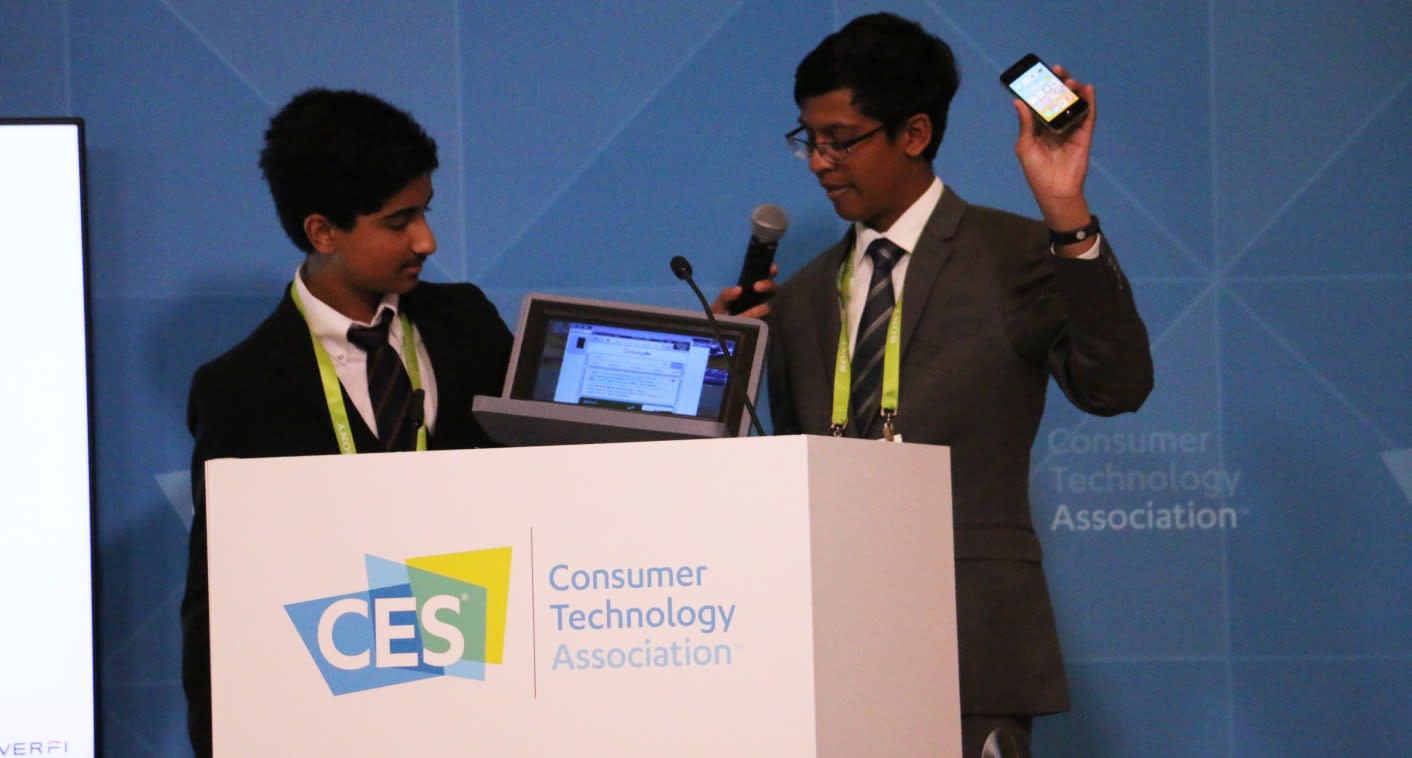 The Consumer Electronics Show (CES) is the world's premier venue for innovation and breakthrough technology. Last week, three teams of Las Vegas high school students competed in the Student Business Pitch Competition finals on the CES main stage, beating out 15 other teams. The finalists wowed the judges with their entrepreneurial STEM-driven ideas designed to support their peers become tomorrow's innovation leaders.
The participating students, all of whom completed CTA's Future Innovators digital entrepreneurship program, pitched ideas ranging from an app aimed at helping students manage stress, to an affordable laptop-size screen that mirrors a smartphone and allows users to more easily type documents and perform research. The grand prize went to a team of three young women from Cimarron Memorial High School who created Conditional Cube, a novel invention that encourages students to learn coding in a fun, more interactive way. They intentionally geared their product towards elementary school-aged students to expose coding fundamentals at an early age and help alleviate the STEM skills gap.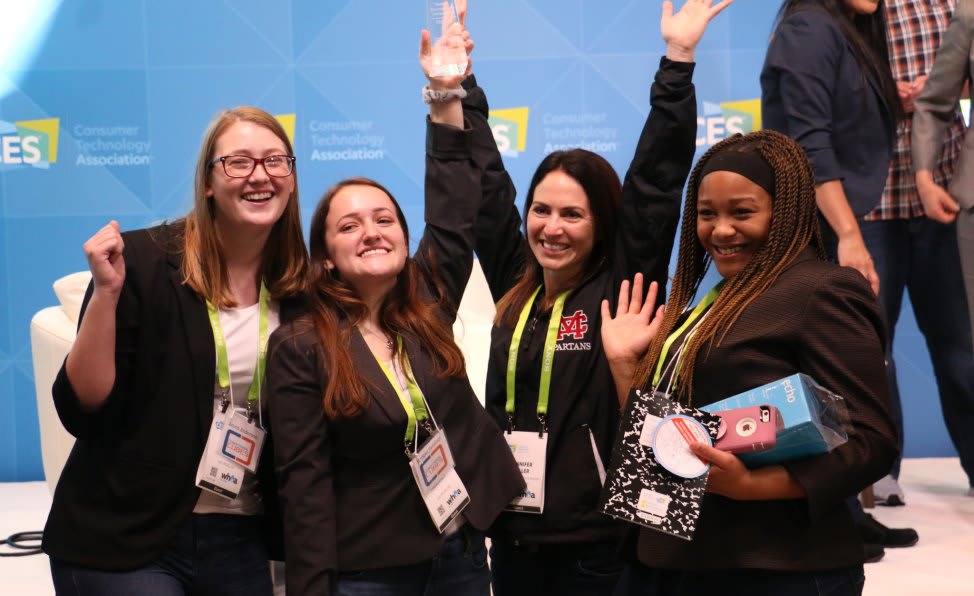 "People need to understand how to use technology, but also create and manipulate it," said Conditional Cube team member Ajaya Branch. According to their research, a recent Gallup survey states that nine out of ten parents want their kids to learn programming because it teaches logic, problem solving, and creativity, and can lead to a better career in the future.  But most parents lack the skills necessary to teach their kids these skills, and most schools do not specifically teach computer programming. With their invention, customers can code their cube to perform a variety of tasks based on personal interests, such as sending an alert when the garage door opens. The cube simplifies coding in a more digestible, enjoyable way and allows parents to be involved in the learning experience.
For these students, the opportunity to complete CTA's Future Innovators program, develop a business pitch, and compete at CES has already had a profound impact on the way they think about business. The pitch competition judges were so impressed by the three teams that they offered to  provide continued mentorship and help bring their ideas to market. It's only a matter of time before these Future Innovators join the workforce and help steer the innovation economy.
Maximize Your CSR Impact
To make implementing your CSR initiatives easier, we put together our Investing in Impact white paper. This definitive guide to CSR strategy shares best practices and trends that will help ensure your success in making an impact.