2 Creative Ways to Meet Community Reinvestment Act Requirements in the Digital Age
2 Creative Ways to Meet Community Reinvestment Act Requirements in the Digital Age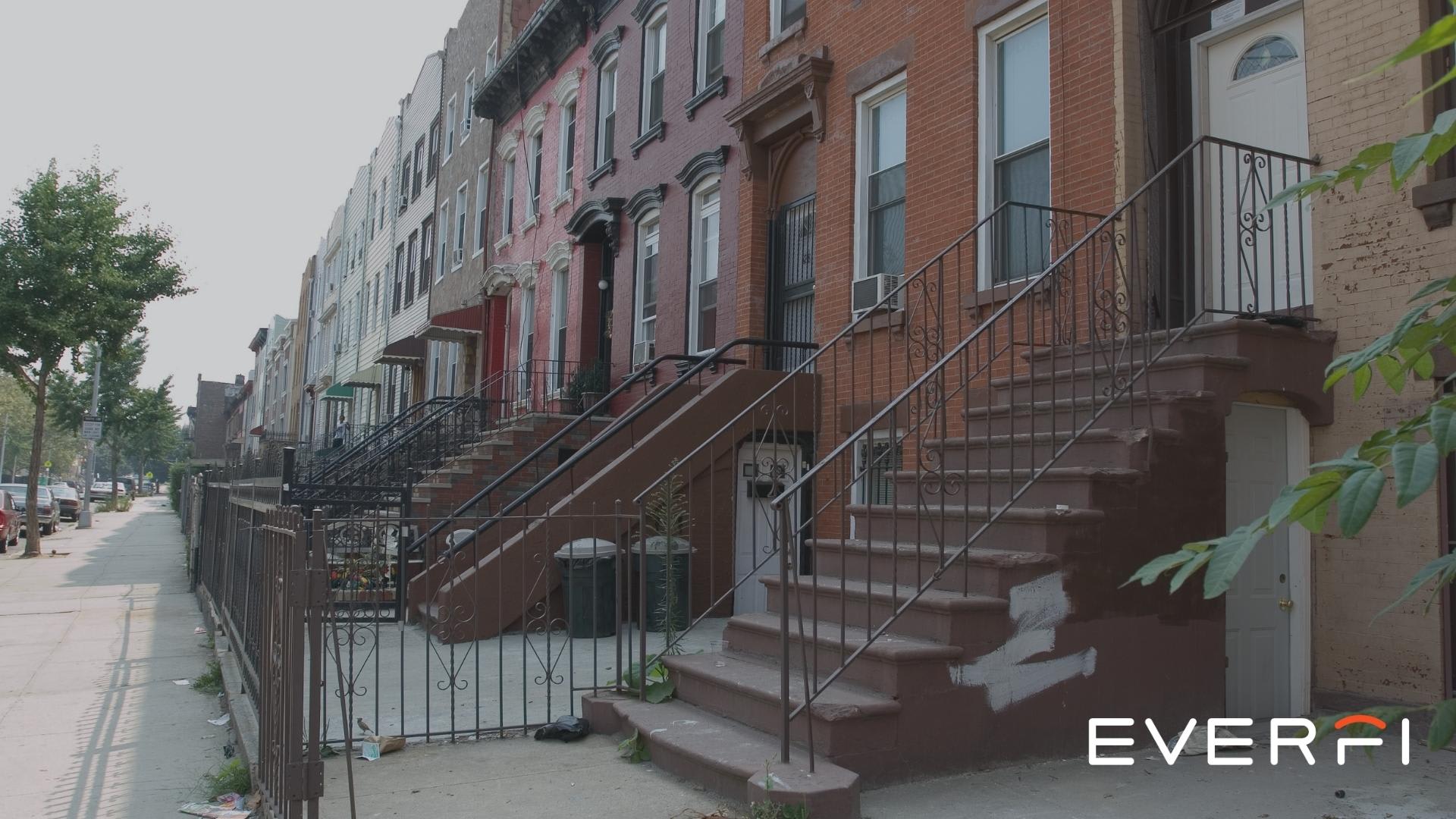 Meeting Community Reinvestment Act requirements in the digital age can be tricky as regulations and guidance have not caught up with technology. As more banking services have migrated online, the demand for physical branches has decreased, causing banks and credit unions to shutter a lot of branches, particularly in communities with already-low engagement with financial institutions. To continue serving lower- and middle-income (LMI) populations while also meeting CRA standards, financial institutions will need to find creative ways to engage with LMI communities—both online and off.
Today we're exploring two validated ways to help you make the most of your Community Reinvestment Act compliance efforts using technology and support the communities you serve.
Partnering with other organizations

.
To engage with LMI populations in the absence of branches, consider partnering with nonprofit organizations to deliver needed banking services using technology. Your bank representatives can participate in on-site events at community centers or nonprofit agencies, carrying out transactions for members of the community using laptops or tablets. While smaller banks and credit unions may not have the staff to do this weekly, committing to monthly meetings can empower LMI individuals to complete their banking tasks. Additionally, the Federal Deposit Insurance Corporation (FDIC) recognizes partnerships with community organizations as both community development services and investments.
Another powerful way for financial institutions to help LMI communities participate more fully in the digital economy is by partnering with other organizations to develop or partially fund the expansion of broadband infrastructure for underserved communities. Going a step further, think about organizing a drive to collect and/or refurbish computers and mobile devices and distribute them to qualifying households. Once LMI communities have more consistent access to online and mobile banking services, they can better engage with their financial institutions—and better able to participate in the digital economy.
Providing financial education

.
Offering financial education—both in person and online—is another way to demonstrate your institution's commitment to serving LMI communities, while also uncovering additional needs. The Office of the Comptroller of the Currency (OCC) has long recognized the potential for financial literacy efforts to count for CRA credit.
Financial education can take place in the context of the inter-organizational partnerships mentioned above, with your bank or credit union connecting with community centers and nonprofits to provide on-site learning opportunities. In-person learning can be powerful, but it's hard to scale. For that reason, you should also take advantage of online learning tools that enable learners to take classes or complete learning modules at their own pace, from the device of their choice. And mobile apps should be leveraged to allow learners to truly learn anywhere, anytime—particularly considering that many LMI consumers have access to smartphones.
As an added benefit, financial education can help you market specific products to qualified and interested audiences. For example, a robust response to educational courses about mortgages or auto and college loans might help you better target your lending programs to LMI individuals with interest, need, and—thanks to you—a working knowledge of those loans.
The digital age has disrupted many sectors, including the financial services industry. But this isn't necessarily a bad thing. Banks and credit unions have new means of engagement—and new ways to meet CRA requirements. Your digital channels can not only help you reach more households, but they can also help you collect all the data you need to present a powerful case to CRA auditors—and ensure you're meeting all the necessary Community Reinvestment Act requirements for your financial institution.
If you'd like to learn more about the CRA and innovative ways to serve your communities, download 10 Big Ideas To Improve CRA Outcomes