8 Digital Marketing Trends for Financial Services
8 Digital Marketing Trends for Financial Services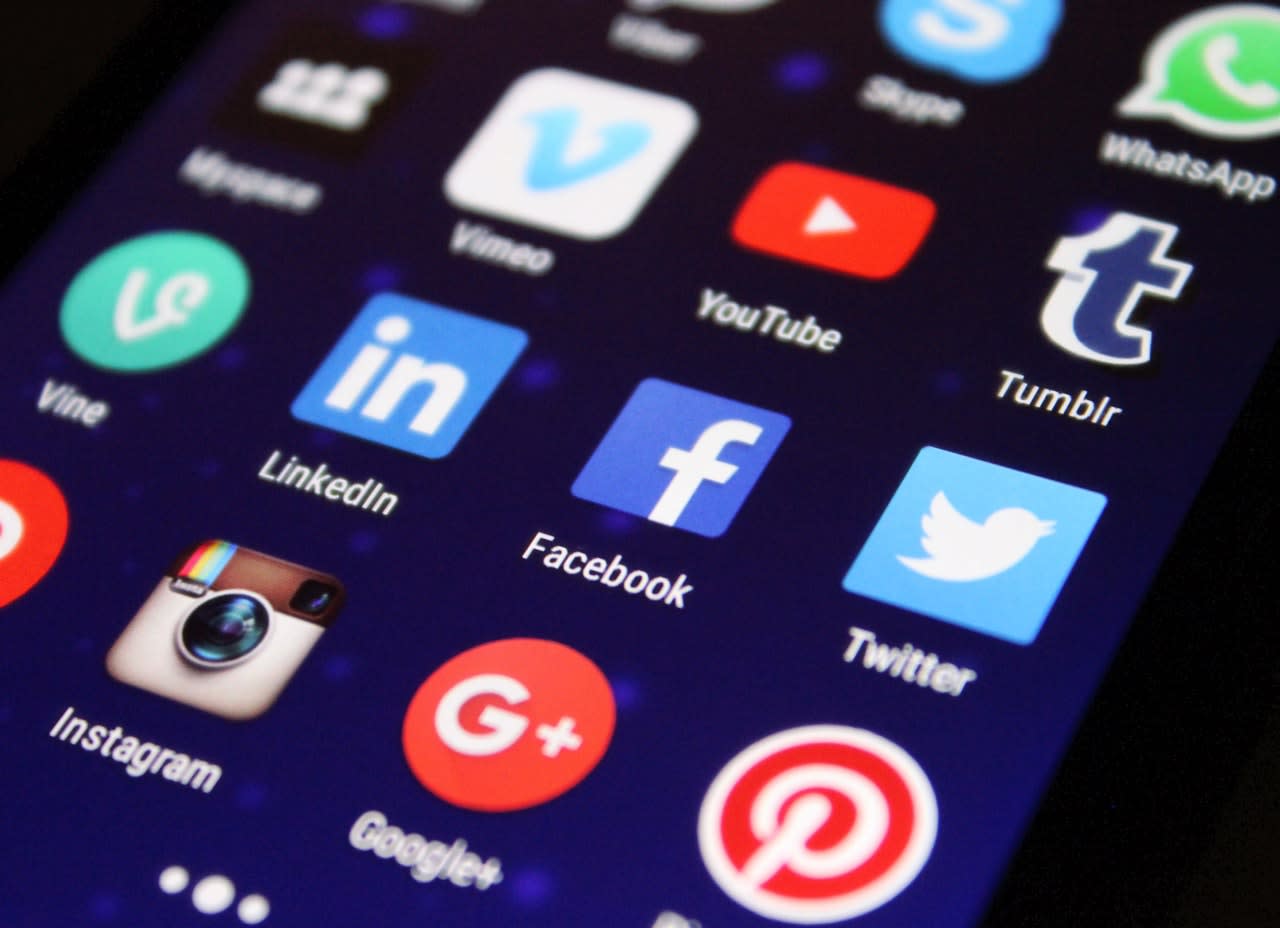 Increase your Banks' Online Presence with These 8 Digital Marketing for Financial Services Trends
Digital marketing for financial services is more important today than it's ever been for banking institutions. Consumers are increasing their consumption of content across several digital channels. A tech-forward digital marketing strategy for banks with data integration will transform how companies attract and sell to customers.
Here Are 8 Digital Marketing For Banks Trends To Note:
1.   Content Marketing
One way to stand out from your competition is by creating a strong content marketing presence. Content marketing is central to any digital marketing strategy for banks because it presents opportunities to grow relationships and build trust with customers. Content marketing can consist of blogs, case studies, print media, videos and various other forms of media.  
2.   Chatbots
Chatbots are becoming mainstream for companies ranging from e-commerce to therapy services. Financial services companies who want to improve their bank's digital transformation and grow relationships with their customers (especially younger generations), can benefit from chatbots.
A chatbot will answer common questions, allow customers to pay bills, and report activity. Millennial and Generation Z consumers consider AI chatbots convenient, making them one of the most prevalent digital trends in financial services today.
3.   New Marketing Roles
New digital talent is a necessary component in any successful digital marketing for financial services strategy. Financial organizations can develop a large advantage over their competitors by embracing new, talented individuals to take on digital campaigns. These individuals have talents that bridge data-driven technology and digital marketing. Common job titles include "Chief Analytics Officer" and "Digital Project Manager."

The Ultimate Guide To Financial Marketing
Download this 6-step guide for expert research, trends, tools and templates to help you build financial education into your marketing strategy.
4.   Video Content & Advertising
Most of the content shared online via social media today is some sort of video. YouTube is currently the second most popular search engine behind Google. According to Forbes, video is projected to claim more than 80% of all web traffic by the year 2019. If your brand isn't using video for advertising campaigns or for offering financial education, reconsider, as it's something that needs to be integrated into any digital marketing strategy for banks.
5.   Live Stream & Webinars
Video conferences and webinars are a great way to generate new leads. Schedule internal subject matter experts and guests to bring information to prospects and existing customers. As your financial brand creates more webinars, recorded archives can be kept in an easy-to-access web library. An esteemed portfolio of webinars gives customers a repository of information they will return to.
6.   Personalization
Every digital marketing strategy for banks should include personalized product suggestions and offerings using Big Data. Large tech companies already do this (think Amazon), but small credit unions and retail banks can do the same.
The road to personalization is a bit longer and can't be implemented immediately. First, A/B testing and other experiments are necessary for audience testing. Once you have an idea of what your customers want, you can segment them into groups of customers that are similar. Then, using AI and marketing automation, you can offer individualized experiences.
Creating a Truly Personalized Digital Experience in Financial Services
Consumers expect seamless digital experiences everywhere—including with their bank or credit union. Are you keeping up with these digital demands?
7.   Data-Driven Digital Marketing for Banks
Data integration is what allows marketers from financial institutions to gauge how well an ad campaign or piece of content is performing. Social media, emails and website analytics all generate an incredible amount of data. There are many platforms that will make sense of data trends to guide marketers. The right mix of automation and content creation can give salespeople targeted insights.
8.   Local Social Media Engagement
Large retail banks and other financial institutions can seem too impersonal to customers. Local social media engagement is smart for search engine optimization purposes as well as reaching communities about events and specials.
Creating Your Own Financial Digital Marketing Strategy
In order to stay relevant, financial services companies need to keep up to date on digital trends. Do you want to learn how to build a financial digital marketing strategy from the ground up? Read our guidebook, Getting Started with Digital Marketing for Financial Services here!