Investing in Digital Financial Education Makes Sense. Here Is Why.
Investing in Digital Financial Education Makes Sense. Here Is Why.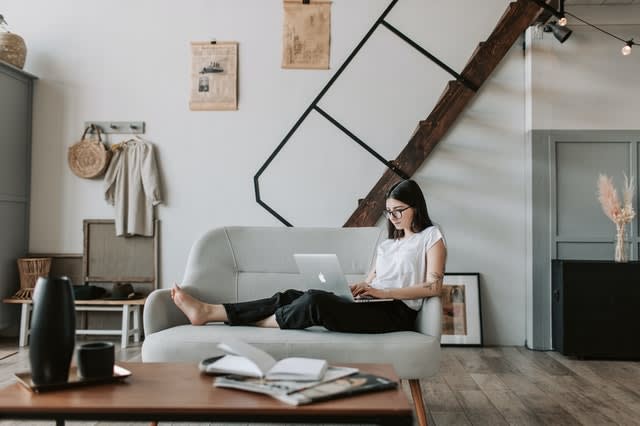 With more than eight in 10 financial institutions reporting they plan to make more use of digital financial education in the next year, we would expect that marketers are seeing a positive return on their investment in digital financial education. In fact, most respondents — 86 percent — describe the ROI on digital financial education and resources as 'positive' or 'very positive.' In comparison, fewer respondents described other bank marketing activities like social media campaigns (78%), in-person financial education (66%), or philanthropic investments (65%) as positive ROI marketing efforts.
When asked where they find the most value in their digital financial education strategy, respondents from banks and credit unions who currently include digital financial education as part of their digital engagement strategy (127 respondents) called back to one of the biggest barriers to marketing financial strategies and services they face: consumer loyalty. Two-thirds of those respondents ranked "increasing loyalty among existing customers" as one of the top-three benefits of digital financial education. And nearly as many — 64 percent — said that financial education increases the value of those consumers by increasing their use of products and services.
Across all institutions, less than 33 percent of respondents ranked lack of digital financial education as a top-three barrier. When looking at an institutional level, marketers from national and regional institutions were more likely to see a lack of digital financial education as a barrier than marketers from community banks and credit unions.
Regardless of their perspective on its role as a customer or member acquisition barrier, a large majority — 83 percent — of respondents agreed that financially knowledgeable consumers are important to the future success of their institutions. The value of knowledgeable consumers is borne out in consumer studies as well. Prior research from EVERFI found that most consumers agree that financial education would help them feel more comfortable engaging with their financial institution, and consumers who have received financial education are more likely to hold wealth-building financial products like retirement and investment nbaaccounts and mortgages.
When thinking about the heightened importance of digital financial education, you should view this investment to digital as a stepping stone to your consumers investing in you. With a product to fit every audience segment, EVERFI is here to assist with getting the most out of your paid social investment, hosting virtual events, and creating personalized content for your consumer. As the digital shift drives forward, investing in digital financial education will not only help you serve your current consumers better but help you reach new consumers as well.