Congratulations – Spring 2022 Scholarship Winners!
Stories of Students Scholarship Winners | 3 minute read
Congratulations – Spring 2022 Scholarship Winners!

We're thrilled to have received so many student entries for the Spring 2022 Scholarship Contest! We loved learning how EVERFI's real-world learning courses have had a positive impact on these students' lives, and we look forward to sharing their thoughtful and inspiring stories in the coming weeks.
Congratulations to the three U.S. scholarship winners and one Canadian winner who will each receive a $1,000 529 College Savings Scholarship!
---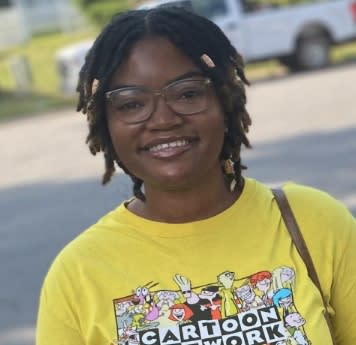 Charity I., North Carolina
Hello, my name is Charity Ingram. I was born and raised in Charlotte NC and I am a senior at Sugar Creek Charter Highschool. I've gained many honor roll awards throughout my four years of high school and I have been nominated as a member of the National Honor Society. For fun I like to sing, color, travel, listen to music, and hangout with my friends and family. This fall I will be continuing my education at UNCC to study in nursing and minor in Hispanic studies.
---
Marley M., Canada
Hello, my name is Marley and I am a grade 6 student (11 years old), who lives in Toronto, Ontario. My interests are coding, sports, and music. At school, I participate in extra- curricular activities such as BE THE CHANGE, which focuses on raising money and spreading awareness for local/global issues. I have a love for sports and I love participating in basketball, flag football, and ultimate frisbee. I also enjoy playing musical instruments, like piano, recorder, and ukelele. I am currently involved in coding clubs which encourage girls to pursue areas in STEM (Science, Technology, Engineering, and Mathematics). I enjoy these clubs because they allow me to learn about STEM and learn new skills. In GWG (Girls Who Game) club, I learn to code but I also get to learn about global competencies, UN SDGs(United Nation Sustainable Development Goals), and global issues. I love that my teacher exposes our class to experiential learning such as Business Day. This allows students to consider what it means to be an entrepreneur and philanthropist with the goal to raise funds for Kids Help Phone and the David Suzuki Foundation. I would like to thank EVERFI for giving me this wonderful opportunity that will help me now and in the future as a student and lifelong learner. Everfi has taught me many skills such as team building, communication, collaboration, and leadership. These skills have helped me to become a better student, who is more open-minded and successful.
---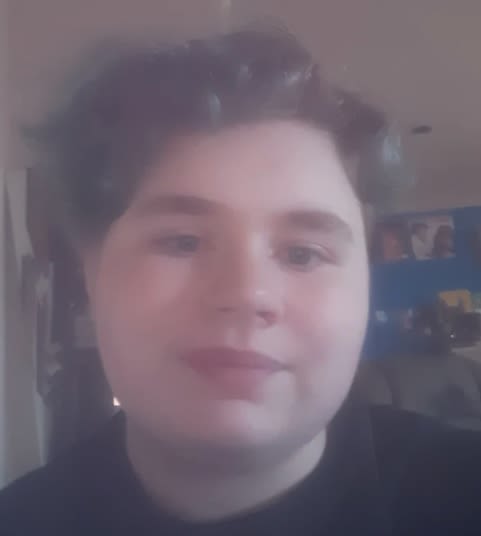 Leannette N., Texas
Lea is a rising Senior at Rangel YWLS and enjoys theater, business, and culinary arts.
---
Jessie M., Arizona
My name is Jessie Morales and I go to Carl Hayden High School. I'm going into my sophomore year, class of 2025. I want to become a veterinarian, it's been my dream since I was 4 years old. I'm 15 years old and I'm still pursuing my dream any way I can. 🙂