EVERFI Recognizes District Commitment to Whole-Child Education
EVERFI Recognizes District Commitment to Whole-Child Education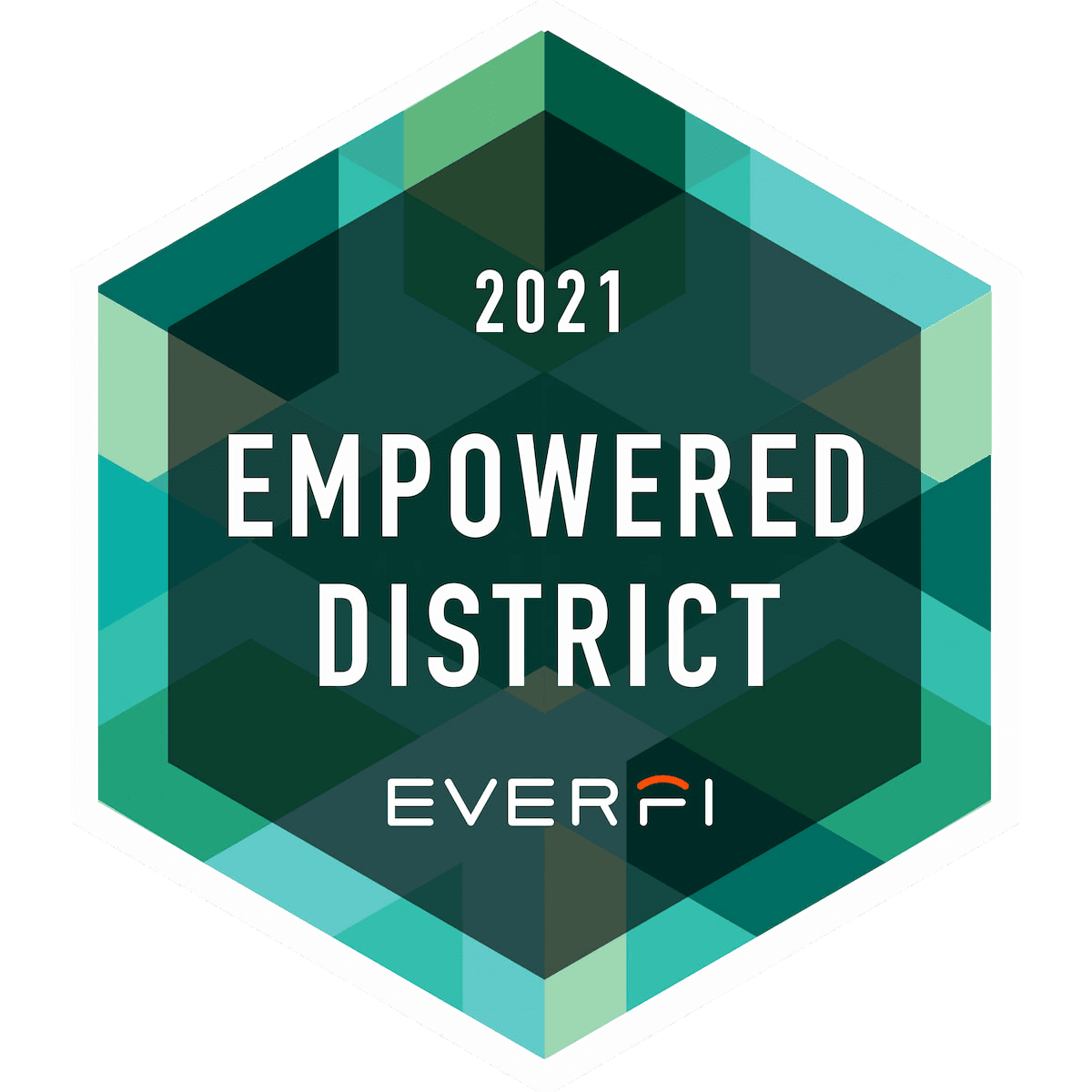 Each year we get to work with districts of all sizes as they take on new initiatives aimed at ensuring that their students have the critical skills needed to be successful in the real-world. Their tireless work is empowering our youngest learners and our most at-risk communities with the whole-child education they need to drive ecosystems of change to break the repetitive cycles we have seen for generations.
Too often their commitment to whole-child education is overlooked and underappreciated.
EVERFI is changing that.
For the second year in a row EVERFI is recognizing districts that have demonstrated an exemplary commitment to whole-child education through the use of evidence-informed strategies.
This year, 794 districts of varying sizes and geographies were awarded the Empowered District Seal.
Recipients were awarded the EVERFI Empowered Seal based on a variety of criteria, including the Principles of Effective Prevention Programs published by Nation, et al. (2003). This meta-analysis of high-impact practices across diverse well-being topics has been widely disseminated and adopted among education and prevention practitioners. EVERFI has adapted these principles into measurable technology metrics that represent quality and drive impact. Additionally, districts that have displayed a commitment to areas of critical learning, demonstrated by greater than 10 percent of the student population using EVERFI resources, are eligible to receive the EVERFI Empowered Seal.
We applaud these forward-thinking districts for their commitment to preparing students to navigate the opportunities and challenges of their time. The thoughtful actions taken by them will have a lifelong impact on students and their families.
---
Alice Lee
Senior Vice President, K-12 Implementation at EVERFI