Choosing an Online Compliance Training Vendor for Your Company?
Choosing an Online Compliance Training Vendor for Your Company?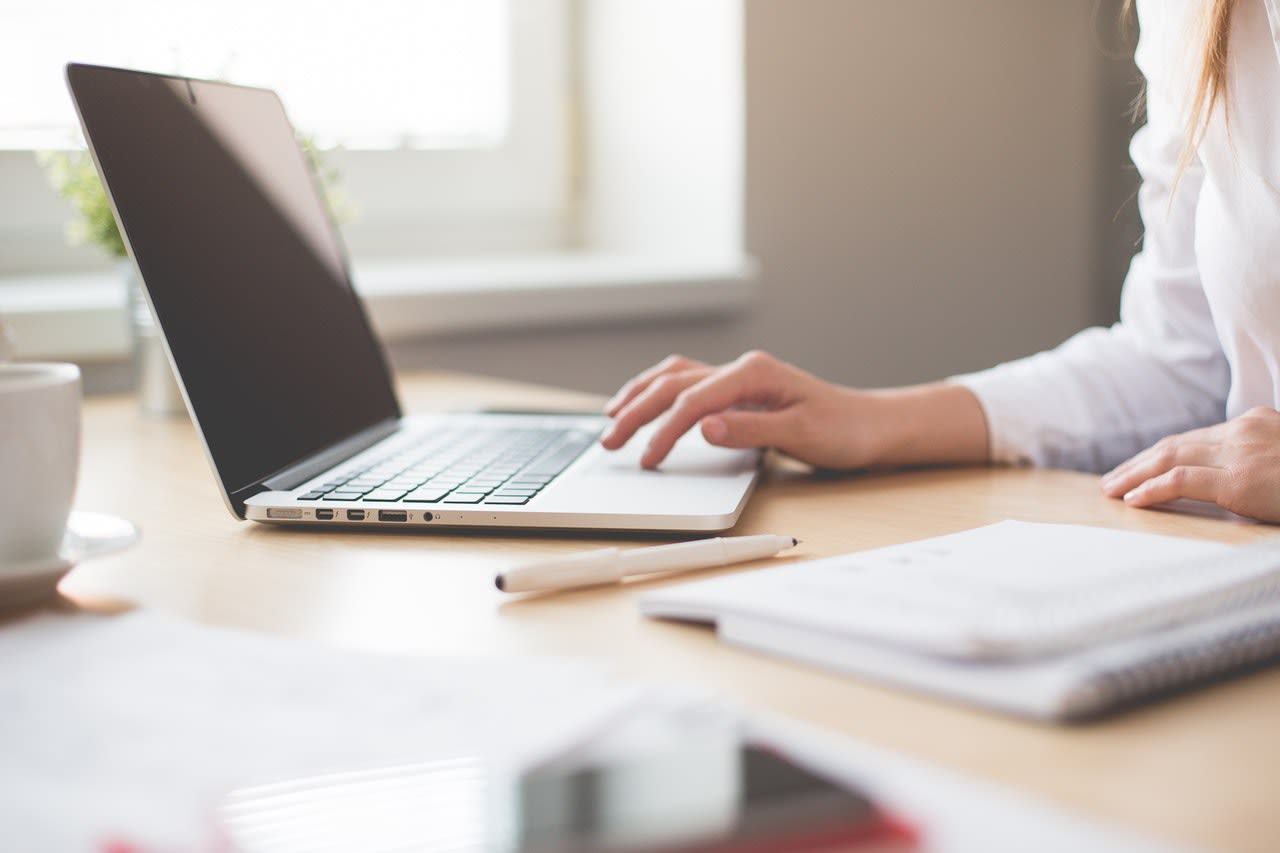 Online corporate compliance training is becoming an increasingly important tool across all types of organizations. Some may consider online compliance training to meet guidelines required by an outside organization or state and federal regulations. Others may employ online compliance training for employees to create a common language that fosters dialogue about topics that matter to your organization and community, such as sexual harassment prevention. In any case, you want a compliance training vendor that will make corporate compliance training easy to set up, save you time, and works for the needs of your organization.
The following key questions will help you determine if a compliance training vendor can help your team seamlessly administer your corporate compliance training:
How many employees do you need to train?
What is your timeline?
Where is your workforce located?
How frequently do you plan to train?
How many employees need online compliance training?
As you get started looking at compliance training vendors, think about the size of your workforce. Any corporate compliance training you choose will need to have a record of who you want to train. That record of users can be entered manually, through bulk upload tools, or even through an API (application programming interface) integration, a process that enables interaction between data, applications, and devices.
Manually entering users could be unwieldy, so make sure the compliance training vendor you choose has an easy way to bulk add and update users. If you have more than 1000 employees in your organization, API integration is a great option for keeping users up-to-date with little effort from you and your team. API integration also allows you to easily keep your online compliance training informed of company changes, as new employees join or leave the organization.
What is your timeline for corporate compliance training?
If you have a deadline, make sure to discuss timing expectations with the representatives at the various compliance training vendors to understand how long a typical implementation will take, how much investment is required of you and your team, and any other technical resources you may need (e.g. an IT specialist to help with API integration). Let them know your target launch date so that you set expectations. Depending on your needs and availability of resources, implementing compliance training courses may take some time.
Where will your corporate compliance training take place?
If all your employees are in one place, you may have tried in-person corporate compliance training only to find that it is ineffective at reaching a disparate workforce. If your employees are located in office locations, most services can support training on desktop devices. However, if your users are in the field, you will need a mobile-friendly, online compliance training solution. As compliance regulations vary across locations, your corporate compliance training should manage the complex compliance landscape to not only ensure compliance but keep your mind at ease.
How frequently do you plan to administer compliance training online?
Most organizations train once per year, but some may offer corporate compliance training multiple times per year, or have instances where they occasionally retrain groups of users. Make sure that the compliance training vendor you choose makes it easy to train on the schedule you want. If training is required for all new employees, advanced functionality, like automatically assigning mandatory training to new employees, can save you time.
Now you're ready to select a compliance training vendor that's both simple to administer and addresses your organization's specific training needs.