5 Tips for Delivering Harassment Prevention Training in the Workplace
5 Tips for Delivering Harassment Prevention Training in the Workplace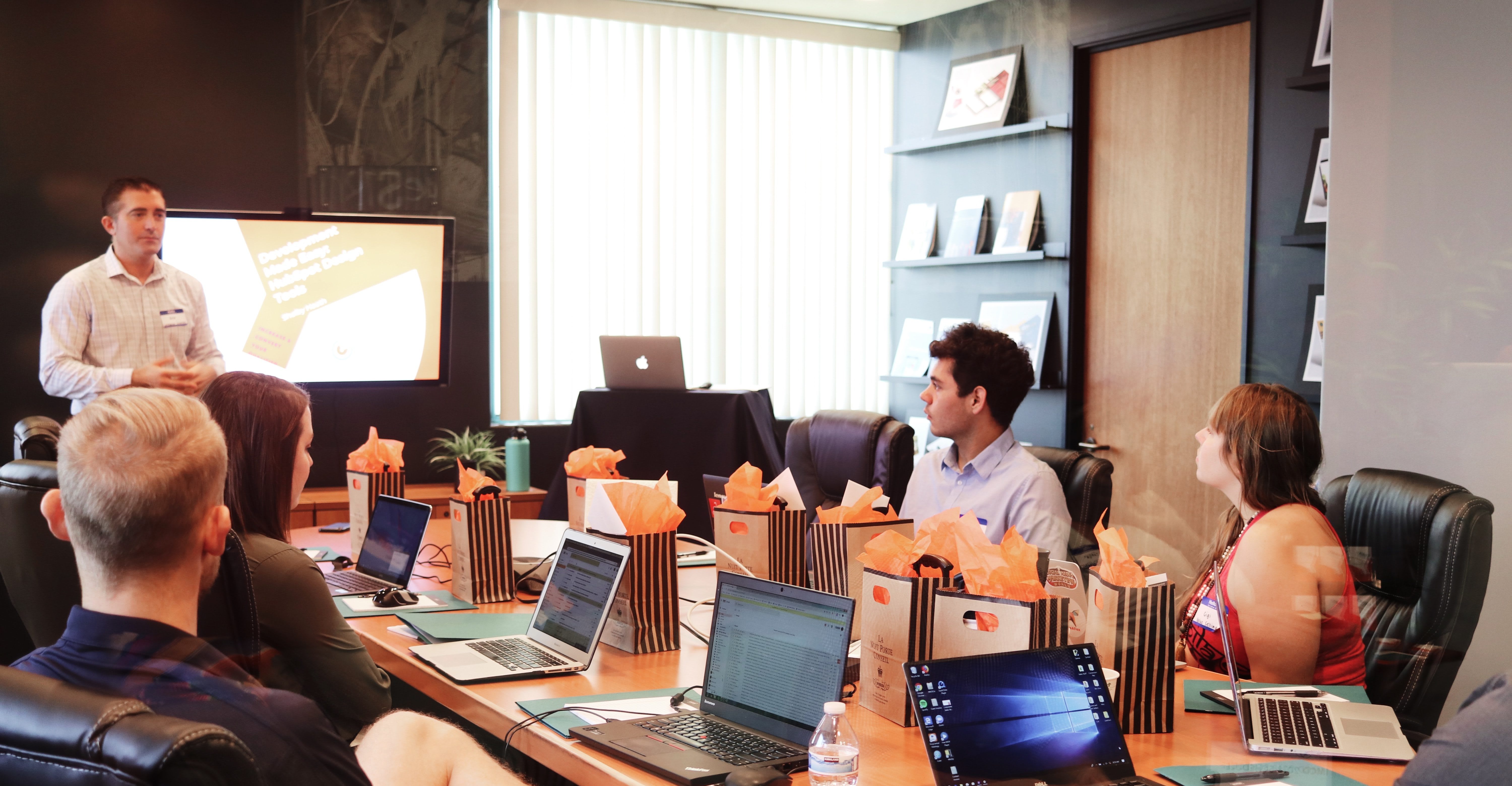 Bullying. Hostile work environment. Sexual harassment. Discrimination. 
Companies have obvious risk management reasons to provide workplace harassment prevention training so as to keep their names out of the news for the type of exposure that can come from these incidents of harassment. But, beyond the legal and reputational risks, great companies are also legitimately and sincerely concerned about providing a workplace environment free from threats of harassment. 
Unfortunately, many of the efforts companies have historically taken have not proven effective, and may actually even be counter-productive. Therefore, we've developed 5 tips for delivering workplace harassment prevention training:
1. Make Sure Employees Understand What Constitutes Harassment at Work
While it may be tempting to think that everyone knows what harassment is, that's not necessarily the case. In fact, we each have our own comfort level with various types of behaviors and have grown up and worked in vastly different environments with varying expectations.
Don't leave it to chance that your workforce, especially your managers and leadership teams, understand what your organization considers harassment at work. Spell it out explicating, and with examples, in employee handbooks, during training sessions, and during ongoing efforts to communicate with and educate your workforce.
2. Approach it with a Prevention-Focused Outlook
There's a good reason that many employees, and managers, dread—and even seek to avoid—harassment training sessions. Many of these sessions take a decidedly negative, and compliance language laden approach to the issue. White, male employees may experience this more than others; they tend to be the most commonly associated perpetrators of harassment. No wonder, then, that they avoid, rebel against, or criticize your workplace harassment prevention training efforts.
You can turn this around by taking a more positive approach to harassment prevention training by framing the conversation about building a strong culture of inclusion that in turn champions both employees and the organization.
3. Enlist Employees as Allies
HR representatives, senior leaders, and managers are busy people; they can't be observing employee behaviors at all times in all locations. But they can enlist employees that are allies in the quest of building a respectful culture, arming them with the information and tools they need to feel comfortable in an active bystander role. The vast majority of your workforce will be on your side when it comes to wanting to work in and help to cultivate a positive environment. They can be powerful allies in harassment prevention.
4. Keep the Legalese to a Minimum
There's another good reason that many workplace harassment prevention training efforts fail: they're boring! Often laden with an abundance of "legalese" that the typical employee (and even managers/leaders) fail to fully comprehend, these sessions can be mind-numbing at best—insulting at worst. While certain legal issues must be covered from a compliance standpoint, they shouldn't represent the bulk of the information provided. Instead, focus on providing (positive) examples, scenarios, and suggestions for how employees can work together to prevent harassment and build a positive culture.
5. Make Preventing Workplace Harassment a Process, Not an Event
An annually required harassment prevention training program is not enough to keep the workplace harassment-free; it takes ongoing communication, education, intervention, and action. Preventing workplace harassment should be a process, not an event.
Following the 5 tips above for delivering effective harassment prevention training can help you ensure that your training efforts will be among best-practice efforts that make a difference and have an impact—a positive one.