Virtual Happy Hours During COVID-19: What Employers Need To Know
Virtual Happy Hours During COVID-19: What Employers Need To Know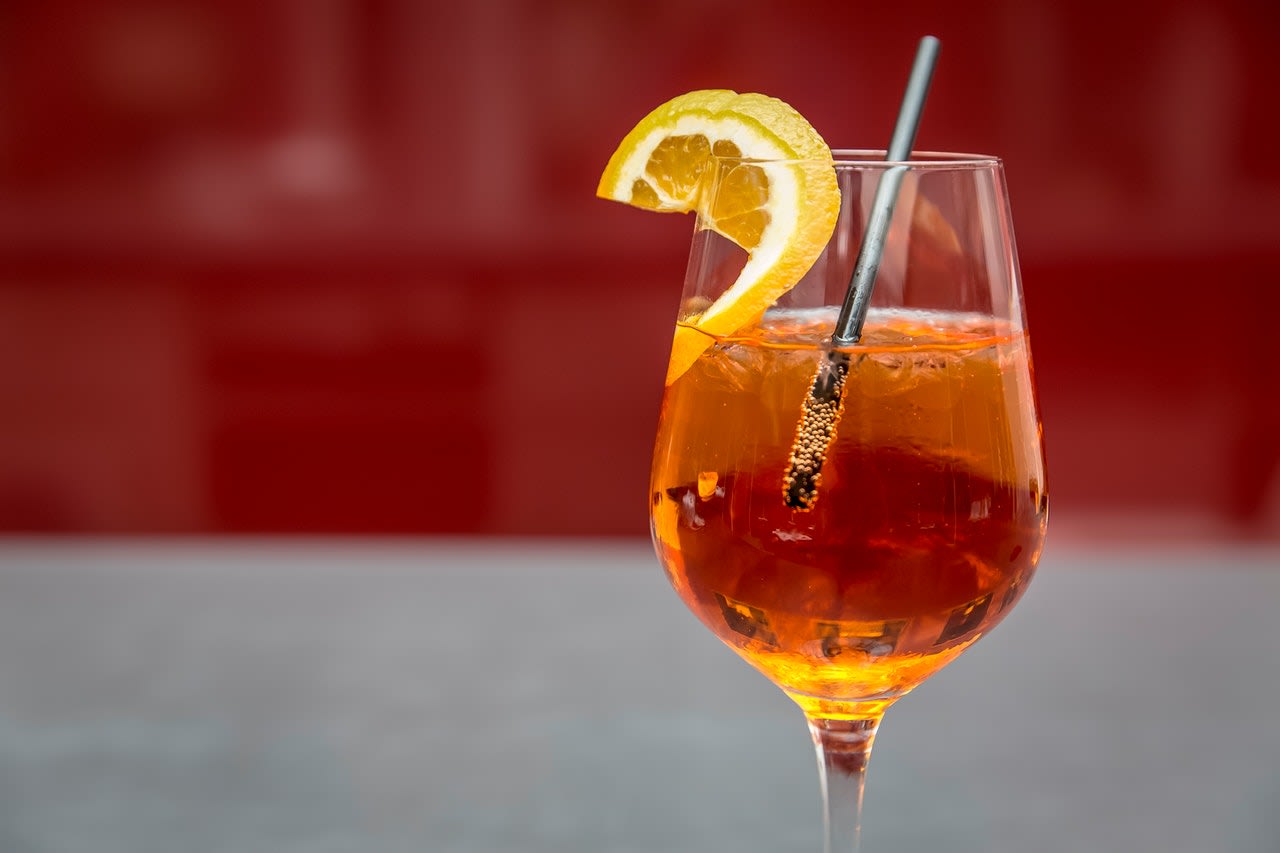 Social distancing measures have led many to turn to their computers and phone screens in an effort to mimic "real life" events, especially those involving alcohol like happy hour gatherings. For decades, companies have utilized the occasional office happy hour or after-work gathering to promote employee engagement and camaraderie. And now, many companies have turned to virtual happy hours in an effort to stay connected: don a funny hat, do a virtual toast, or participate in an after-hours online gathering to boost employee morale during the COVID-19 pandemic.
Virtual Happy Hours Become Part of Workplace Culture
Happy hours have been replaced with "virtual happy hours", game nights have been replicated with apps that allow gameplay from the safety of one's home, and social media sharing often consists of virtual toasts to commemorate another day in "quarantine". For many, these solutions to social distancing may lead to increased alcohol consumption, causing challenges for employers and employees alike.
The perception of many that  "everyone is drinking" is further exacerbated by social media, especially right now. For some, frequent images depicting drinking alcohol during the COVID-19 pandemic, or joking about the need for a beer or drink are meant as a lighthearted distraction considered central to a shared experience of "togetherness" during a difficult time. However, this virtual drinking culture can also obscure denial and encourage enablement for those who may be struggling with their alcohol use or in recovery from an alcohol use disorder. 
The Social Components of Alcohol Consumption During COVID-19
During a time when stress levels are already high and where events in the world around us feel out of control, work, parenting, or (as is the case of many)  both, can feel overwhelming. Engaging in social drinking, even virtually, may help build camaraderie, alleviate that sense of isolation, and may improve employee morale during the COVID-19 pandemic. But for many employees, the usual "protective factors" that promote accountability may not be present: having to show up at a workplace every morning, get fully dressed, or be expected to remain at a workplace until a set time. Those who choose to drink are now living and working in environments where there is unlimited access to alcohol at any time of day, and where social media enables everyone to see who in their social circle is choosing to have a drink at 3 or 4 pm  ("because #quarantini").  
The social component of drinking during COVID-19 is compounded by the decision of many states, to the relief of high risk and occasional drinkers alike, to deem liquor stores as "essential businesses".  Given these collective factors, it is a topic that deserves further exploration– by citizens and organizations alike.

The Role Employers Play Managing Virtual Happy Hours for the Office
Discussions about drinking can be a welcome relief to some, while others may feel threatened or judged. For those who may be teetering on the edge of problematic drinking, are in recovery, or have other risk factors, messages that normalize frequent or excessive alcohol use can be especially problematic and create a toxic workplace culture. Coupled with the added stressors related to COVID-19, including caretaking challenges, work-related stress, and fears about health and finances, it is critical that individuals do what they can to avoid adding another challenge to the mix, and that employers make a concerted effort to be more mindful than ever of employee wellness and explore alcohol abuse prevention training during this time.  
Employers Can Help Promote a Healthy Remote Workplace Culture by:
Providing activities that don't involve alcohol, such as wellness-related events, hosting lunchtime or coffee gatherings instead of those taking place after work, and sharing resources related to alcohol use with employees. 

Consider communication about drinking within the company's workplace culture. If the expectation is that "happy hours" are the norm, or if no one bats an eye when a colleague comes in talking about a hangover or how much they drank the night before, it is worth exploring to what degree the office drinking culture may be a contributing factor to employee alcohol use. 

If your workplace has switched to remote employment, work with managers to recognize signs of substance misuse that can be detected in the virtual environment– for instance, missing assignments or deadlines, avoiding morning meetings, appearing overly tired or disheveled, being difficult to get in touch with, missing deadlines,  or a general sense that something is "off." While, especially during this time, there are a number of reasons why these factors may be at play, it is worth empowering and supporting managers in maintaining a cadence of checking in with employees around their well-being to be able to provide support if and when needed.
Resources:
SAMHSA's National Helpline: 1-800-662-HELP
SAMHSA's National Helpline is a free, confidential, 24/7, 365-day-a-year treatment referral and information service (in English and Spanish) for individuals and families facing mental and/or substance use disorders.
Dedicated team of experts providing individualized treatment for alcohol and other drug use disorders. Centers available throughout the country.
SMART Recovery (Self Management And Recovery Training)
Online meetings, discussion forums, and support for self, family & friends, or others in your social circle.
National Domestic Violence Hotline: 1-800-799-SAFE (7233)