What employers need to know about the New York sexual harassment mandate in NY State budget law
Sexual Harassment Training • 4 Minute Read
What employers need to know about the New York sexual harassment mandate in NY State budget law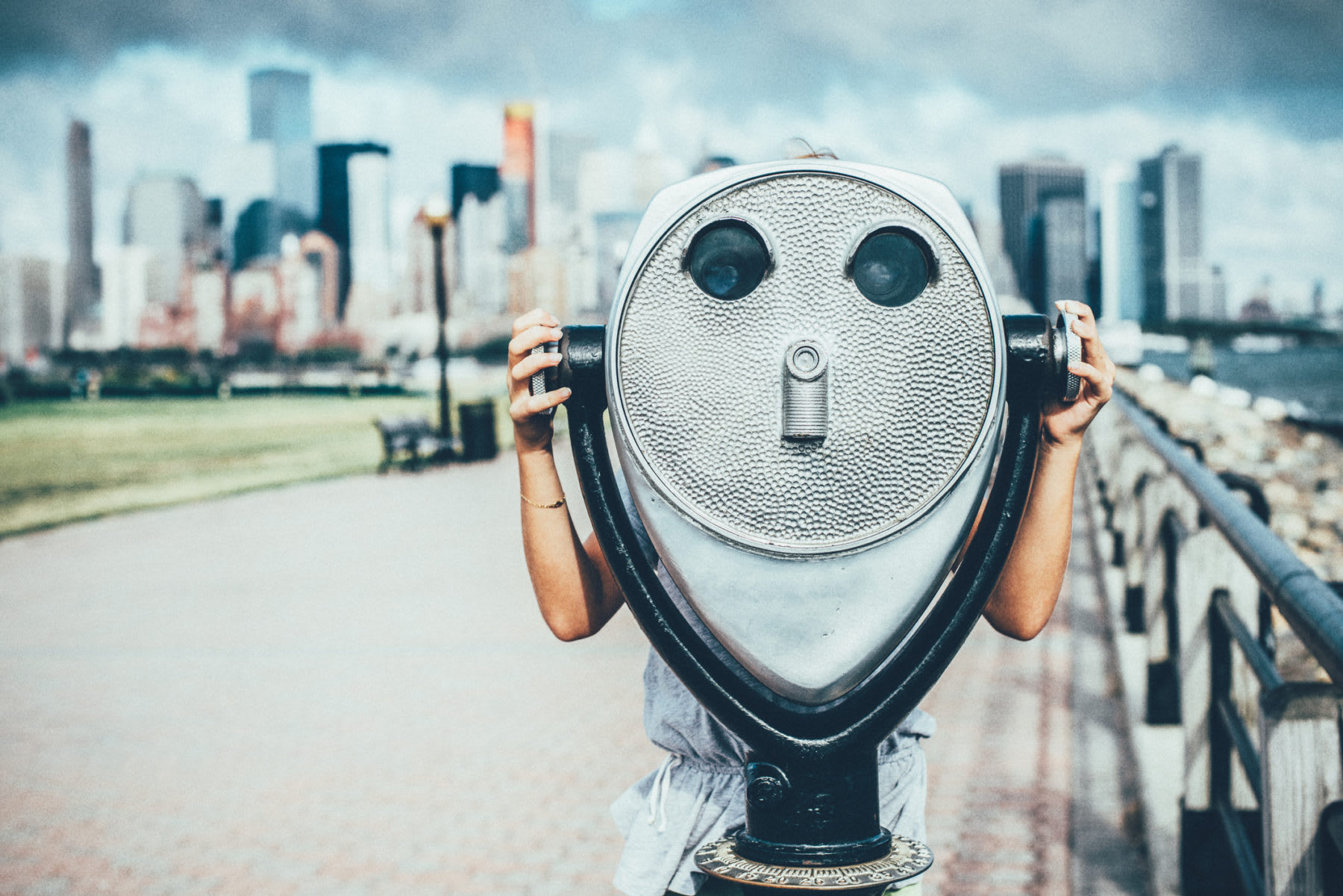 On April 12, 2018, the New York State Governor Andrew Cuomo signed into law a 2018-2019 budget bill (also the "Law") that includes an expansive anti-harassment training mandate in the spirit of the #MeToo movement. This legislation—enacted in tandem with comparable legislation at the New York City level—seeks to address sexual harassment in the workplace, by mandating all private employers to provide all their workers with annual sexual harassment prevention training.
What Are New York's Sexual Harassment Training Requirements?
As of January 1, 2019, all entities bidding for New York State contracts which require competitive bidding must also submit a statement, under penalty of perjury, that they provide the training to all their employees (full text here). All employees, regardless of whether they work for a state contractor, are required to be trained by October 9, 2019.
As such, New York's sexual harassment training mandate is the most expansive state law of its kind in the country since it applies to all employers irrespective of size. That state's AB 1825 training law.
By comparison, California's training mandate was recently amended to require employees with five or more employees to train all employees every two years (see SB 1343). California's AB 1825 legislation, previously required employers with 50 or more employees to train (only) supervisors and managers; whereas, the Stop Sexual Harassment in NYC Act that New York City Mayor Bill de Blasio signed into law, mandates employers with 15 or more employees to train everyone in their organization each year.
The New York State has also released sexual harassment model training documents, to help employers create preventative training content, examples of case studies designed to illustrate various prevention practices and concepts, a model sexual harassment policy, and complaint form. Employers must either utilize said model of workplace sexual harassment training or establish their own program—so long as it matches or exceeds the state model program requirements.
Details about the type of New York sexual harassment training to be provided, and its scope, are summarized below.
What workplace training falls under New York's sexual harassment training requirements?
The law requires "interactive training," which it largely defines as "participatory." The state advises that sexual harassment prevention training should include as many of the following elements as possible:
Pose questions of employees as part of the program;

Accommodate questions asked by employees, with answers provided in a timely manner;

Require feedback from employees about the training and the materials presented.
Additionally, examples of employee participation in online training include:
Questions at the end of a section and the employee must select the right answer;

Option to submit a question online and receive an answer immediately or in a timely manner;

Provide a Feedback Survey for employees to turn in after they have completed the training
(See the answers to Q9 and Q10 on the New York State FAQs page, which clarify that a live trainer is not specifically required by the training mandate.)
It's also worth noting that the Stop Sexual Harassment in NYC Act (recently passed by the City Council) specifies that "interactive training" need not be live, nor administered in-person. Similarly, under California's AB 1825, "effective [sexual harassment] interactive training" is specifically defined by the regulations interpreting that law, to include online training.
Learn the latest research and best practices in harassment prevention.
Check out our webinar on the future of sexual harassment prevention with Samia Kirmani, Principal at leading employment law firm Jackson Lewis.
Therefore, it is reasonable to expect the law to fully include online as a viable means to deliver "interactive training."
What scope?
The Law also further provides that New York sexual harassment prevention training must:
Contain an explanation of sexual harassment consistent with state guidance;

Provide examples of conducts that constitute unlawful sexual harassment;

Educate on federal/state statutory provisions concerning sexual harassment and remedies available to employees who experience harassment;

Educate on employees' rights of redress and forums for adjudicating sexual harassment complaints.  

Provide information addressing conduct by supervisors and any additional responsibilities for such supervisors
EVERFI has been developing online workplace training solutions that meet and exceed statutory corporate compliance mandates, by building upon its 10+ years of experience helping California businesses comply with AB 1825 legislation and expanding its educational reach far beyond the strict requirements of the law. As such, we are now perfectly positioned to provide New York employers with a harassment prevention training suite that is both comprehensive and expansive with respect to the training mandate enforced statewide in New York.
In fact, corporate compliance mandates always present unique challenges for employers, who need to provide workplace training that is not only legally compliant but also effectively engaging and enriching for employees. As such, the training suite needs to both be constantly updated for ongoing compliance with the law and thoroughly designed to deliver a quality educational experience to the learner (download our free whitepaper here).
In this regard, we've recently hosted a webinar to provide a thorough legal overview of the New York State Assembly sexual harassment training provisions set forth in the State Budget and the homologous provisions set forth in the New York City Council's Stop Sexual Harassment in NYC Act (details here ). You can review the full webinar recording here.