DEI Training: 6 Steps for Getting It "Right"
Workplace Training • 4 Minute Read
DEI Training: 6 Steps for Getting It "Right"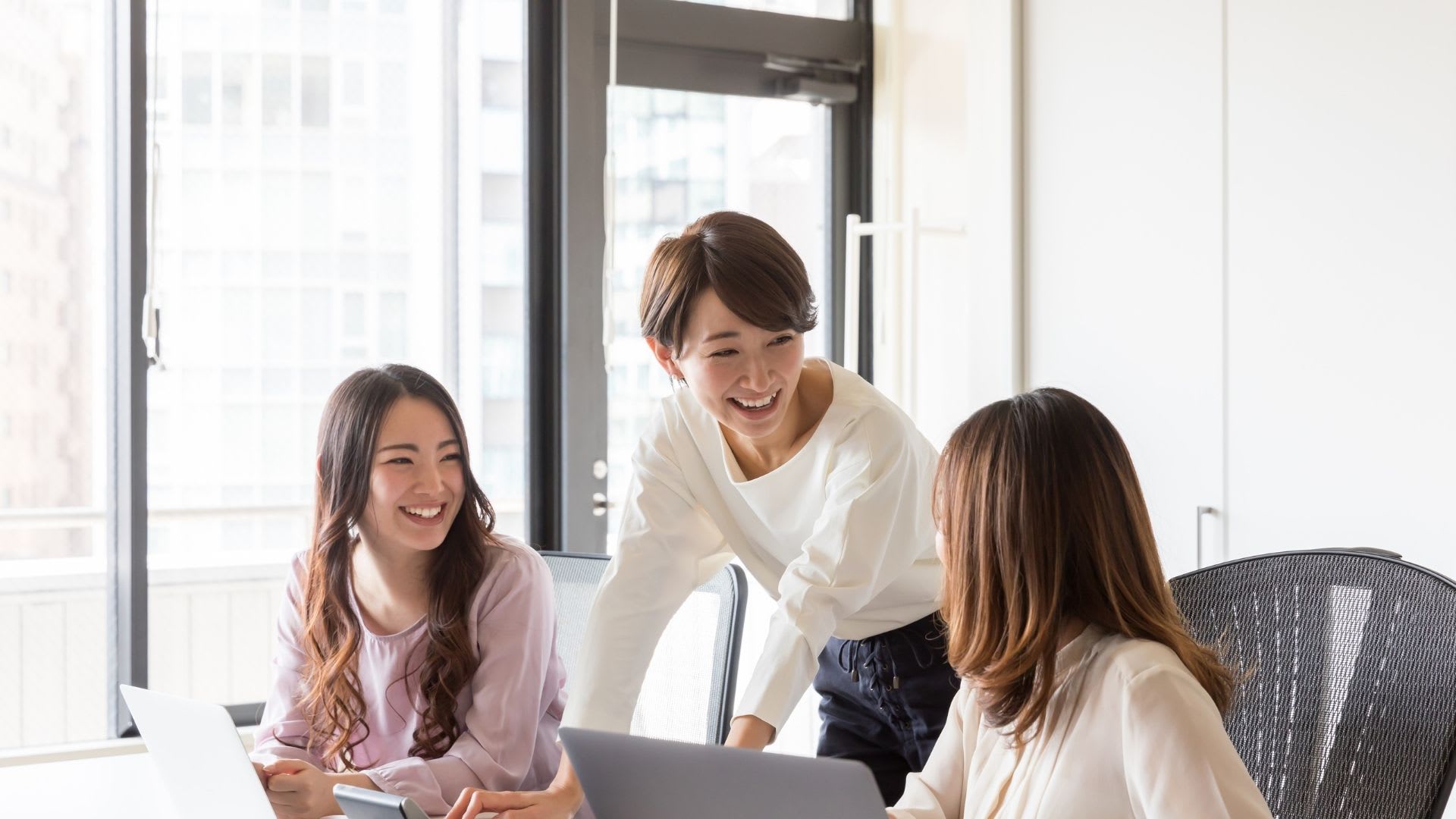 It's become a common occurrence to hear announcements from companies that they are providing diversity, equity, and inclusion (DEI) training to their workforce shortly after an incident that makes them appear anything but inclusive.
Companies are inanimate, of course. It's the people in those companies that contribute to a culture of inclusion, or not. Recognizing this, it makes sense that after an incident has occurred, one of the first things that comes to mind for these organizations is: "We need to run DEI workshops for our employees."
While the intention is positive, too often the impact of these reactive efforts falls flat. If there isn't a sustainable strategy the point in time efforts will fail to move the bar on creating a culture of belonging.
6 Strategies for Effective DEI Programs
1. Recognize that there is no DEI final destination
The first step to "getting DEI right" is accepting that there is no stopping point or "final DEI destination." As workforce needs and organizational priorities shift, the strategies and tactics of creating an equitable workplace culture will evolve with them. That is not to say that DEI initiatives should only include a short-term focus or point in time programs. It is to underscore the importance of having a solid foundation of strategic priorities, consistent measurement and evaluation, and a clear alignment between organizational values and DEI goals.
What are the building blocks of a comprehensive strategy? They include: 
2. Train all employees at scale 
For a work environment to truly be a place of inclusion and belonging, everyone needs the skills to be an ambassador. These skills — communicating effectively, collaborating across differences, and engaging respectfully with team members who have a diversity of experiences, perspectives and backgrounds — should be supported with dedicated training.
To effectively build these competencies, employees need multiple opportunities to learn, train, and practice. Organizations should provide an ongoing series of opportunities and have a strategic approach to integrate these behaviors into the fabric of the organization. 
3. Cultivate everyone as an ambassador 
While many companies have introduced and elevated the role of a Chief Diversity Officer (CDO) in their organizations, creating an equitable workplace isn't the work of that one individual, alone. For DEI efforts to be effective each team member, whether they are an individual contributor, a leader, or a manager should see themselves as an ambassador – someone who acts as a representative or promoter of inclusion and belonging—and an ally.  
And what does that look like at work? DEI ambassadors embrace the principles of supporting an inclusive and equitable culture for everyone. They recognize their personal role within your organization and model behaviors that support an inclusive culture.
An effective first step to creating a culture of allyship is to communicate broadly that the commitment is organization-wide, that each person plays a role in shaping that culture, and that training and skill-building will be provided to bring the commitment to life. Doing so signals that employees will be supported with the opportunities, resources, and information to model ally behavior.   
4. Create a common language 
What does belonging mean? Equity? What, exactly, do inclusive behaviors look like? Why are these concepts important at work? Creating a common language helps to ensure that everyone understands what it means to create a climate that promotes equity, what appropriate—and inappropriate—behaviors and actions look like. 
A shared vocabulary makes communicating across differences easier. According to the National Business Research Institute (NBRI) it helps employees "gain a sense of identity and belonging" and "provides a sort of shorthand among the organization's community." When everyone shares a common language, engagement grows, communication improves, and relationships flourish.
5. Minimize microaggressions 
While it is critical to convey why inclusion is important and what employees can do to enhance a culture of inclusion; it is equally important to define what can undermine these efforts. One of the most common interactions that decrease feelings of belonging and inclusion are microaggressions.
As the name implies, microaggressions are seemingly minor acts or behaviors, but they have a major negative affect on others. Microaggressions are the subtle, and often unintentional actions that demean someone based on their personal characteristics. The intent behind such acts may seem innocuous, even complimentary—"you speak English very well for someone born in…"—but the impact often conveys an implicit message that the person is seen as an "outsider" or does not belong.
Thoughtful training is a great way to highlight these microaggressions for employees who might not realize the impact of unconscious bias.
6. Implement sustainable programs
Programs such as educational training, discussion forums, and other programmatic initiatives are remarkably important in creating an inclusive and equitable workplace. Many organizations have launched these types of initiatives as an initial, organization-wide, commitment to DEI. The issues aren't with the programs themselves—on the contrary, they can help cultivate a shared sense of community, understanding, and responsibility. The shortfall of programs is when they exist in isolation and are not complemented by an equal investment in building an infrastructure of equity in policy, process, and leadership commitment, as outlined above.
We applaud any company's effort to provide DEI training for employees. But we would also encourage them to go beyond a once, or once a year, approach, to make sure that this training sticks and actually makes a difference. Following the six steps presented here can help put you on the path of getting DEI training right.