Top 10 Blog Posts: Workplace Culture Edition
Workplace Training • 5 Minute Read
Top 10 Blog Posts: Workplace Culture Edition
Information and insights to help HR, DEI, and compliance leaders plan for the coming year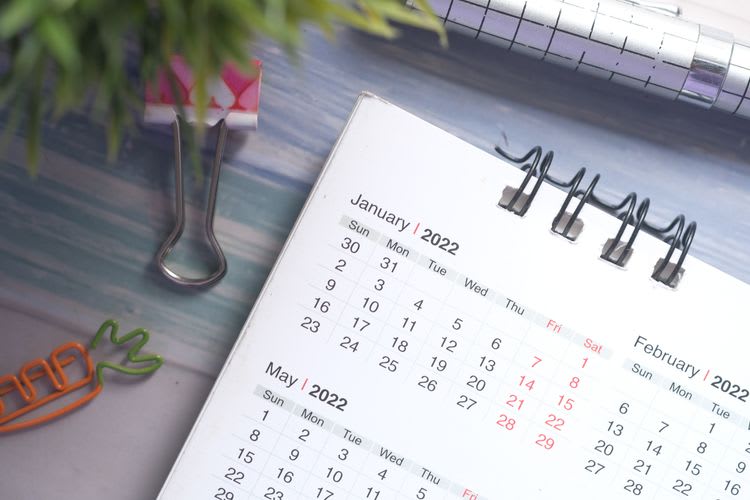 It's a new year, which can mean new perspectives and possibilities. Despite the unprecedented instability HR leaders experienced in 2021, we hope you're able to step into the new year feeling refreshed (and relaxed!).
Many of the issues that were top of mind in 2021 will continue to be a focus in 2022. That's why we've rounded up our readers' favorite, most-visited blog posts in this special #Top10 workplace culture edition.
As you continue to build and maintain a thriving workplace culture where employees feel valued, safe, and included, we're hoping that you'll find this content helpful, too.
Top EVERFI Workplace Culture Blog Posts of 2021
What Does the Future of Work Look Like?
While the pandemic remains a fact of life in 2022, it creates opportunities for HR professionals to continue to redefine and evolve workplace culture. Check out our predictions for the top workplace trends in 2022 and how you can prepare for them.
We look forward to bringing you helpful insights, research and information in the coming year. To make sure you receive our latest tips, sign up for our newsletter using the form on this page.