2021 EEOC Efforts Shift Due to COVID-19 and the Social Justice Movements
Workplace Training • 3 Minute Read
2021 EEOC Efforts Shift Due to COVID-19 and the Social Justice Movements
What should you do to stay aligned to the focus of the EEOC?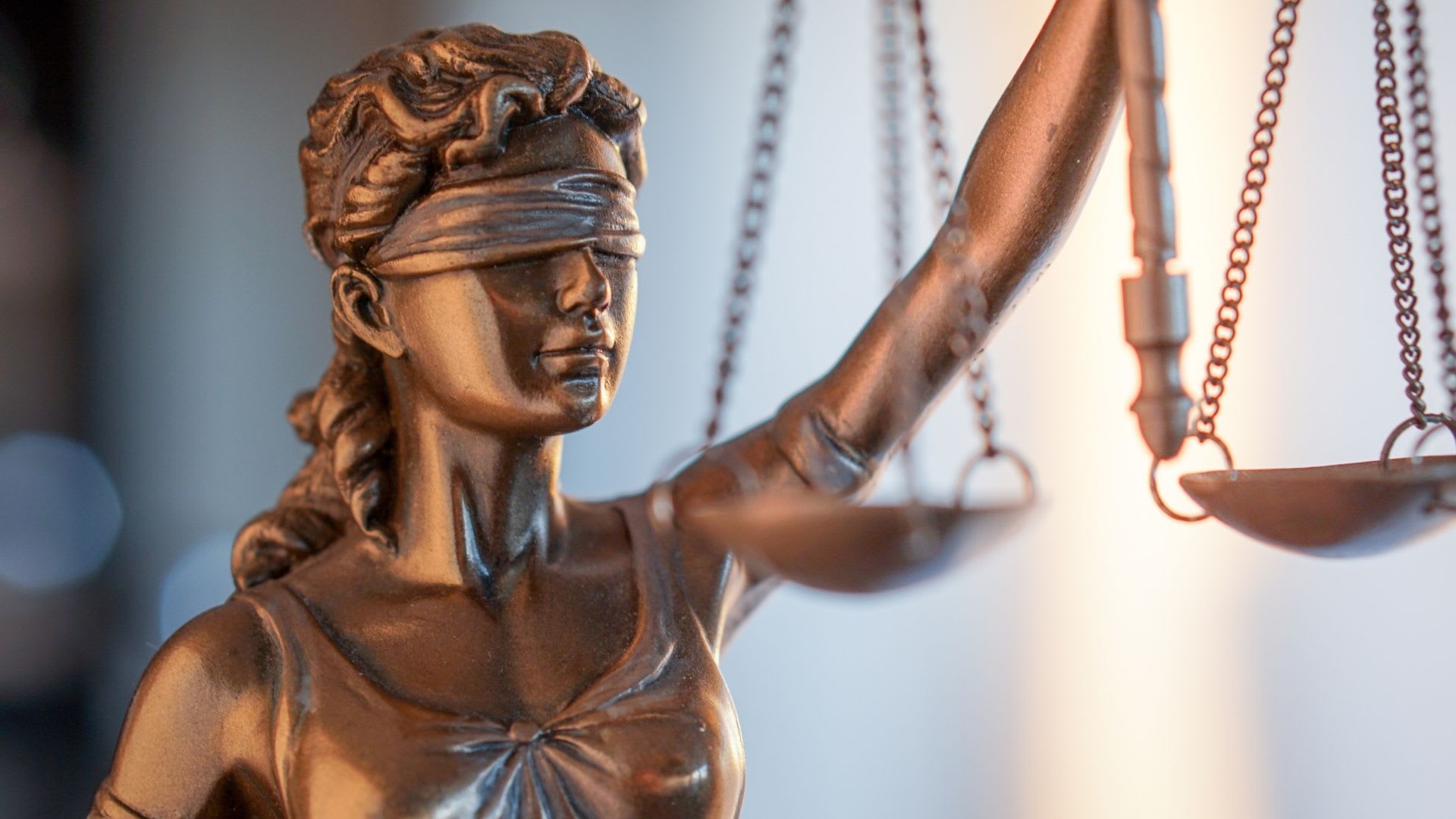 There's not a segment of society or facet of business or government operations that hasn't been impacted by the pandemic and the social justice movement that has rapidly gained speed since the horrific and all-too-avoidable death of George Floyd in Minneapolis.
The Equal Opportunity Employment Commission (EEOC) has certainly been impacted.
In March, new EEOC agency chair Charlotte Burrows, a President Biden appointee, told Bloomberg Law that the pandemic's economic fallout and racial justice issues were going to be top priorities for the agency.
Here we take a look at the likely focus of the EEOC in 2021 and beyond and what you should be doing to ensure that your organization is aligned with their initiatives and avoiding any potential risk.
Pandemic Assistance and Disparate Economic Impact
COVID-19 has had a significant impact on the workplace causing disruption and uncertainty that continues well into 2021. Employees were sent home to work remotely in a new normal where many also served as proxy educators to students learning remotely or in hybrid classrooms.  The pandemic also created economic hardships for employees and, for some, like Asian Americans, discrimination, harassment and even violence.
What should you do?
Take steps to understand how the virus may be impacting your employees, especially women and people of color (POC) and others in marginalized groups. Document your own practices and ensure that decisions made about who to furlough, who to bring back to work, who to allow to continue to work from home, etc., are made based on solid role-related considerations and not factors related to protected personal differences.
Balancing Employees Safety and Privacy
Other pandemic-related issues also are emerging—like vaccine incentives, for instance. Employers are considering using financial or other incentives to encourage workers to get the now-available COVID-19 vaccine. It's a murky area of emerging law, though, that employers and their HR advisors must be aware of and following to avoid missteps.
What should you do?
Think carefully about introducing programs and policies that may be perceived negatively by employees due to privacy concerns and alert to new developments in this area. When in doubt seek counsel from legal advisors who can help you navigate what is likely to be tricky terrain.
Caregiving Responsibilities and Disparate Impact on Women
As far back as 2007 discussions were emerging around the issue of caregiving and the disparate impact these responsibilities had for women who tend to bear the brunt of the responsibility for child and other dependent care. This responsibility can make it difficult for women to enter the workforce and may also contribute to pay inequity and access to promotions and other opportunities. Burrows is apparently interested in revisiting these discussions in light of the increasing impact caused during the pandemic as childcare burdens grew exponentially due to school closings.
What should you do?
Explore the extent to which these responsibilities may represent a burden to your workforce, especially women. Consider ways that your benefits package and options might be adjusted to offer some assistance here or other ways that you could participate in efforts to minimize the disparate impact that childcare issues may cause for members of your workforce.
Addressing Selected Emerging and Developing Issues
In a report released in 2017, the EEOC forecast areas of focus for fiscal years 2017-2021 which have obviously been impacted by the pandemic and social unrest. Still, at that time, the EEOC listed a number of current trends it was watching which still represent areas of potential focus for the agency and employers. These included:   
Inflexible leave policies and job qualifications that discriminate against individuals with disabilities

Accommodations for pregnancy-related limitations

Discrimination

directed at lesbian, gay, bisexual, and transgender (LGBT) employees

Complex employment relationships surrounding temporary workers, staffing agencies, and independent contractors

Discrimination focused at employees who are or are perceived to be Muslim, Sikh, Arab, Middle Eastern, or South Asian
What should you do?
Consider more flexible workplace policies that can better accommodate the varying needs of your staff. If possible, offer the ability to work from home or adjust the hours they spend in the office so that your employees can go to medical appointments during the day.
Preventing Systemic Workplace Harassment
Harassment will continue to be a major area of focus for the EEOC—and employers—especially amid social justice issues that have been fueled by social unrest and harassment and violence against Asian Americans during the coronavirus. The EEOC will continue its campaign of aggressive enforcement, including monetary relief for victims of workplace harassment, and its hopes to promote concerted harassment prevention programs centered around training and outreach efforts, ideally deterring future violations.
What should you do?
Provide anti-discrimination and harassment prevention training to all of your staff. By setting a clear tone at the top of your organization regarding what is and is not appropriate behavior, you can create a culture of tolerance and inclusivity that will extend even to your hiring practices.
The Next Step
While the EEOC may be adjusting its focus for these upcoming years, by being proactive and diligent, you can prevent your business from popping up on their radar — and create a healthier, more equitable environment for your employees to work in.
To learn more about our harassment and discrimination training courses, you can request a demo today.