Alberta's Mandatory Harassment Training
Alberta's Harassment Training Requirements
Everything You Need to Know
Alberta's Mandatory Harassment Training
Alberta's Harassment Training Requirements
Everything You Need to Know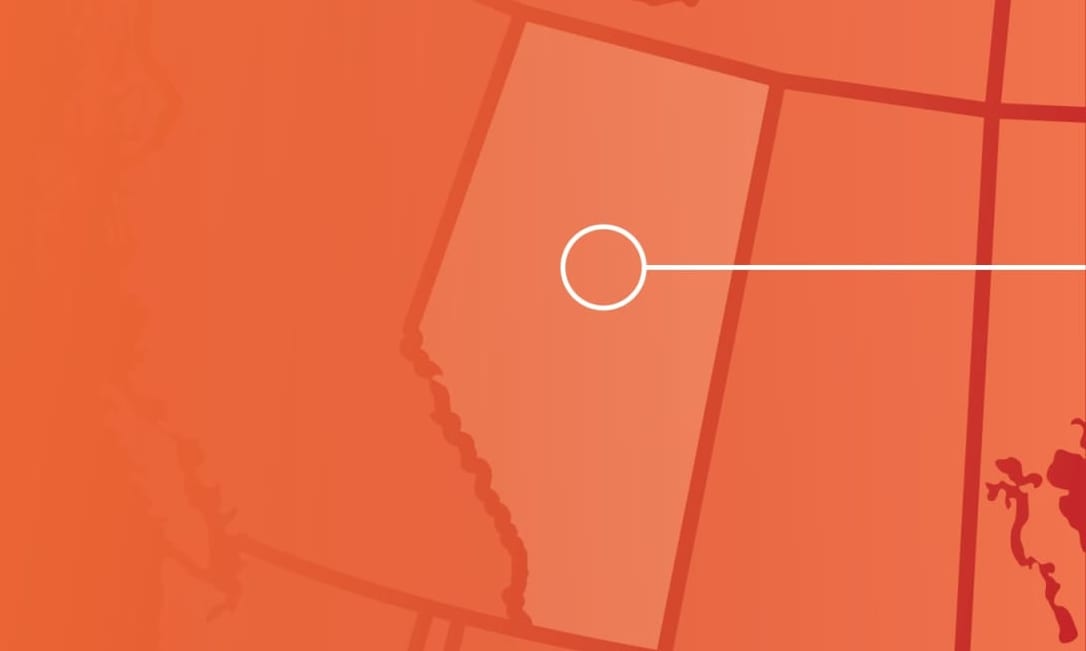 Alberta's mandates: Alberta's Occupational Health and Safety Act
What are Alberta's training requirements?
Alberta requires that employer train all employees on workplace violence and harassment under Alberta's Occupational Health and Safety Act. Under the Act, employers have an obligation to treat workplace violence and harassment (which extends to domestic and sexual violence) as a workplace hazard.  A hazard assessment must be performed and a prevention plan created.
What should harassment training in Alberta cover? 
Training is one of the most effective steps an employer can take to prevent harassment (including sexual harassment) in the workplace. The training should include instruction on the hazard of workplace violence and harassment, how to recognize the signs of danger, and how to report it. 
Who does this apply to?
Alberta's law applies to all employers for both employees and supervisors. 
What does this mean for you?
Considering the expansive nature of the law, your business will likely need to take a number of steps to meet the requirements. As a first step, schedule and deliver sexual harassment training to your existing workforce and make a plan for all new hires.
Want to learn more about the mandates across North America?
The EVERFI team of dedicated in-house attorneys wants you to have a clear understanding of which states and provinces require harassment training.  Explore our
interactive guide to sexual harassment prevention training requirements
nationwide.