How to Prioritize Mental Health on Campus Through Technology
The Zeta Tau Alpha Story
On-Demand Webinar
How to Prioritize Mental Health on Campus Through Technology
A conversation with EVERFI and TimelyMD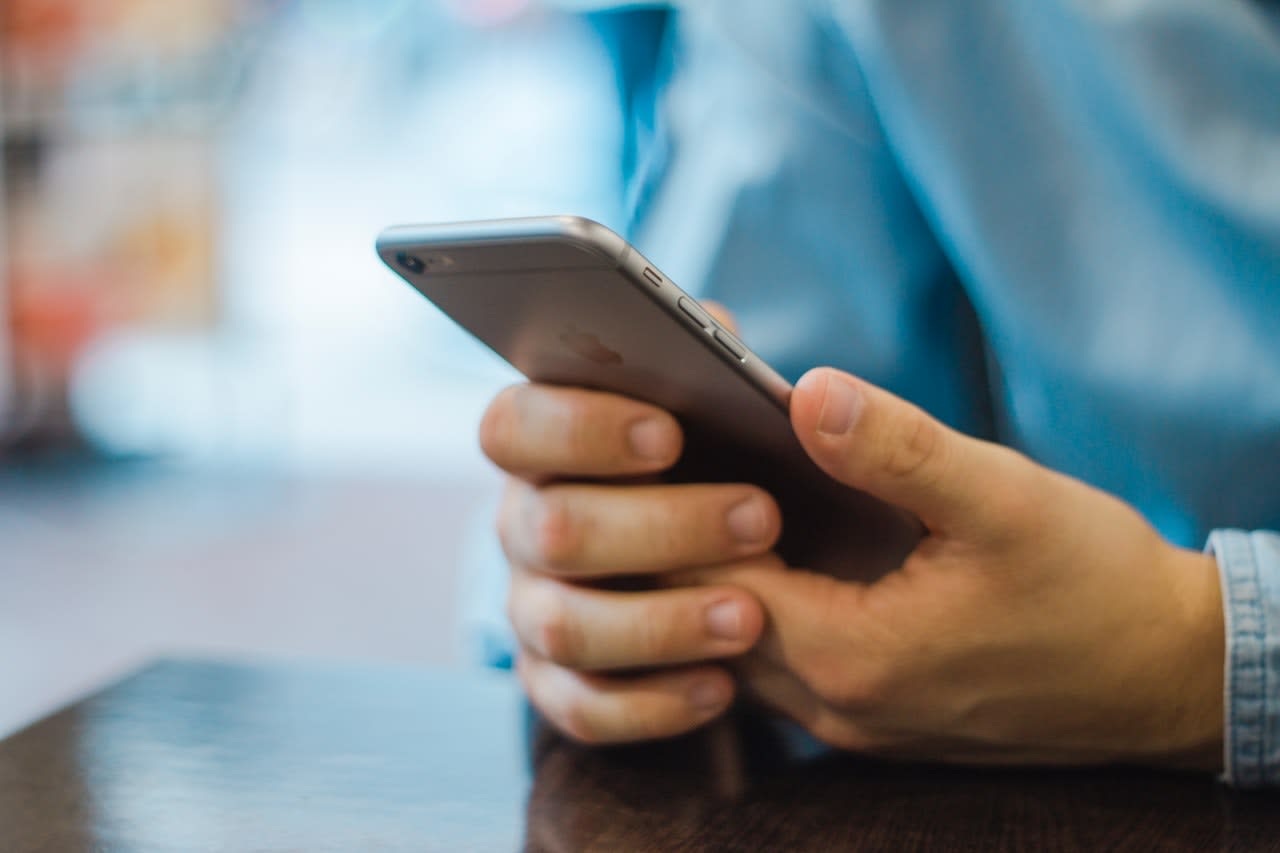 A 2019 study found that 50% of college students experience overwhelming anxiety that makes it hard for them to succeed. The pandemic has only exacerbated this reality. Prospective students are looking closely at how institutions are approaching mental wellness on campus. They are even weighing well-being efforts alongside academic rigor when making decisions about where to attend college. 
What can institutions do to meet these demands? How can they innovate on their current programs at scale? What role does student mental health play in academic success? And how can colleges and universities account for the full spectrum of needs when it comes to student mental health?
Register for this webinar to learn the answers to these questions plus:
Data insights around student mental well-being

The positive impact of TimelyMD and EVERFI's partnership
Featured Speakers:
Dr. Alan Dennington  | Chief Medical Officer and Co-founder, TimelyMD
Chief Medical Office, Alan Dennington believes strongly in telemedicine's ability to transform healthcare delivery for patients.  He sets a high standard for virtual care, and is focused on building the best possible provider network for TimelyMD. A seasoned entrepreneur and emergency medicine physician, Alan has a wide array of healthcare experience from serving in the emergency department at Baylor Grapevine to owning and operating an urgent care center.
Erin McClintock| Vice President of Community Engagement Impact and Education, EVERFI
Vice President of Community Engagement Impact and Education, Erin McClintock leads EVERFI's work in mental health, well-being, and social and emotional learning. She approaches her work from a strength-based standpoint and has a diverse array of expertise in mental health, substance use prevention, violence prevention, digital wellness, and diversity, equity, and inclusion.