Clery Act + Title IX Sexual Assault Prevention Training
with the industry's leading student training provider.
1,200+ colleges and universities choose EVERFI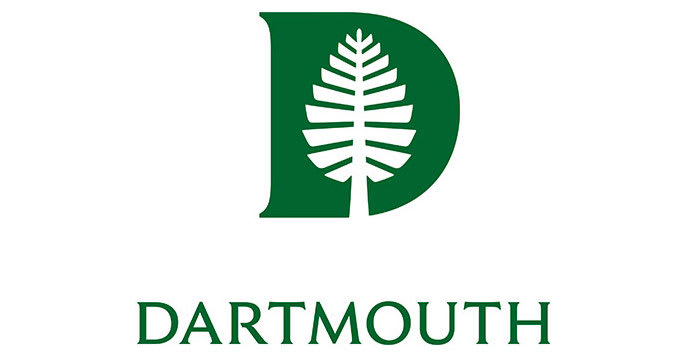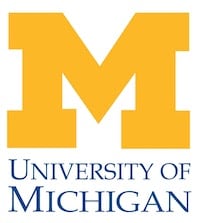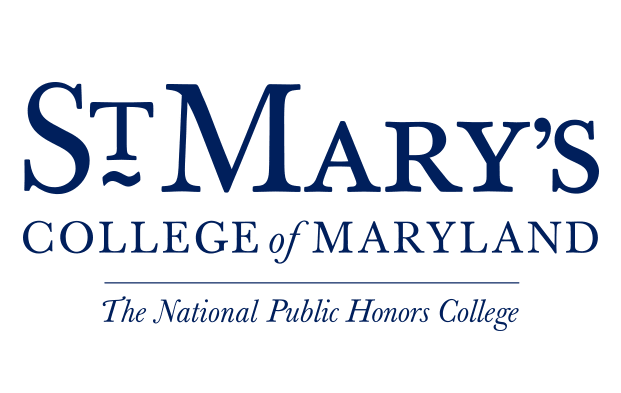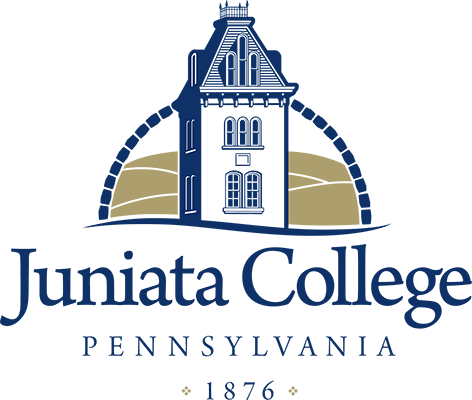 Why EVERFI
When it comes to your campus community, you can't settle for anything less than the trusted leader in online student prevention programming. Our sexual assault prevention training courses are proven to positively impact student attitudes, behaviors, and beliefs for a safer, healthier campus.11 Journal of Interpersonal Violence, 2018
of learners report they're more confident intervening22 Sexual Assault Prevention for Undergraduates, Oct 2020
more students said they knew how to report sexual assault22 Sexual Assault Prevention for Undergraduates, Oct 2020
said EVERFI training provided skills to support someone who experienced sexual assault33 Sexual Assault Prevention for Undergraduates, Oct 2020
Explore the Sexual Assault Prevention Suite
Choose the Clery Act and Title IX training courses that best meet your needs and budget.
Help undergraduate students foster healthy relationships and recognize and respond to sexual assault and harassment.
Support graduate students' interactions with advisors, faculty, peers, and undergraduates (including disclosures).
Student athlete training to address the NCAA Policy on Campus Sexual Violence.
Help community college students identify and respond to sexual assault on campus, in the workplace, and at home.
Teach faculty and staff to recognize and prevent sexual violence on campus.
Teach faculty and staff to recognize, respond to, and prevent sexual assault in compliance with the Clery Act.
Emphasize healthy relationship skills, tactics for bystander intervention among close friends, and survivor empathy.
Explores the relationship between identity and bystander intervention to decrease barriers to intervening.
EVERFI Package Highlights
Campus benchmarking and completion tracking
We make it easy to track course completion to comply with sexual assault legislation and Title IX regulations. Course surveys provide actionable data to monitor population changes, benchmark results against peer institutions, and identify areas of excellence or opportunity.
Built for accessibility and WCAG 2.1 compliant
Never worry about accessibility for your campus population. Our mobile first design makes it easy to access courses anywhere, and we build to WCAG 2.1 standards to meet students' needs.
Relatable content for your diverse student body
The most effective sexual assault prevention education provides tailored content to a diverse population and is delivered across the student lifecycle. Meet students where they are with courses from our sexual assault prevention suite designed for undergraduates, graduate students, community colleges, and more.
Request a Demo
Get a firsthand look at our proven effective sexual assault prevention training for students with one of our experts.
Compliant with Clery Act and Title IX requirements

Configurable for branded experience

Mobile first

Built to WCAG 2.1 accessibility standards

Content designed using evidence-based learning best practices

Single sign on and API integrations available

Completion tracking, university benchmarking, and student surveys

Annual Impact Report

Dedicated customer success manager focused on your goals

Implementation specialist to guide you from contract signed to launch
Request a Demo
By clicking "Get Started" you agree to EVERFI's Privacy Policy and to receive communication about additional resources and information we think may interest you.