Overview
Alcohol and Substance Misuse Prevention Training
from the industry's proven effective student training provider.
1,200+ colleges and universities choose EVERFI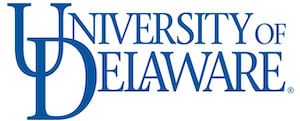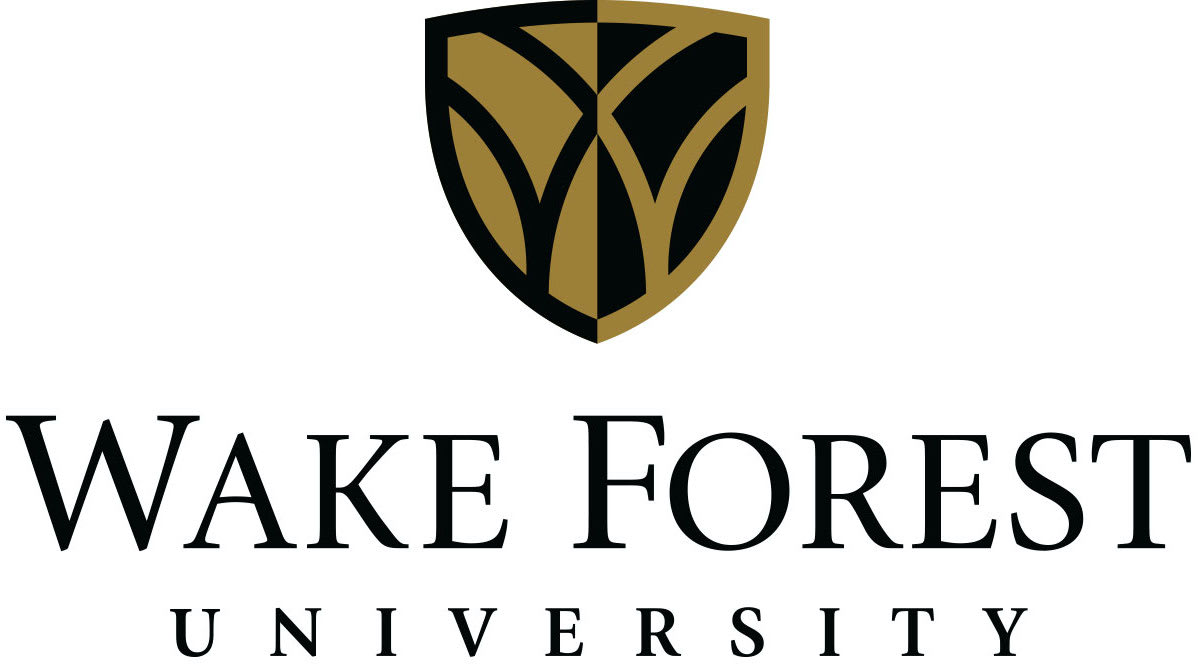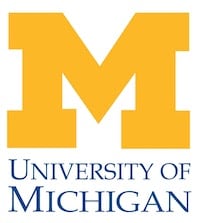 Why EVERFI
EVERFI is the trusted standard in campus prevention programming for more than 20 years. Our flagship course, AlcoholEdu for College, was awarded the highest rating for its effectiveness in addressing harmful and underage drinking by the National Institute of Alcohol Abuse and Alcoholism's CollegeAIM.11 AlcoholEdu Efficacy, 2019
college students have taken AlcoholEDU by EVERFI22 EVERFI 2020
of EVERFI learners felt they'd intervene if they thought a friend might be misusing drugs22 EVERFI, 2020
AlcoholEdu for College
Join more than 1,500 colleges and universities who've relied on EVERFI's flagship course to drive positive behaviors and provide critical guidance to help mitigate risk for those who choose to drink.
Topics Include:
Alcohol misuse prevention
Recovery
Vaping and cannabis
Policies and sanctions
Prescription drugs
Prescription Drug Abuse Prevention
1 in 5 high school seniors report misusing prescription drugs. Prepare them for success and empower healthy decisions on campus with interactive scenarios and self guided activities.
Topics Include:
Commonly misused drugs
Science of addiction
Prescription labels
Refusal skills
Peer support
EVERFI Package Highlights
Powerful benchmarking and completion tracking
The unique size of EVERFI's dataset puts powerful usage trends, industry benchmarks, and never-before identified insights into your hands to inform strategic plans. Plus save time with simple dashboard views to track completions and send reminders.
Built for accessibility and WCAG 2.1 compliant
Our mobile first design makes it easy to access courses anywhere, and we build to WCAG 2.1 accessibility standards to ensure your students' needs are met.
Proven effective, modern content
EVERFI's course content is unmatched in the industry, and our AlcoholEdu for College course is proven effective in 8 peer-reviewed studies. We regularly update our courses to keep content fresh and current with today's top issues, including cannabis and e-cigarettes.
Request a Demo
Get a firsthand look at the industry's best alcohol and drug misuse prevention training for students with one of our experts.
Compliant with EDGAR Part 86 requirements

Course pathing to meet learners where they are

Addresses intersectionalities between alcohol misuse and mental health, inclusive communities, and sexual violence

Configurable for branded experience

Mobile first design

Built to WCAG 2.1 standards

Content designed using evidence-based learning best practices

Single sign on and API integrations available

Completion tracking, university benchmarking, and student surveys

Annual Impact Report

Dedicated customer success manager focused on your goals

Implementation specialist to guide you from contract signed to launch
Request a Demo
By clicking "Request a Demo" you agree to EVERFI's Privacy Policy and to receive communication about additional resources and information we think may interest you.