Overview
FREE FOR K-12 TEACHERS, STUDENTS, AND DISTRICTS
Healthier Me - Middle School Health Curriculum
Ensure Student Health and Wellness—and Success!
STUDENT LEARNING OBJECTIVES
Interpreting & analyzing nutrition labels
Eating well-balanced meals
Nutritional properties of foods
Setting goals to increase healthy habits
OVERVIEW
The health-related choices students learn to make when they're young can have a lasting impact on their lifetime well-being, happiness, and academic success. EVERFI's Healthier Me is an innovative, games-based middle school health curriculum that gives students the tools to make healthy, informed decisions when it comes to health and nutrition.
Throughout the course, students embark on fun wellness adventures through interactive games—from completing grocery shopping to creating a well-balanced cafeteria lunch—working through true-to-life scenarios to help them achieve positive wellness outcomes.
If you're looking for fun health activities for middle school students, look no further!
KEY DETAILS
TIME PER LESSON / TOTAL DURATION:
20 Minutes / 1 Hour
STANDARDS:
National Health Education Standards (NHES)
Meal Builder
Whether at home, at school, or out at a restaurant, young students need to learn to create healthy meals based on their available options. In this activity, students help their pal Pepper eat well by creating three balanced and healthy meals over the course of a day. To succeed, they must learn about food groups and build colorful meals that meet the U.S. MyPlate dietary guidelines.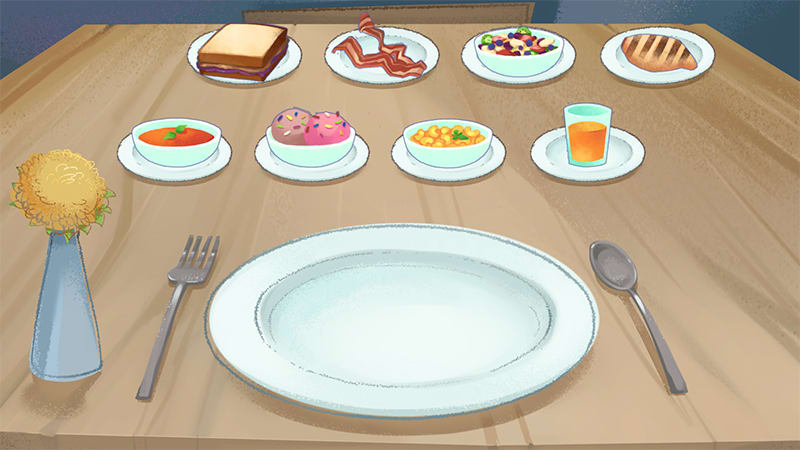 Create Your Teacher Account