Overview
Sustainable
Investing Essentials
This free digital course teaches students about what sustainable investing is with a focus on responsible decision-making that aligns to personal values and how to leave a lasting social impact. Through an interactive learning experience, students describe the connection between financial decisions and sustainable impact and evaluate whether financial choices are potentially sustainable and impactful.
Free Digital Lesson for​
Students in Grade 9-12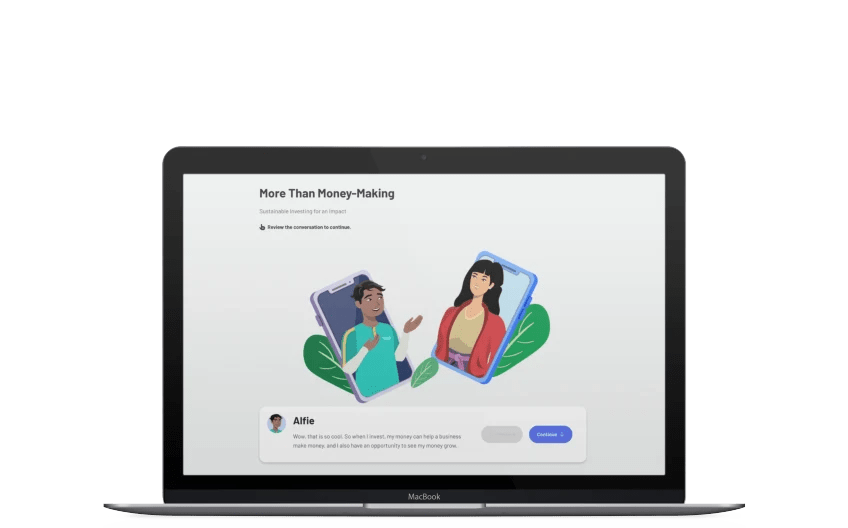 At-A-Glance
Languages:
English, Spanish, & French
Length:
1 digital lesson, 20 min
Curriculum Fit:
Economics, Finance, FACS, CTE, Social Studies, Business, and Advisory
Standards:
Jump$tart National Standards in K-12 Personal Finance Education, Collaborative for Academic, Social, and Emotional Learning (CASEL) SEL Competencies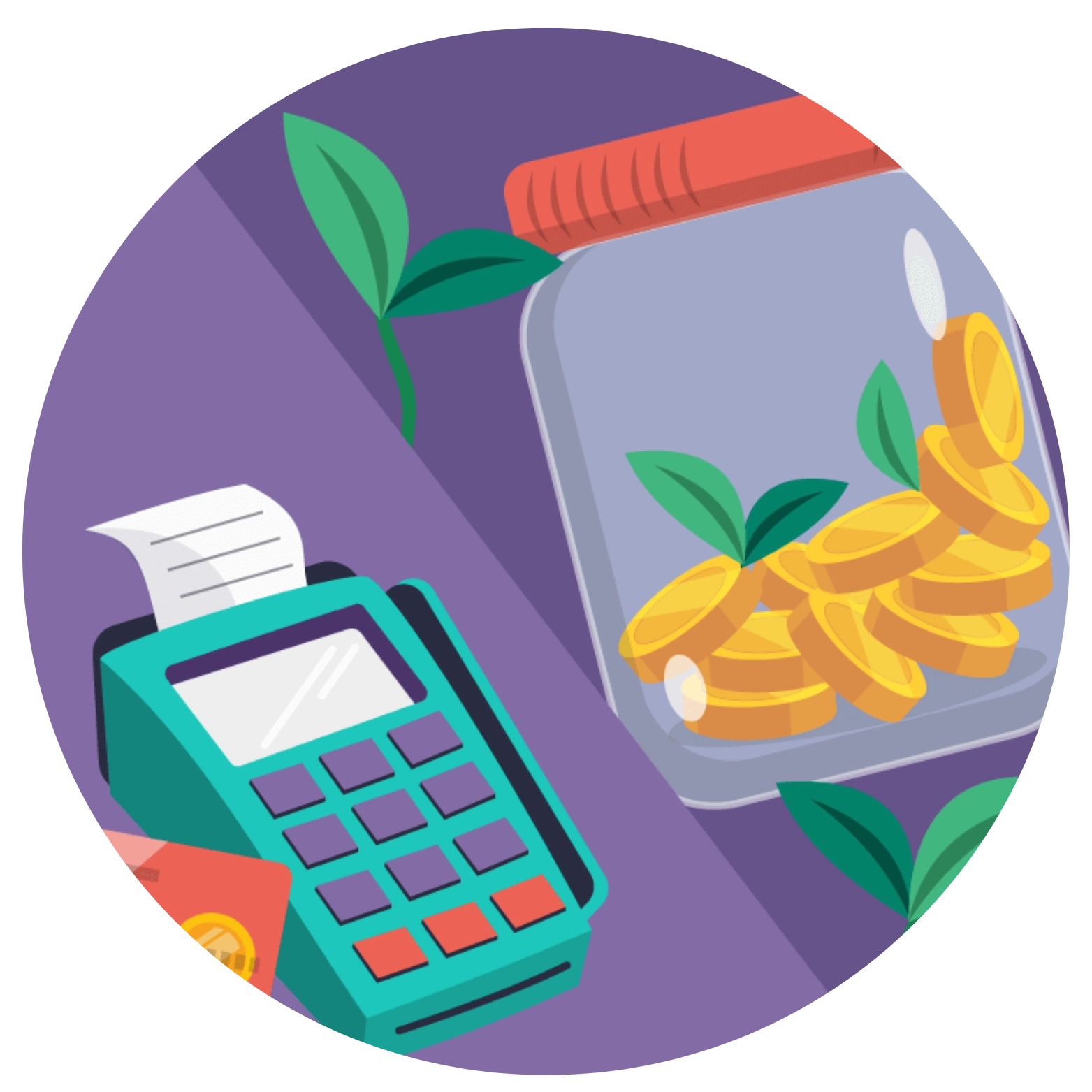 Students learn about investing, including its risks and benefits. They also learn more about how investing works for investors, businesses, and governments in an economy.
Topic 2
Intro to Sustainable Investing
Topic 3
Practicing Sustainable Investing
Why Teachers & Students Love This Course
"What I like best about this course is how digestible the information presented was. The illustrations, the voice acting, and the interactive experience all helped the information stick with me."
High School Student
Texas
"I loved the topic of Sustainable Investing Essentials. Most topics in schools are outdated and have no real meaning to us today, but this is really important for the world and our futures."
High School Student
Alabama
"Financial literacy is important for students because it helps them learn how to manage their money effectively and helps them learn to plan for financial hardships and real life. Financial literacy is a necessary life skill that I wish I would have learned in school."
High School Teacher
Texas
Try Pairing This Course With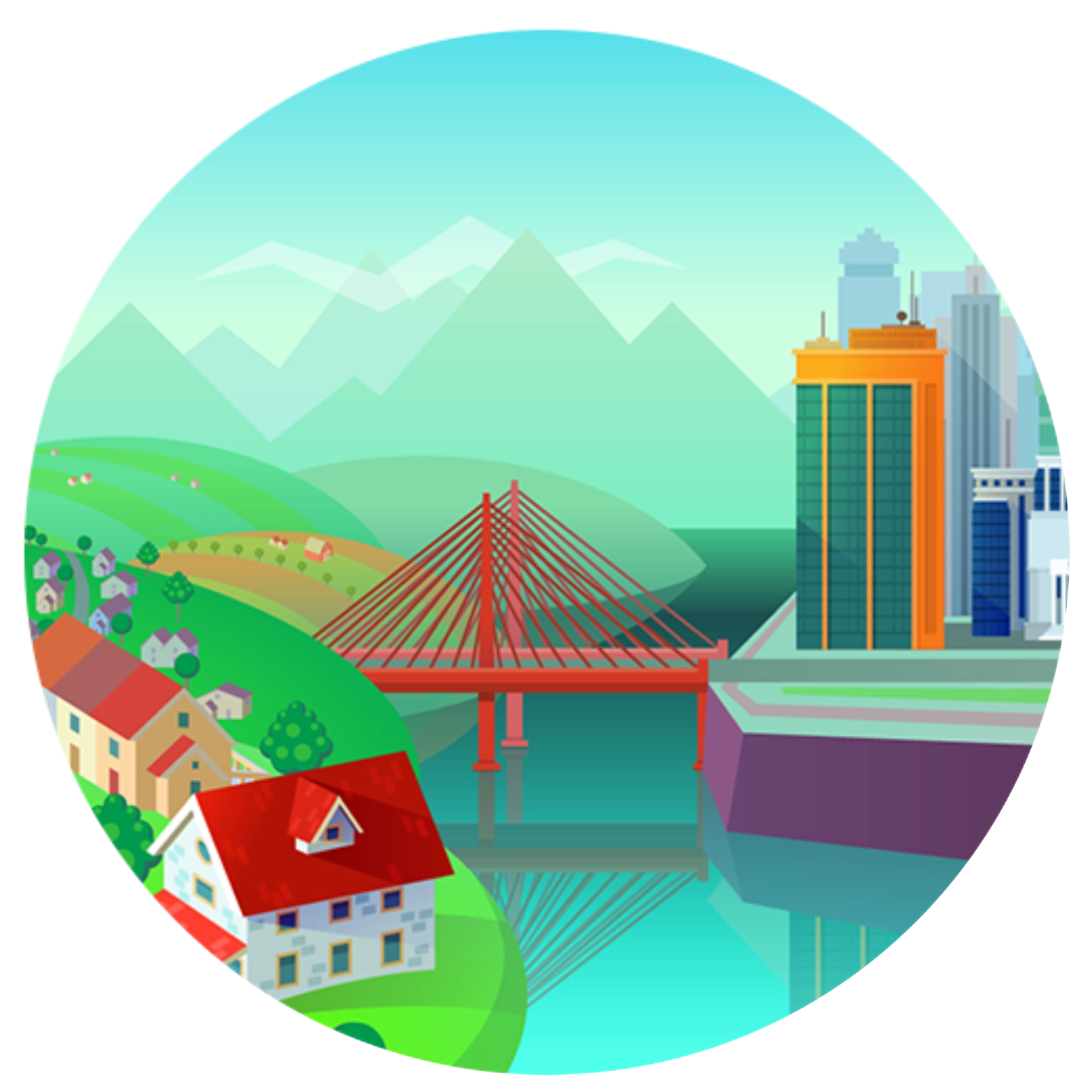 Marketplaces:
Investing Basics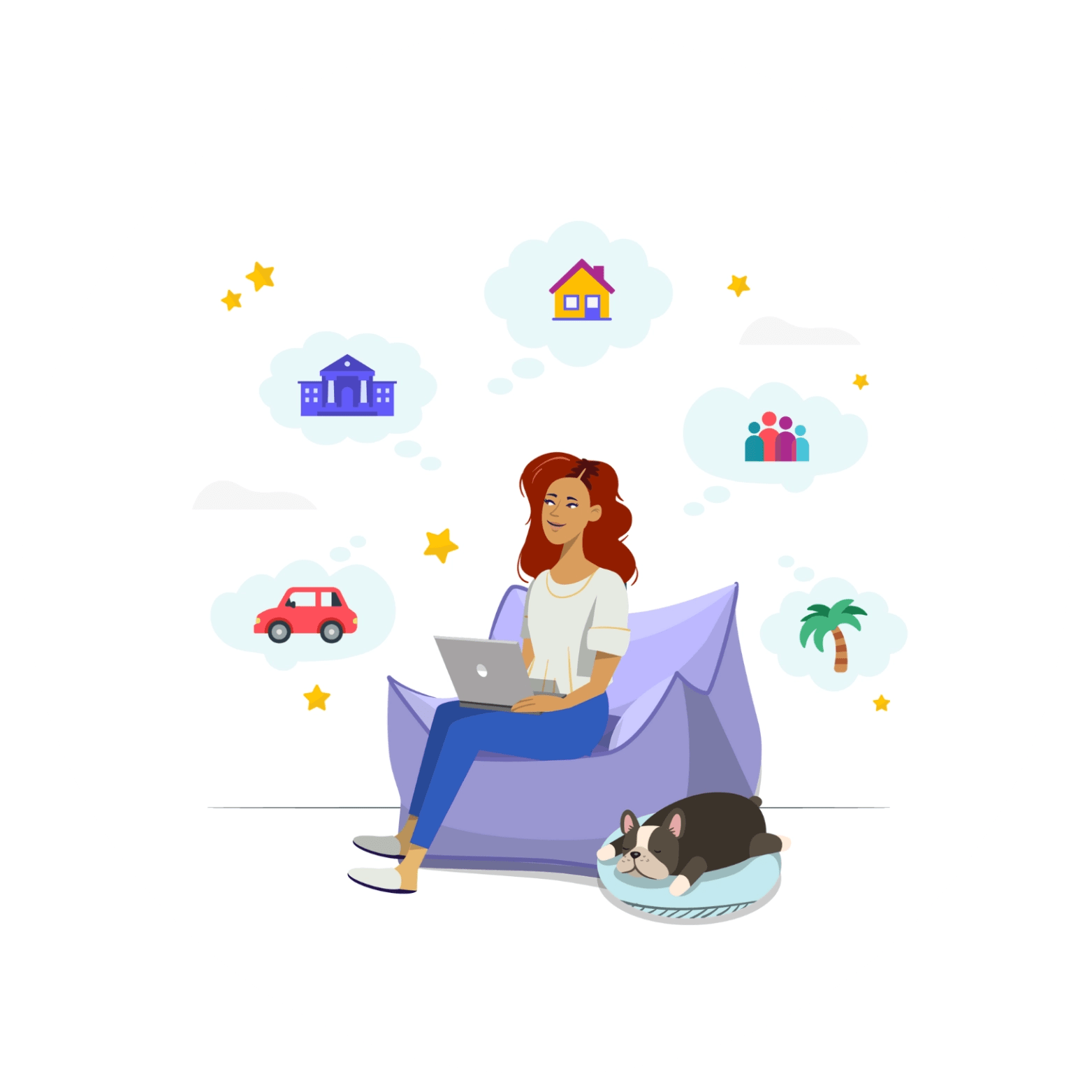 Library of Financial
Education Courses