Customer Experience Department
Dedicated to the success of our customers
Through professional services, implementation and customer support, our team is focused on helping customers during every step of their journey. We offer a full range of services to ensure customers can maximize the impact of EVERFI solutions on their communities. Our specialists are here to help with every aspect of your EVERFI implementation. This includes receiving guidance to setup and configuration, as well as best practices to deploy the content to our community of learners.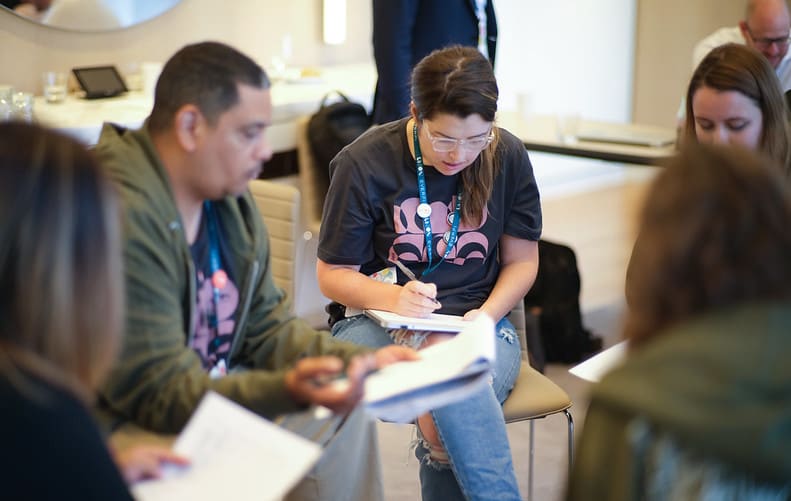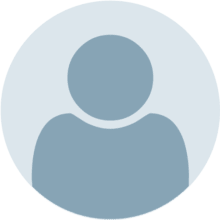 Anupam Kumar
Vice President, Professional Services
"Being responsible for making a customer's vision a reality by building a positive customer experience is humbling, exciting, and just so rewarding."