K-12 Services Department
Meeting the Needs of Students Where They Learn.
We help teachers and schools tackle the biggest, toughest issues students face. Our dedicated K-12 Services team is essential in helping EVERFI make a direct impact on learners all over the world. We are on-the-ground where learning happens, meeting with teachers and administrators, finding out exactly what they're facing, what is needed, and how EVERFI can help. We're a team of former educators, delivering real-world solutions right where it matters most.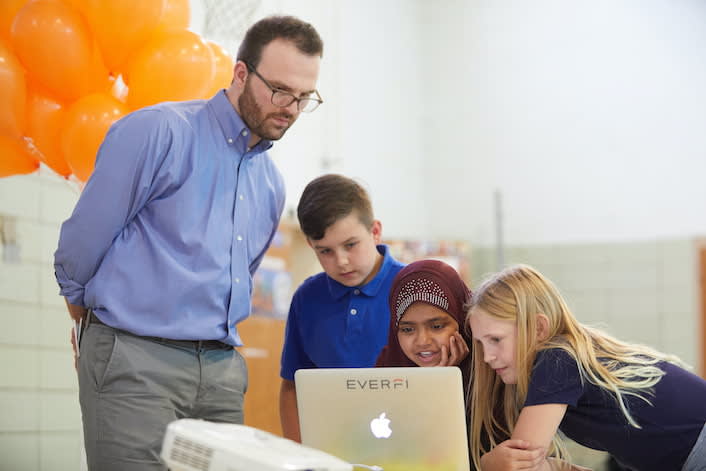 Real-World Solutions
Across hometowns, suburbs, and large city districts, we get straight to the point in education. Students need real-world preparation, and teachers need access to high-quality tools by which to prepare them. Our role is to help educators implement EVERFI's digital resources to make a difference in the lives of their students.
Reliable support
We've been there. So we know it takes an extraordinary level of support to help schools reach their goals. With EVERFI, we are empowered to deliver a line of support that schools have never before experienced.
Impact
Thanks to EVERFI's partnership model, we bring whole child education to schools everywhere at no cost. That gives us the opportunity to reach teachers and students across North America with a learning experience that will change their life for the better.
From the Team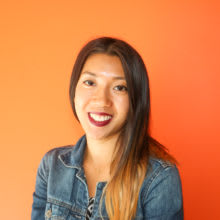 Kim-Jamy Nguyen
Senior Schools Manager
"The Senior Schools Manager role strikes the perfect balance of working with those that matter the most to me -- the students and the teachers -- and being able to create impact at scale. We have phenomenal and engaging digital resources that I wish I had when I was a student, such as financial literacy and career exploration skills. Now, I get to bring these resources to the classrooms around me! I choose to work at EVERFI because we really toe that line of doing good for those around us, and being a thriving company. The world is changing - EVERFI is ensuring that we're educating and empowering students in the digital age. Also, the unlimited PTO is a great little treat."
Jonathan Filzen
Schools Manager
"I love working at an organization that challenges itself and its employees every day. We have a great culture of growth, support, and positivity that I know has contributed to our success as a company."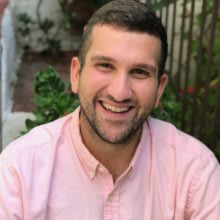 Peter Kelpin
K12 Regional Director
"EVERFI Regional Directors support Schools Managers and Outreach Managers in developing scalable solutions to address critical skill gaps for students. Working hand-in-hand with School Districts, Regional Directors ensure EVERFI adoption is sustainable and impactful. Personally, EVERFI has been a homecoming for this former educator; everyday, I collaborate with people who challenge me to make student learning forefront in my work!"