Product Department
We Don't Just Build Courses, We Develop Impact.
At EVERFI, we don't just develop courses. We're building learning experiences that transform people's lives. From UX designers to product managers, we are a diverse and collaborative team driven to create best-in-class solutions. We work in a fast-paced agile environment, set huge goals for ourselves, and celebrate our accomplishments along the way.
Engage
From developing new courses to enhancing current ones, we are focused on creating engaging and effective experiences for our learners, all powered by our robust learning platform. We not only care about the critical topics our courses cover, but how to truly bring them to life. We dive deep into learner needs, motivations, attitudes, and behaviors to develop experiences that move the needle.
Evolve
Even with the strongest problem-solving and critical-thinking skills, there's always room for improvement. As a team, we stay agile and curious. We question our solutions. We challenge each other to bring our best work to the table. We continuously seek to learn and improve both individually and as a team.
Impact
It is our team's mission to create and deliver learning experiences that build critical skills and change lives. We get to partner with some of the world's largest and most important organizations to do so. We constantly keep the pulse on both our learners' and customers' needs to ensure we're delivering maximum value and impact. This mission motivates and excites us to come to work each day and drives the vision of the products we create.
Hear From the Team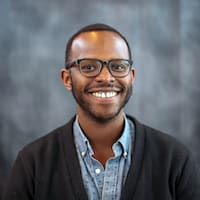 Dave Cooley
Product Designer
"Whether it's harassment and discrimination prevention, financial literacy for underserved communities, or the next issue we've yet to tackle, there is depth on all levels of content we're putting out in the world, and it reverberates through every role in the company."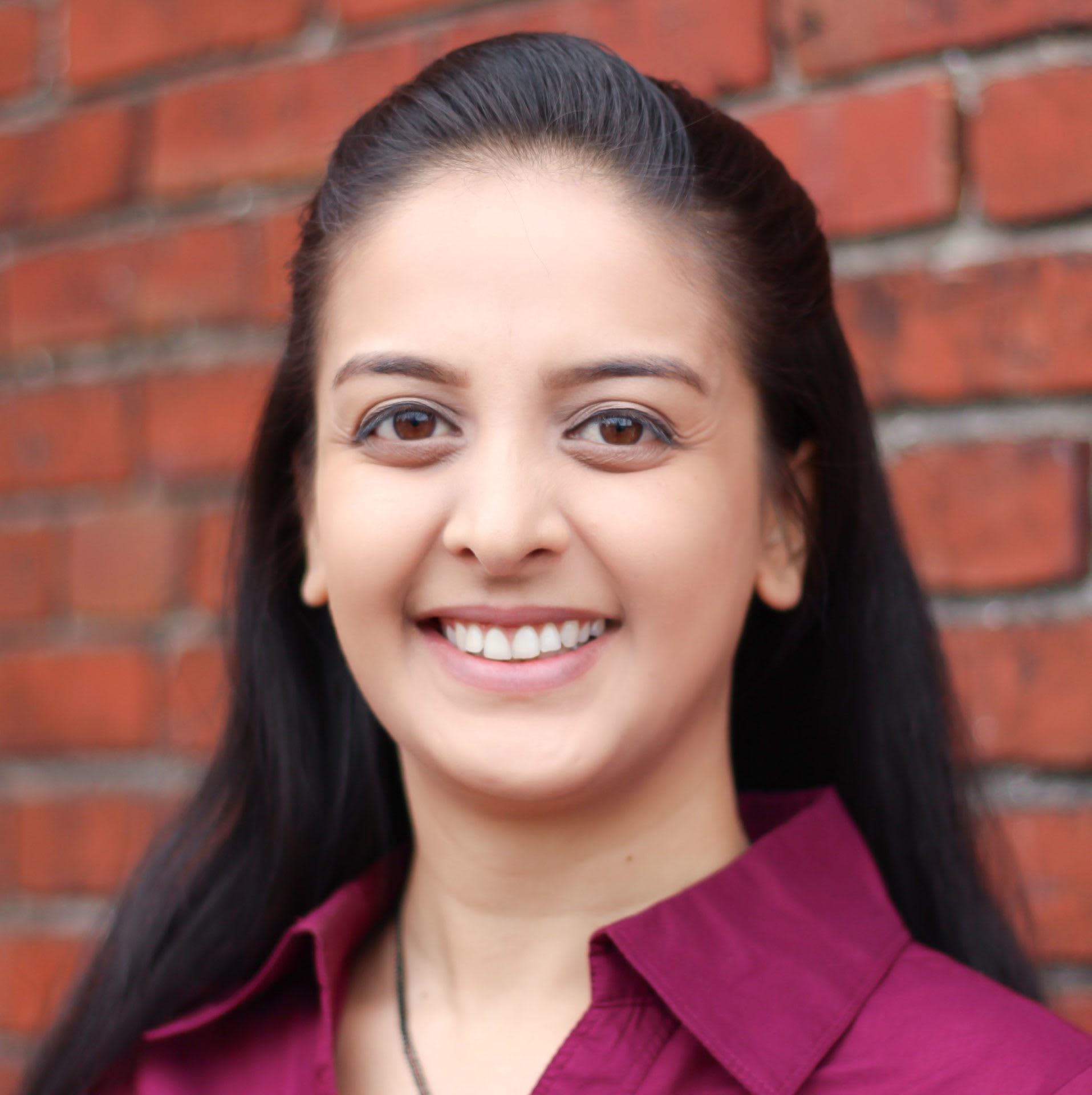 Sneha Patel
Product, Senior Manager
"I've been at EVERFI for two years and I've learned that it is truly a place where you get how much you put in. I am always challenged to do my best work and the work is consistently stimulating. Ultimately, the impact we have on learners is the greatest motivator."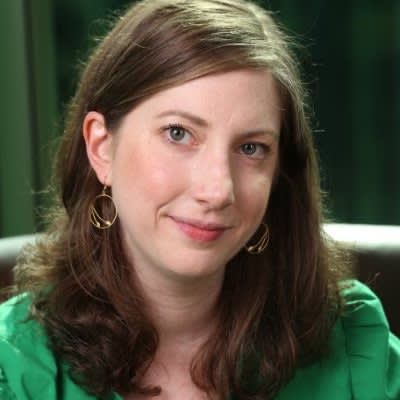 Marie Abate
LX Specialist
"As a Learner Experience Specialist at EVERFI, every day I feel energized to do my best work while collaborating with a creative and supportive team. I'm proud to create courses that make a positive difference in our communities. For me, the best thing about working at EVERFI is that together, we're all working collectively to make an impact, one learner at a time."