Sales & Account Management Department
Relationships Matter,
We Build Strong Partnerships
Stronger relationships have the power to take us farther. That's why in every conversation we have or connection we make, we embody the EVERFI brand. From building awareness and seeking out amazing new opportunities, to driving customer satisfaction and loyalty—our passion is evident in the job we do and the level of quality partners we earn.
The Sales & Account Management Team in Action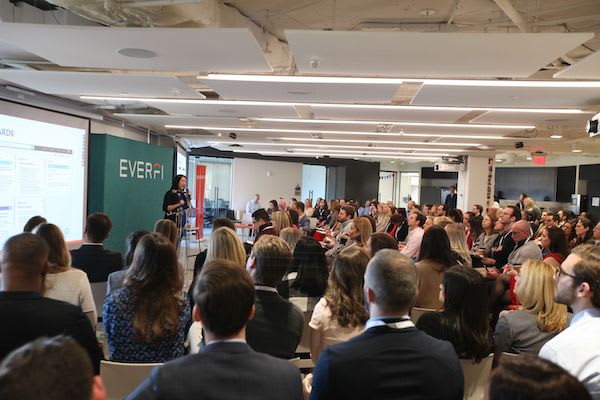 Extraordinary experiences
Meaningful relationships bring value to everyone involved. As EVERFI brand ambassadors, we create better experiences by seeking out the right partnerships that will propel our mission and empower everyone in the process.
Support
We're not just people pleasers. We keep business thriving, too. From coordinating successful events and marketing materials to keeping our partners' brands big, bold, and strong, we facilitate EVERFI's promise and impact across every level.
Impact
We lead a purpose-driven role here. We realize the value of the relationships we build and the power they have. They make our EVERFI mission possible.
Satisfaction
In the end, it's all about the experiences we create, for our partners, our clients, and every learner we can reach. Some say it's impossible to keep everyone happy all the time. We say, bring it on.
Striving for Success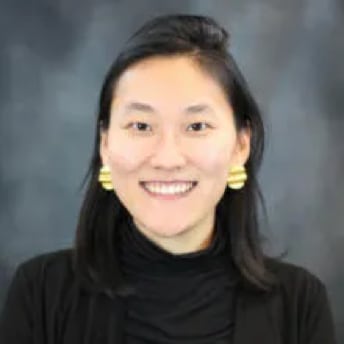 Johanna Cho
Director, Office of the President
"You know your work is meaningful when your team is willing to go above and beyond because we know it will help to positively impact countless lives with education. I'm fortunate to have found a critical, nuanced role where I am able to apply all of my previous work experiences operating at the intersection of sales, marketing, and PR, while contributing to social change. I also love having the opportunity to collaborate across teams and functions to develop complex proposals that will bring innovative education solutions and community engagement initiatives to life. Most importantly, I get to do this alongside some of the most talented, driven, and hilarious colleagues. Life is short, and I love working with those who share a passion for driving social impact across some of the world's most critical issues, and are looking to make a lasting difference in some small way everyday."