Unlock Financial Capability
This Financial Literacy Month, it's never been more important to reach and empower your communities.
THE PROBLEM
Consumers Aren't Financially Prepared for Life's Critical Moments
of adults cannot afford a $400 emergency expense.
of adults don't know how much they need to retire.
of adults have no retirement savings.
With the challenges facing our communities today, banks and credit unions see financial
education as a tool to reach consumers, help them find stability, and practice healthy habits, like saving. This Financial Literacy Month,
join EVERFI and more than 900 financial institutions who are using innovative, digital education to drive financial literacy.
THE SOLUTION
Reach Gen Z in Your Community
Make an impact on the audiences that you care about most by partnering with EVERFI.
Digital Learning for Students
In-Person and Online Workshops
WE LOVE OUR CUSTOMERS
Financial Literacy Awards
We are proud to work with so many partners doing amazing work in their communities. From elementary school through ongoing adult education, these partners have shown their outstanding commitment to financial literacy.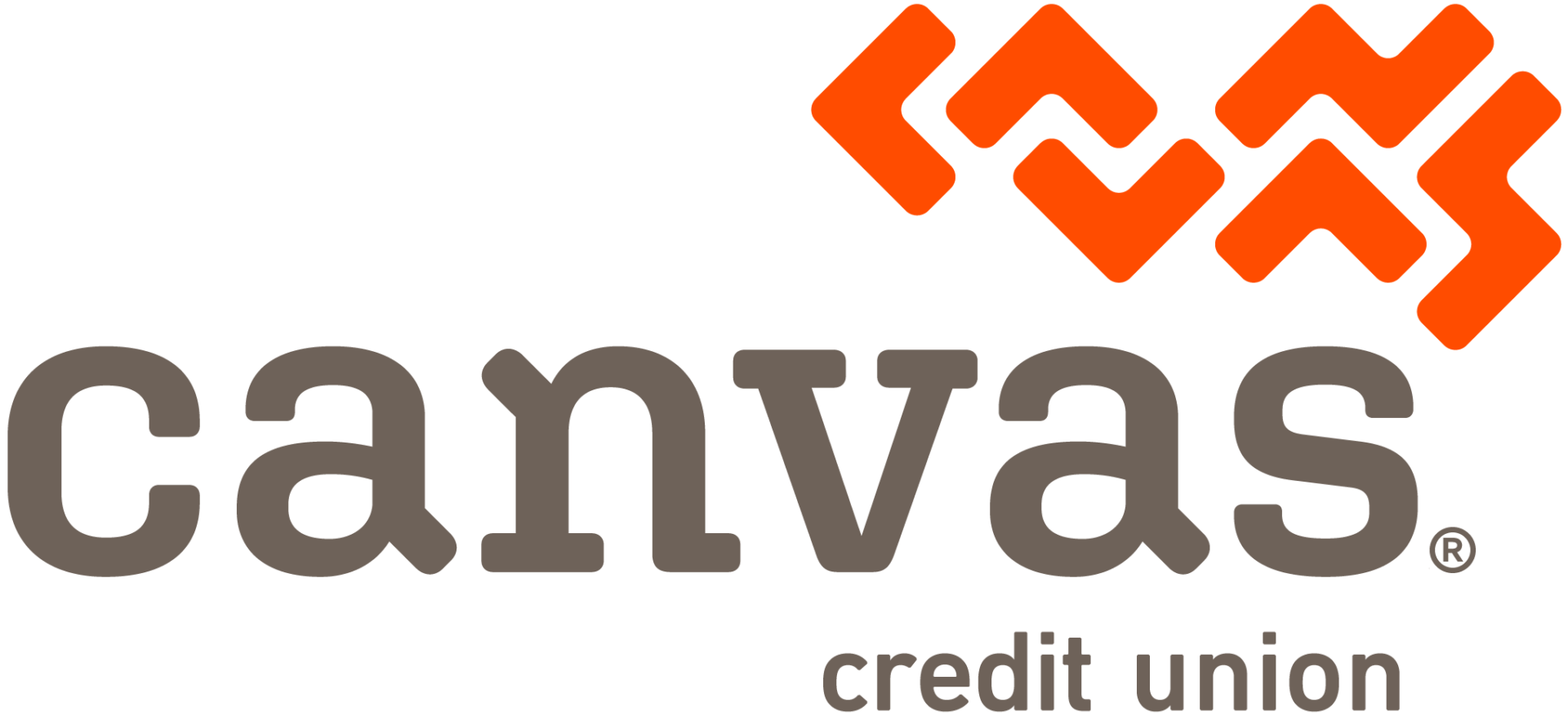 Canvas Credit Union consistently aims to play as big of a role as possible in the schools they sponsor, both high school and college in Colorado. As they say, "We do not want to simply say we are doing something, we want to experience their growth alongside them." Canvas is always eager to plan school visits, and continues to brainstorm new ideas to make their visits memorable.
Intuit is empowering the next generation of taxpayers through the TurboTax Tax Simulation that is available to high schools nationwide at no cost. The TurboTax Tax Simulation is a first-of-its-kind simulation that enables students to learn about taxes through a real-world tool and is setting the foundation for the knowledge and skills students will need for their financial futures. This initiative is advancing equity and expanding access to critical tax education for all high students, no matter where they live.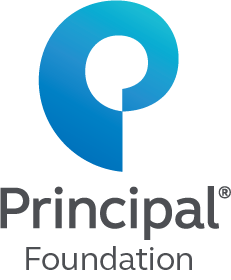 The Principal Financial Group® has partnered with EVERFI for over 10 years to empower K-12 students across priority communities to achieve long term financial capability by understanding foundational financial concepts through scalable education and digital learning experiences. In the 2020-21 school year, Principal® Foundation launched their DataSetGo program, which includes the Data Science Foundations course and the Financial Wellness simulation course.

SouthState Bank's financial education program focuses on starting young: elementary and middle school students across Alabama, Georgia, and Florida. Their footprint of schools rests exclusively in low- to moderate- income communities, giving students and families the information and confidence they need for future financial success.

Esquire Bank is always focused on expanding their footprint and reaching as many schools as possible to raise awareness about financial literacy. They sponsor three separate EVERFI courses for 1300 active students and 3300 hours of learning. Esquire is always asking: "We hit our goal, what's our next one?"

Fifth Third Bank is committed to improving the lives and the well-being of their communities. In 1948, they became the first financial institution in the United States to establish a charitable foundation. Today, they continue their support, providing financial education to youth and adults. Their impact runs deep with over 700,000 youth reached through their Finance Academy program (includes digital financial education, scholarships and summer programming) and over 700,000 adults through their Membership Advantage and e-Bus programs.
Educators Credit Union is committed to supporting and serving their community. Financial Literacy and wellness is one of their major community efforts. They provide free and in depth financial education through outreach and partnerships with organizations like EVERFI, to over 25,000 students annually in Southeastern Wisconsin. This education spans personal finance, content for children and families as well as college planning. Through the EVERFI partnership, Educators will sponsor quality financial literacy courses for more 187 schools throughout their community.

Even as they've grown from a single bank to over 200 locations, Arvest cares about serving the local communities that they're in. They sponsor financial education programs in Arkansas and Oklahoma that have contributed to the growth of knowledge and confidence that students increasingly need to prepare for their financial futures.

In 2016, City National Bank launched Dollars + Sense, a financial education program that helps children and adults improve their understanding of concepts and strategies around personal finances. They are currently the exclusive sponsor of EVERFI Financial Literacy for LAUSD schools. They have impacted more than 55,000 youth across their key markets thus far.
Awardees
Abound Credit Union
Arvest
Canvas Credit Union
City National Bank
Educators Credit Union
Esquire Bank National Assoc.
Fifth Third Bank
Intuit
Mastercard
Principal
SouthEast Bank
SouthState Bank
Suncoast Credit Union
Zelle
IMPACT
EVERFI's Impact Thanks to Our Customers
EVERFI is proud to have created an infrastructure that delivers impact-as-a-service to communities across the country in partnership with our customers.
13+
Years of delivering impact
25,000+
Active K-12 schools
ADDITIONAL RESOURCES
Start Thinking About Savings
This Financial Literacy Month the Consumer Financial Protection Bureau (CFPB) has additional resources for families looking to start conversations around career development and financial savings.
CFPB's Money Monster stories reinforce the lessons learned in EVERFI's courses around ideas, habits, and activities they'll need to start saving and managing their own money.

LEARN MORE
Demo Our Digital Financial Education
In this time of unprecedented challenges, consumers are facing issues of unemployment, childcare needs, food security, market volatility, and more. Connect with an expert and learn how EVERFI helps financial institutions educate consumers, drive engagement, and impact their communities -- in good times and in bad.