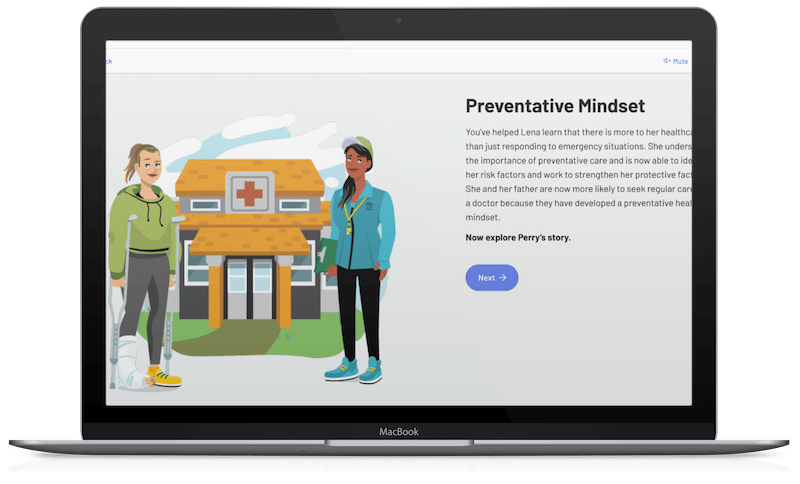 Introducing Our Healthcare Literacy Course
EVERFI's Healthcare Literacy course empowers students to develop health literacy skills, become advocates for their own health care, and know when and where to ask for help when making health-related decisions.

By submitting you agree to EVERFI's Policy and to receive communication about additional resources and information we think may interest you.
Insights To Expand Your Community Impact
More resources featuring research, key themes, and actionable tactics to make impactful changes to your strategies.