EVERFI's Cultural Literacy Hub
Free Digital Lessons for Middle and High School Students and Resources for Teachers
Creating a Culture of Inclusivity
True learning and collaboration happens when all students feel safe, included and celebrated. EVERFI's online diversity, equity and inclusion courses allow teachers to start the conversation and build a positive class culture for everyone.
 EVERFI partners with sponsors nationwide to offer our interactive, online resources to K-12 schools free of charge.
306 African American History
Self-paced, digital lessons for students in grades 8-12 - at no cost. These interactive lessons can be used to set the foundation for your African American history curriculum.
Lessons Include:
Slavery in the United States

Emancipation & Reconstruction

Jim Crow

Civil Rights and Beyond
Continuing the Story
EVERFI's 306: Continuing the Story is a digital course that uses storytelling to reveal Black experiences that students may not know about. These additional lessons offer a continuation of 306: African American History, drawing connections between shaping historical events from the civil rights era to modern day. Best fit is 8-12 grades.
**New** Use this interactive Virtual Field Trip Lesson built with Pear Deck to introduce 306 and celebrate Black History Month (and beyond!).
Lessons Include:
Black History's Central Role in U.S. History

Black Business Titans

Black History Before U.S. Slavery and After the U.S. Civil Rights Movement

Black Trailblazers in Medicine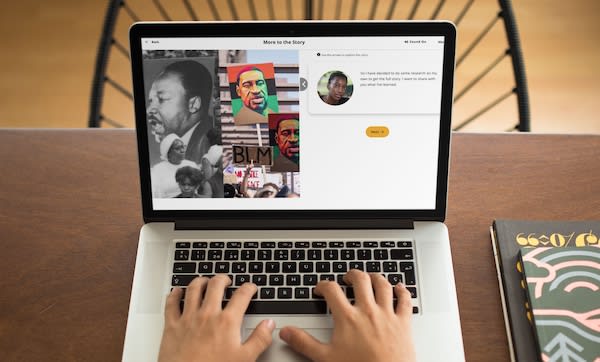 BINAH: Building Insights to Navigate Antisemitism & Hate
BINAH: Building Insights to Navigate Antisemitism & Hate motivates students to identify as global citizens with respect for all people, regardless of the makeup of their school community. Topics include the impact of antisemitic attacks on American society as a whole, the vast diversity of modern Jewish life, and how to be a strong ally. The first-person narrative storyline will help students to understand the history of antisemitism and connect past events with those happening in the present. Built for grades 9-12.
Lessons Include:
The Impact of Antisemitism

Modern Jewish Life
Being an Ally
Intersectional Identities
Curriculum Developed with Subject Matter Experts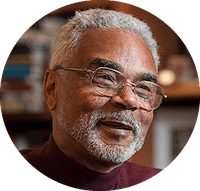 ---
Dr. Clayborne Carson, Director of the Dr. Martin Luther King, Jr. Research and Education Institute
---
Patrice McLaurin, author, image activist and advocate for Black youth.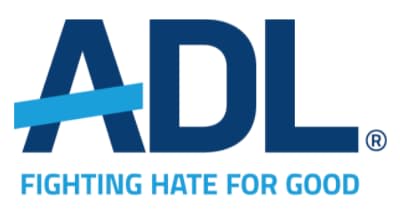 ---
The world's leading organization fighting antisemitism.
Resources to Support DEI Instruction
Not sure where to start the conversation about race in your classroom? Check out these resources to learn more about DEI instruction and start the conversation in your classroom.
Webinar
Watch this webinar, live or on-demand, to learn more about incorporating best practices for culturally responsive pedagogy in your instruction.
Virtual Field Trips
From Boston to Birmingham, students will learn about significant places (including those not as well known) that shaped leaders and movements in our history.
Broaden Student Learning
Use these ready-made student worksheets to pair the lessons in 306 with another EVERFI course, creating a cross-curricular activity to extend student learning.
Pair Venture: Entrepreneurial Expedition lessons with "Black Business Titans" in 306: Continuing the Story to promote entrepreneurial thinking.
Pair "Stepping In" from Character Playbook with 306: Continuing the story to encourage allyship.
Pair "Black Contributions in Medicine" in 306: Continuing the Story with "Medical Machines" in Endeavor to encourage interest in healthcare careers.
If you're new to EVERFI and need help accessing our free lessons, let's connect.