EVERFI Teacher Ambassador Community
Bring your knowledge and skills outside of the classroom.
EVERFI's Teacher Ambassador Community gives you the opportunity to connect with influential educators, share knowledge gained, interact with social influencers and travel with EVERFI team members to present at conferences. Join our exclusive community of innovative educators! Complete the form below for 2023-2024 Teacher Ambassador Community new member consideration.
"*" indicates required fields
"*" indicates required fields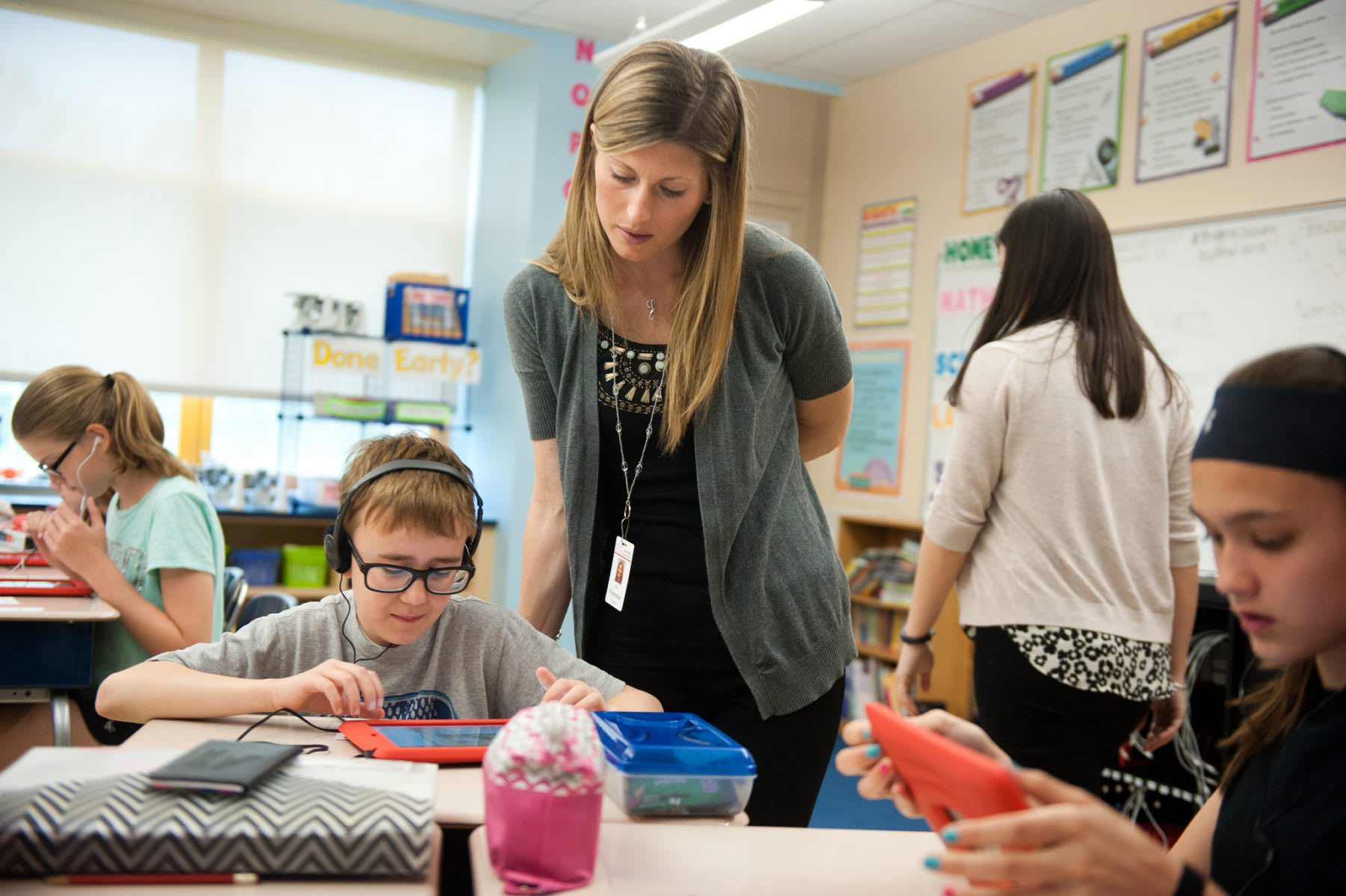 Share Your Expertise
Join our community of critical skills leaders influencing the world of teaching and learning with educational technology.
Connect
Attend Teacher Ambassador SUMMIT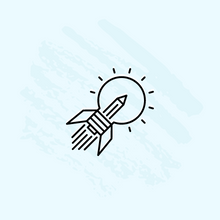 Learn
Professional Growth Opportunities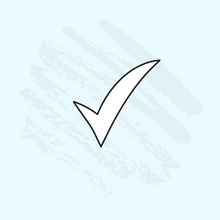 Swag
One-of-a-Kind EVERFI branded gear
What Educators are Saying About EVERFI
"The TAC as a whole is very educational and informative for the students and teachers. All of the lessons and resources are interactive and has easy access to use and understand. The TAC works well together. GREAT!"
- Teresa B.
"EVERFI listens and responds to our feedback. They truly care about teachers and help us any way they can. Who wouldn't want to be ambassadors for that company?"
-Eileen L.
"This year was definitely challenging but TAC was a highlight!!
I think it's perfect!"
- Cari Z.
"I love Everfi and am just blessed to be a small part
of this fabulous community."
- Kristen N.
Interested in making real connections and supporting educators all over the US?
Well, the TAC is the place to be! EVERFI's Teacher Ambassador Community offers one-to-many ways of getting involved, earning PD credits, sharing fun implementation strategies, and assembling with other educators in a safe space. So if you're energized by celebrating lifelong learning through shared wins, professional development and educational technology, you've found your community! Join the TAC!

Email inquiries to

[email protected]
Teacher Ambassador Community 2021-2022
Nicole Albion
Hall of EVERFame Member
Massachusetts
Eileen Lennon
Hall of EVERFame Member
New York
Carrie Farrell
Hall of EVERFame Member
Texas
Gianna Gurga
Hall of EVERFame Member
Connecticut
Michelle Anding
Mississippi
Jennifer Armstrong
Pennsylvania
Teresa Billingsley
Alabama
Michael Campbell
New York
Stephanie DeYoung
California
Leslee Harvey
Mississippi
Katie Holmes
Massachusetts
Shannon McCarrens
Mississippi
Jacklyn Smith
New Brunswick
Charisse Woodward
Virginia
Danielle Alexander
Massachusetts
Louis Bonsteel
California
Christina Hollowell
Michigan
Stephanie Rickman
Kentucky
Jenny Watson
North Carolina
Dr. Larry Rosen, Ignition
Dr. Larry Rosen is Professor Emeritus and past chair of the psychology department at California State University, Dominguez Hills. He is a research psychologist with specialties in multitasking, social networking, and educational psychology, and is recognized as an international expert in the "Psychology of Technology."
Dr. Rosen consulted with EVERFI to develop our relaunched digital citizenship curriculum, Ignition: Digital Wellness and Safety.
93% of teachers would recommend Ignition's digital literacy program to their colleagues.
Dr. Clayborne Carson, 306
Dr. Clayborne Carson is the Professor of History and Director of the Martin Luther King, Jr. Research and Education Institute at Stanford University. 
Dr. Carson supported content development in EVERFI's 306 – African-American History program. 306's curriculum informs and inspires today's students by exploring history's most important stories of African-American women and men overcoming obstacles through grit, strength, creativity, and intellect.
Frequently Asked Questions
An EVERFI Teacher Ambassador who believes deeply in whole-child education for all students and brings this passion not only to their classroom but empowers others to do the same. These Teacher Ambassadors are visionaries, collaborators, and edtech enthusiasts who impact the future while bringing the community together.
EVERFI's Teacher Ambassadors trusts the benefits of teaching real world skills to empower students for success. Teacher Ambassadors shine a light on the vital role of being an educator who believes in whole-child education. These TAs are innovators, community partners, and leaders who exemplify innovative learning.