The Prescription Drug Safety Network is a proud supporter of Red Ribbon Week, a national campaign to educate youth and encourage communities to participate in drug prevention activities. In celebration of Red Ribbon Week 2020, we are thrilled to profile how several of our members are combating prescription drug abuse by providing critical education to students and adults across the US.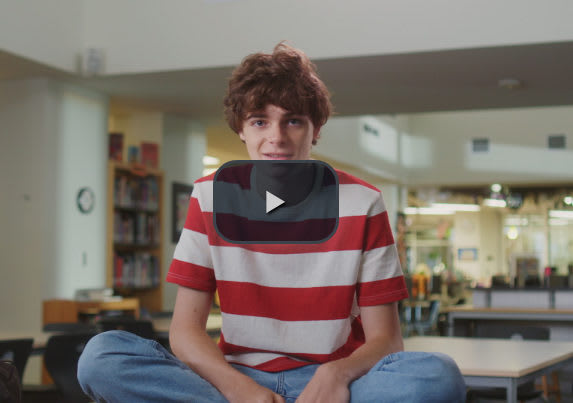 Meet Kyle – a high school student with ADHD who faces a difficult decision when it comes to having his prescription stimulant medication with him at school. Help Kyle make the right decision through this interactive video. Learn more and find additional resources for people with ADHD and their parents and caregivers.
Kroger Health

See how Kroger Health is answering the call by providing their associates and community members with EVERFI's new mobile-first health and wellness learning solution.

Watch this Video

DACCO

The pandemic has put a spotlight on the need for all Americans to support their mental health. Read about what DACCO is doing to educate students on mental well-being and prescription drug safety in Florida.

Learn More

Walmart

Take a look at how Walmart is answering the call by providing students with skills to make safe and healthy decisions about prescription medications.

Watch this Video
"We will not turn the tide without aggressive action. I've long believed that we cannot overcome the opioid epidemic unless we all work together. Law enforcement, government officials, health providers, and everyone within the spectrum. We need an all-hands-on-deck approach."
- Senator Robert Menendez of New Jersey, PDSN Summit 2019
Join the Network Today
Interested in bringing prevention education to your community?