A Nationwide Look at Middle School Students' Sense of Belonging
A Nationwide Look at Middle School Students' Sense of Belonging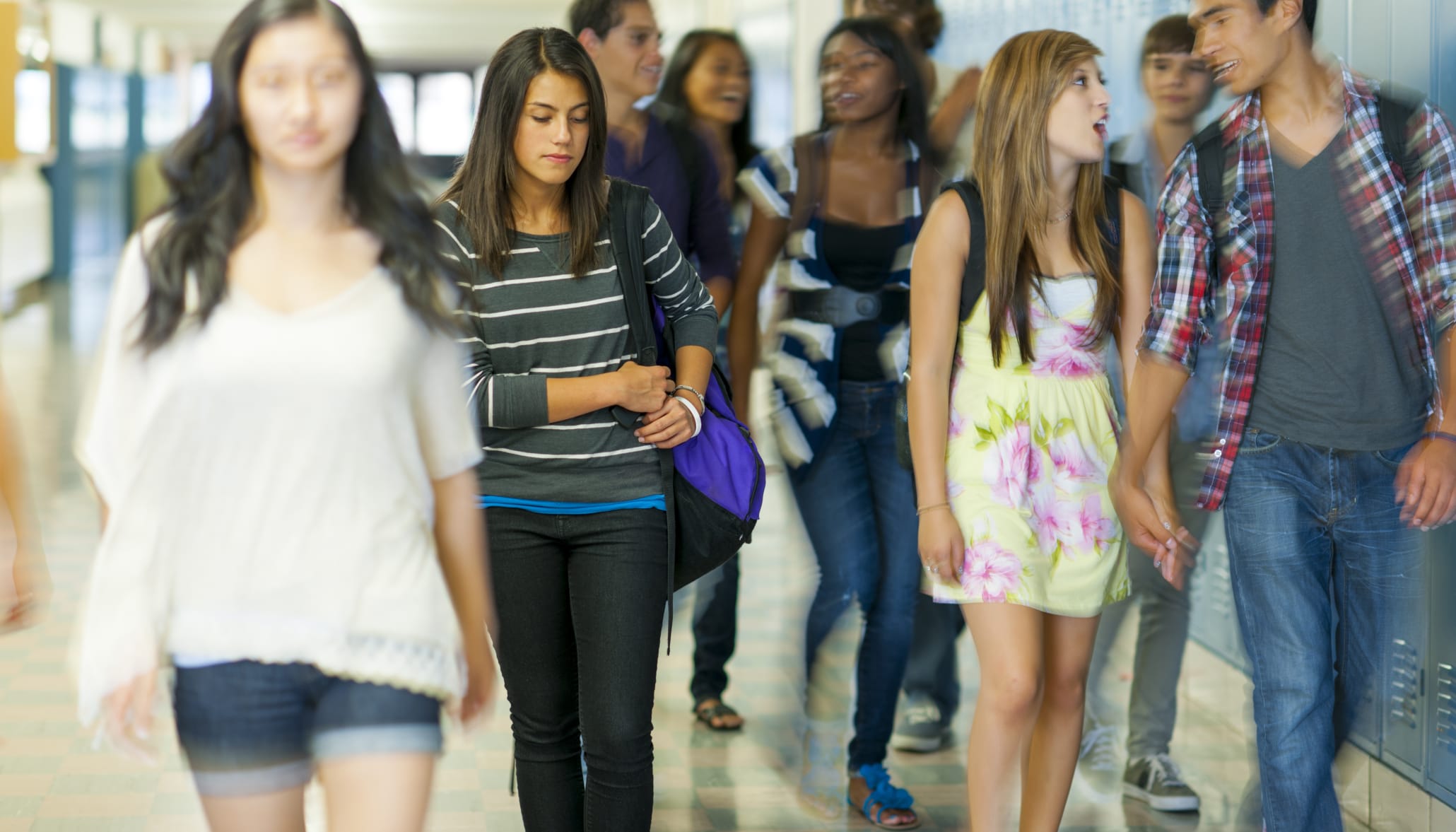 Researchers have identified a strong sense of belonging to one's school community as a key indicator of future success in and out of school. So how many students feel that strong sense of belonging, and what are the implications of that lack of connectedness? Our newest insight report, The Importance of Belonging, helps us explore this complex and critical question.
Our partnership with the United Way Worldwide, NFL and Verizon gives us the chance to reach tens of thousands of students through Character Playbook. The course surveys provide us a deeper understanding of students' sense of belonging and also helped us identify additional characteristics that students who don't feel that strong sense of belonging possess.
Our analysis uncovered some really interesting findings:
29 percent of students report a weak or negative sense of belonging to their school community

There was a positive linear correlation between students who felt less connected and their likelihood to help others and treat people with respect.

Students who felt a weak or negative sense of belonging were less likely to identify and intervene in abusive or unhealthy relationships.
We know educators work tirelessly every day to create safe, joyful, and inclusive learning environments where all students feel a strong sense of belonging. We take an enormous amount of pride in supporting thousands of schools' social-emotional learning work through the implementation of Character Playbook. This report confirms previous research that says these efforts are critical to students' long-term success and are worthy of further support and evaluation.
---
Interested in building a stronger sense of belonging amongst your students? In addition to checking out Character Playbook, here are some additional strategies that can help you with this work:
Through the clear articulation of a shared language and terminology, a school can help students understand what the school's core values mean in everyday behavior and grasp the reasons why some behaviors (e.g., doing your best and respecting others) represent good character and are valued while their opposites do not (Character.org).
Consider "Warmth and Support" Practices. Warmth and support refer to the academic and social support that students receive from their teacher and from their peers. The teacher creates a classroom where the students know that teachers care about them. Teachers can demonstrate that they care about their students by asking students questions (academic and non-academic), following up with students when they have a problem or concern, providing the teacher's own anecdotes or stories, and acting in ways in which students know that taking risks and asking questions are safe in the classroom (CASEL/American Institutes for Research).
Integrate school climate and our social-emotional learning data with existing work. By leveraging instructional data and survey responses alongside suspension rates, absentee frequency and academic performance, educators can better identify and understand the breadth of the school connectedness challenges their students face (National School Climate Center).
Steve Sandak is a member of EVEFI's Research team. His work focuses on the impact of our K-12 learning platform. Steve is a former high school educator, and is based in our Boston office.