WORD Force Research Study
Research
WORD Force Research Study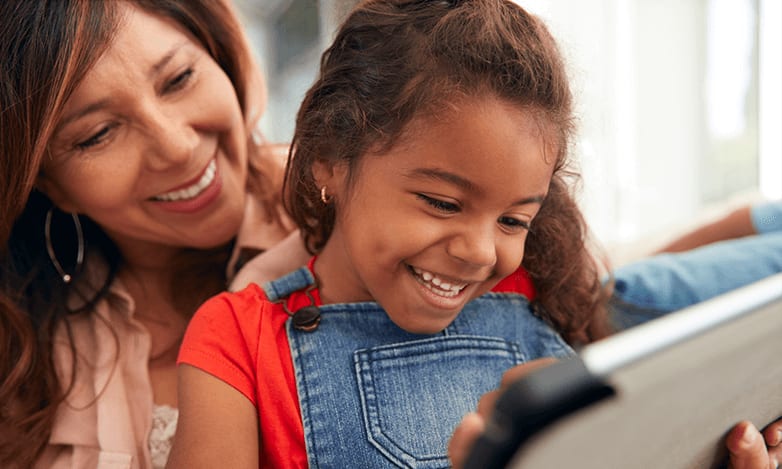 WORD Force is a new, interactive digital learning course that helps children develop a strong foundation in key reading skills.
We believe in the efficacy of our lessons. We need your help to measure the full impact.
EVERFI is conducting a research study to investigate how this free, digital course builds early literacy skills for children at home and in the classroom.
Join the Study
The study will take place this academic year. EVERFI researchers will collect information about children engaging with WORD Force and survey parents about the development of their children's early literacy skills.
Eligibility Requirements
Parent of a child or children in Pre K, Kindergarten, First or Second Grade.
Ability to commit 4-5 hours of your time during this academic year.
Willingness to provide demographic and literacy skill development information as requested from the researchers through surveys and sharing their login data.
Benefits
$100 Amazon gift card donation per household.
Students will receive free access to WORD Force