Evolving DEI Strategies for This Moment in Higher Education
The Zeta Tau Alpha Story
On-Demand Webinar
Evolving DEI Strategies for This Moment in Higher Education
A conversation with Auburn's Vice President of Diversity, Equity, and Inclusion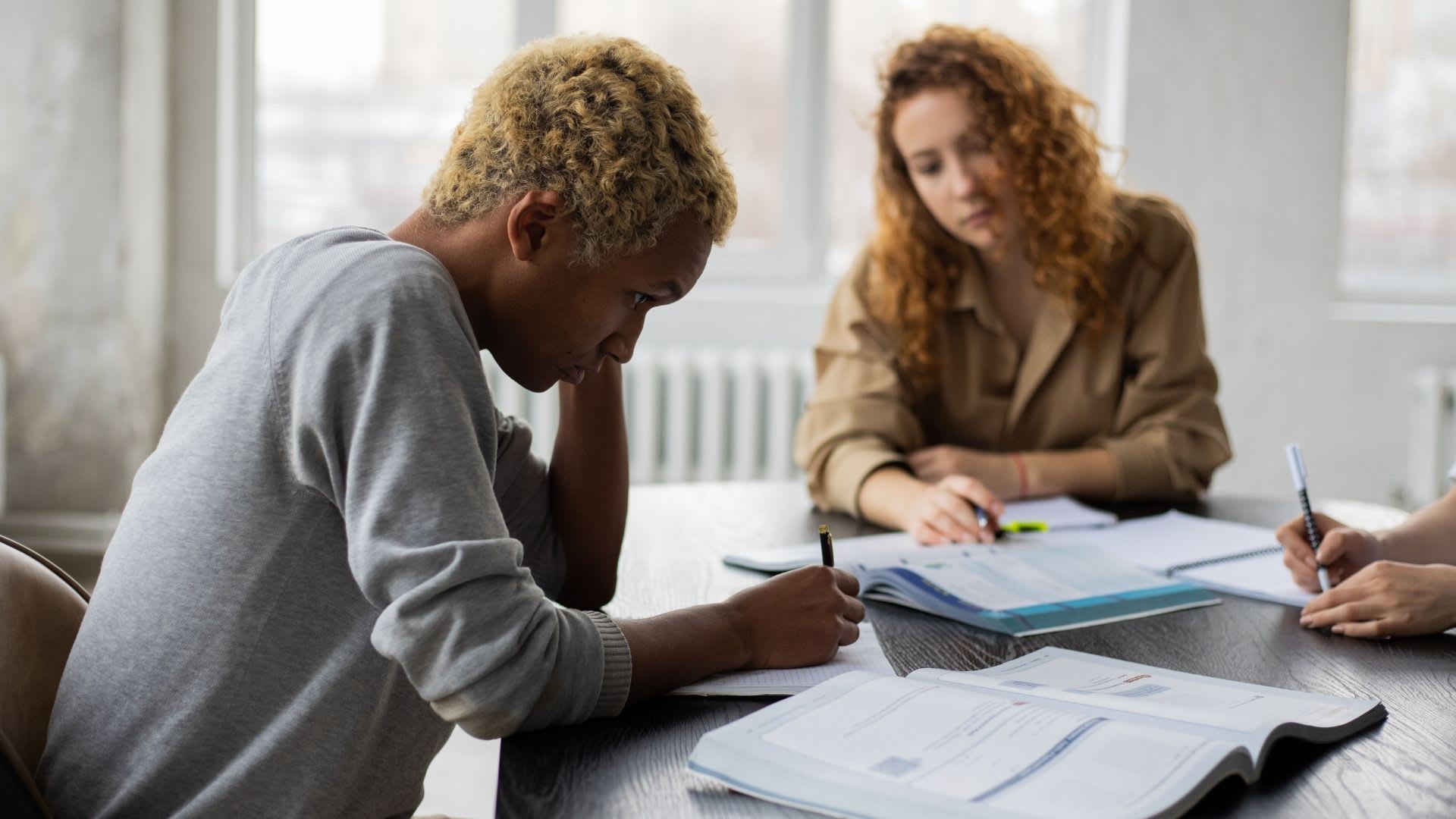 As the awareness of disparities in access, opportunities, equity, and outcomes are more evident than ever, higher education institutions are increasingly focused on diversity and inclusion efforts. Students are concerned about and committed to being a part of diverse, equitable, and inclusive campus communities. But, the conversation doesn't stop with the student experience – faculty and staff also want to work in an environment where they feel they belong. 
Auburn University's Presidential Task Force for Opportunity and Equity has been leading the movement for action on these issues by addressing disparities in recruitment and retention as well as implementing a campus-wide training program. Dr. Taffye Clayton, VP and Associate Provost of DEI, will take us behind the scenes of this impactful project.
Watch this webinar to learn: 
How the events of 2020 escalated the rate of change for the field of diversity and inclusion on college campuses 

What insights and strategies Auburn used to redefine its approach to diversity and inclusion and the impact it is having on its community 

How EVERFI's diversity course offering is evolving to meet the needs and expectations of campus communities
Featured Speakers:
Dr. Clayton  | Vice President and Associate Provost, Auburn University Office of Diversity, Equity, and Inclusion
Dr. Clayton is the inaugural Vice President and Associate Provost for Inclusion and Diversity at Auburn University.  She serves as the designated executive administrator for coordinating the University's diversity and inclusion strategy and is the principal advocate and adviser to the President, Provost and senior University leadership on issues of diversity and inclusion. 
Jesse Raney Bridges | Senior Vice President of Diversity, Equity, and Inclusion, EVERFI
Jesse Bridges serves as the SVP of Diversity, Equity, and Inclusion (DEI) at EVERFI. In this capacity, she is EVERFI's lead subject matter expert on DEI, representing our thought leadership across our corporate, higher education, and K12 networks. Jesse also serves as part of the executive team to enhance diversity, equity, and inclusion within our organization.