WEBINAR ON-DEMAND
Actionable Self-Care Strategies for Busy Teachers
Educators have truly risen to the challenges presented in the past school year. We see your feats of strength and courage in the face of the unknown, and salute the work you do, day-in and day-out. You are currently facing and solving for some of society's largest, most intractable problems. Student well-being is at the top of your list of priorities, and your well-being is at the top of ours.
Tune in as we explore easy, actionable ways to incorporate self-care into your busy routine - and how to make sure students have access to self-care strategies as well!
Attendees will receive:
A certificate for 30 minutes of professional development
Effective and easy-to-implement strategies for supporting both student & teacher mental health
Additional remote learning best practices & resources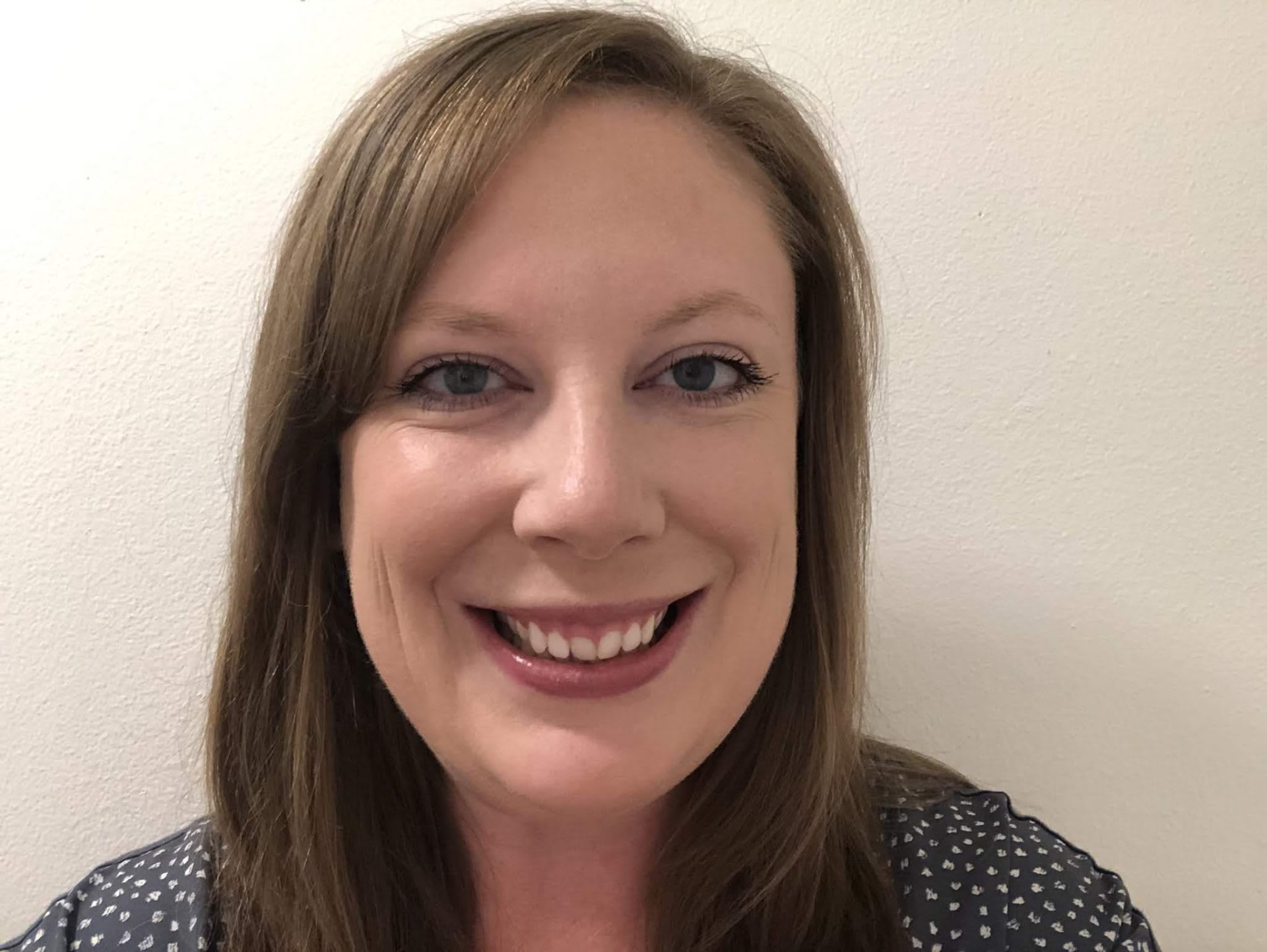 Resource Specialist, EVERFI
Lauren Pingul
Lauren Pingul has been in education for the past ten years, as both a teacher and administrator. She now works as a Resource Specialist for EVERFI, where she helps districts, schools and teachers implement no-cost digital resources in their classrooms. Lauren used EVERFI's resources in her own classroom in New Orleans, and now gets to help students across North America gain access to engaging content around Diversity, Equity & Inclusion, Digital Wellness, STEM, Health and Wellness, Social Emotional Learning and Financial Literacy.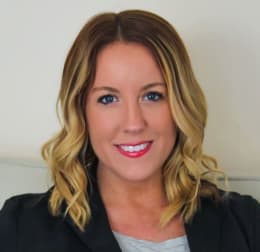 Senior Director of Impact, EVERFI
Erin McClintock
Erin is a strength-based mental health practitioner with a passion for prevention, social-emotional learning, and digital wellness. In her role as Senior Director of Impact and Education and EVERFI's resident mental health subject matter expert, Erin critically explores the way in which technology can play a part in supporting the emotional well-being of learners across the lifespan, and how to best utilize technology to make an impact on the collective mental health of our world. Erin holds a graduate degree in Counseling Psychology, completed her post-masters studies in Trauma and Addiction Counseling, and has extensive experience in community, school, and collegiate mental health.