Communicating Your Impact
Date/Time: July 28, 2020, On-Demand
Eastern Time
Map Unavailable
WEBINAR AVAILABLE ON-DEMAND
Communicating Your Impact
Data is one of the most powerful tools to inform and transform student learning. As a district leader, we know you are regularly wading through student data to uncover the most meaningful insights that will support teachers and impact student outcomes.
Together with EVERFI's K-12 Impact and Research team, district leaders from across the country will share their framework and approach to using data in order to support academic success and whole-child wellness. Join us to learn about the tools, strategies and additional support available to district leaders.
Attendees will receive:
Best practices from EVERFI districts successfully using data to drive instruction and continuous improvement
An exploration of the impact of COVID-19 on student well-being and implications for districts and educators
Access to a host of district-specific tools and supports to maximize student impact
Strategies for using your EVERFI data to support your district's strategic plan for the upcoming school year
This webinar is intended for district administration.
Our Experts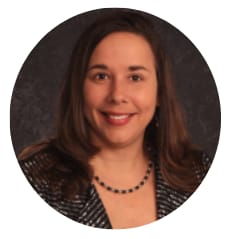 Davidson County Public Schools
Casey Milstead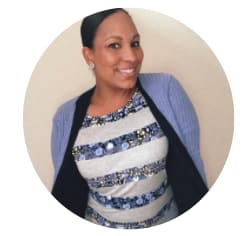 Hillsborough County Public Schools
Ashlee Capucci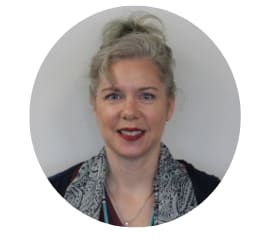 Saint Paul Public Schools
Rebecca Biel
Skip to content