Cultivating Confidence: Empowering Students as SEL Leaders
Date/Time: October 11, 2020, On-Demand
Eastern Time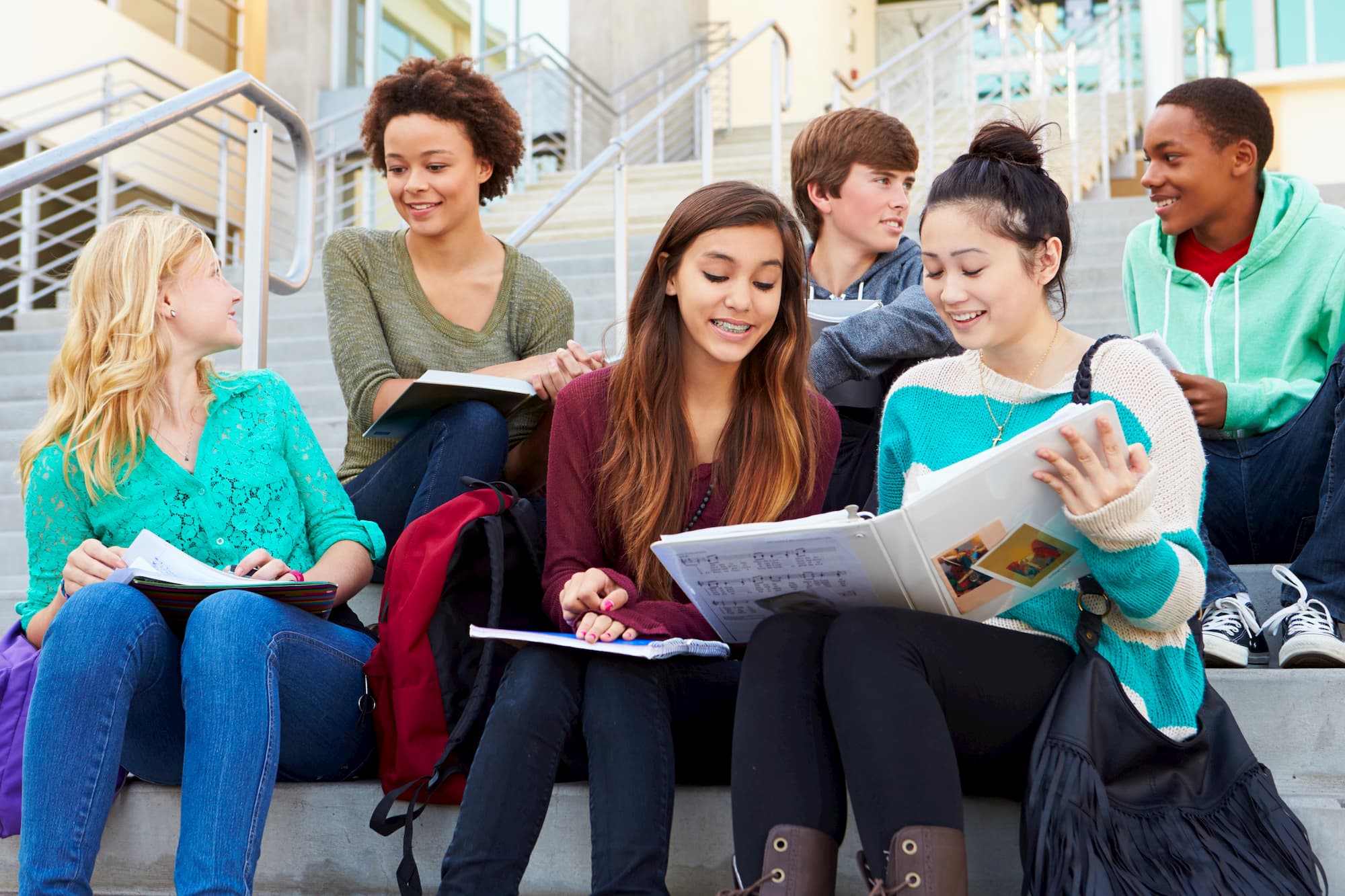 Map Unavailable
WEBINAR AVAILABLE ON-DEMAND
Social Emotional Learning in Action
An important component of all social emotional learning (SEL) curriculum is teaching students the basics of character, building and maintaining healthy relationships, and resolving conflict, but all too often, the conversation ends there. Empowering students to put these lessons into action and instilling a sense of confidence is worth the challenge – it will positively impact their personal relationships, their school community, and the world beyond the walls of their classroom – but it's often easier said than done.
In this webinar, we will explore the work educators are doing to empower their students with a positive mindset and as leaders within their schools and their communities. Our educator experts will share their best practices for spearheading SEL projects and capstones, addressing and supporting student mindset regardless of your content area, and developing a plan of action to tackle your community's specific social emotional needs.
Attendees will walk aways with concrete next steps and resources to bring back to their own school communities.
Attendees will receive:
A certificate for 1 hour of professional development

Free, turn-key digital lessons, supplemental activities, and offline lesson plans

Concrete next steps to empower students in your own school community
Skip to content