On-Demand | Teaching Allyship in Education: Resources to Empower High School Students
Date/Time: February 2, 2021, On-Demand
Eastern Time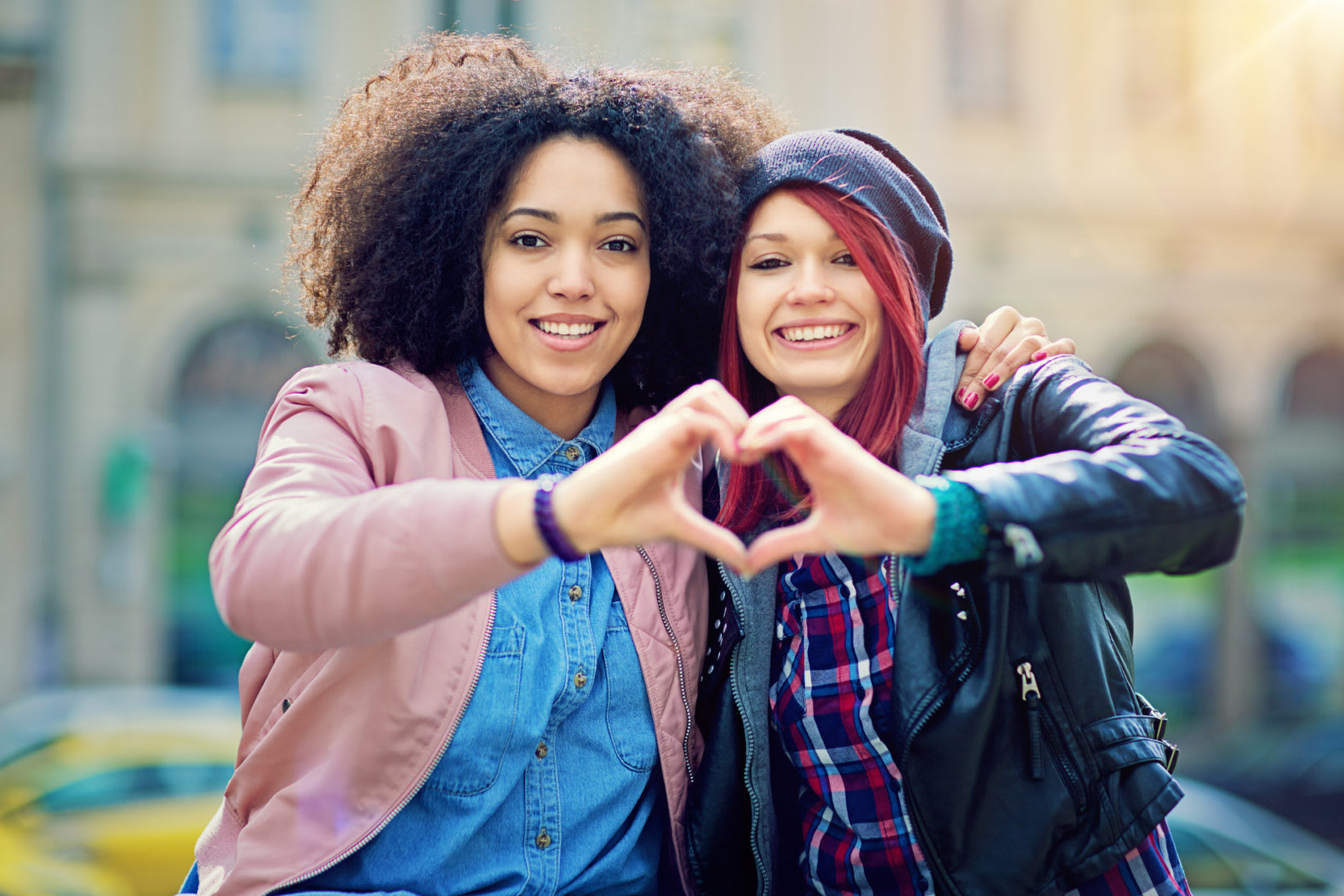 Map Unavailable
WEBINAR AVAILABLE ON-DEMAND
Catalyzing Allyship Education
For any marginalized student, having an ally can make a profound difference in both mental wellbeing and physical safety. But teaching students the meaning of being an ally and fostering the desire to be one can present significant challenges. 
The Anti-Defamation League has worked to increase allyship with their research and education programs. They have now partnered with EVERFI to provide a resource to address the topic head-on.
In this session, we explore what it means to be an ally as an educator, and the tools we can use to define and increase allyship among students.
Attendees will receive:
A certificate for one hour of professional development
Access to EVERFI's digital lessons, totally free of charge
Your Antiracism Toolkit, a resource to help equip educators and students with the information they need to discuss diversity, equity and inclusion
Skip to content