How to Improve Youth Financial Literacy
A Conversation with Zelle®, BankNewport, and Think Bank
WEBINAR
How to Improve Youth Financial Literacy
Learn how Citizens Bank has impacted Gen Z with EVERFI's customized financial literacy programs.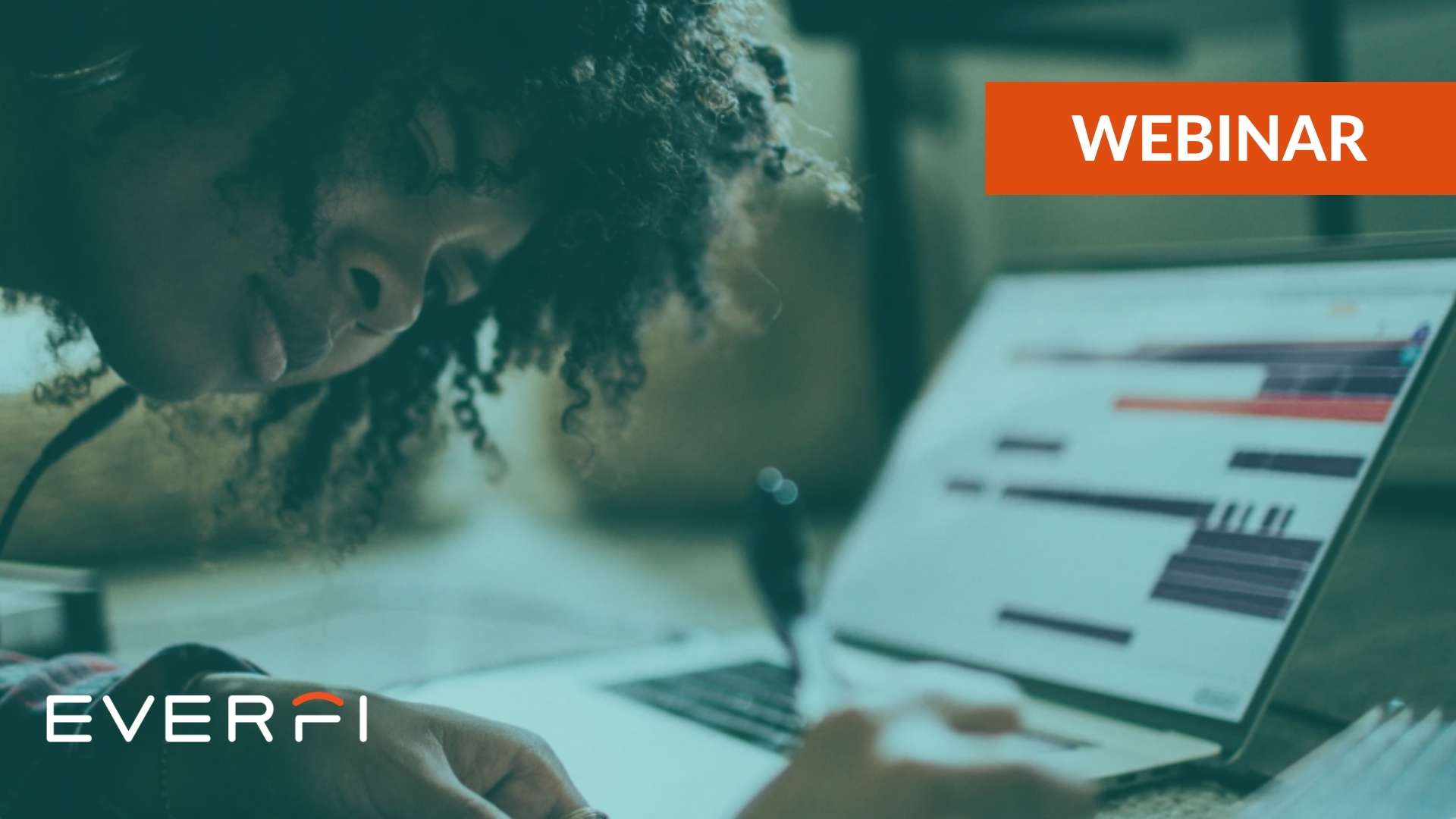 You don't have to do much research to understand the perilous state of financial literacy among young people. According to a study of 15-year-old students conducted by the Organization for Economic Cooperation and Development (OECD), young people lack many of the basic skills necessary to manage, save, and invest money that are necessary as adults.
The study tested the understanding of basic financial concepts and practices, like planning and managing finances, risk and reward, and the application of those concepts to education and work, home and family, and society. Out of a maximum possible score of 1000, the average American 15-year-old scored 506. It's just one data point of many that reinforces the need for effective financial literacy instruction targeted at young people.
What You'll Learn
Best practices for developing, implementing, and measuring age-specific financial literacy courses

The unique role financial services companies can play in promoting financial literacy among young people

How Citizens Bank partnered with EVERFI to develop and implement financial literacy courses that have made a big impact in the communities the bank serves
The Panelists
Reza Aghamirzadeh — EVP and Head of Community Development at Citizens Bank

Mindy Hager —  SVP, Student Lending Sales Leader at Citizens Bank
Dr. Dan Zapp — Senior Director, Research & Evaluation at EVERFI