WEBINAR AVAILABLE ON-DEMAND
Back to School with EVERFI
Educators need a rock-solid plan to engage students and reinforce their learning this year. Right now most of us are looking for the best standards-aligned resources that both address the critical skills students need and are easy to implement and monitor – whether in the classroom or remote environments.
EVERFI is your partner in turnkey digital lessons developed by subject matter experts, all at no cost. Last year we helped teachers support more than 3 million students in developing skills like building a budget, resolving conflict amongst friends, supporting friends in seeking help for addiction and mental health issues, navigating early literacy, and making STEM come to life.
In this session, we will explore the latest digital resources from EVERFI, best practices for supporting student learning, and methods to help build a strong classroom culture, whether remotely or in-person.
Attendees will receive:
1 hour PD certificate for technology integration
Access to digital resources and ongoing training and support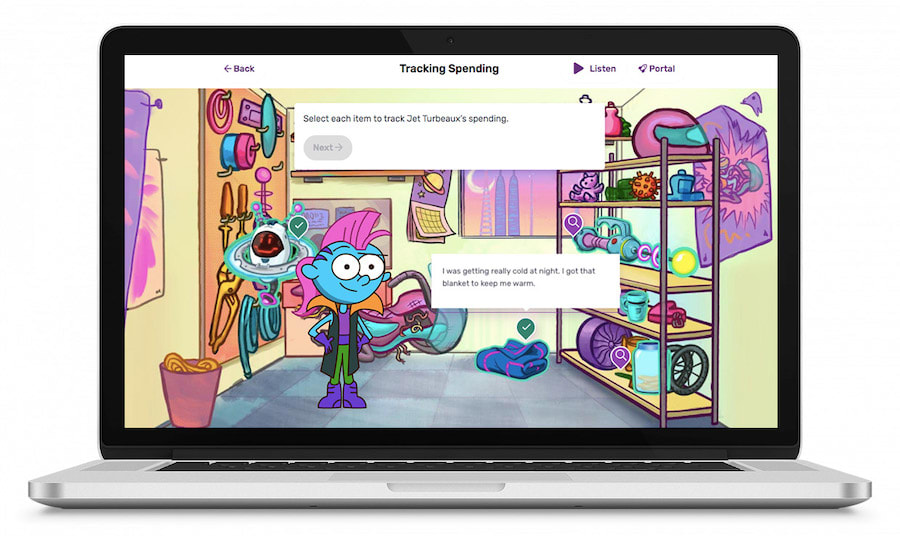 Elementary Financial Literacy
Vault: Understanding Money
This gamified course features an engaging storyline, diverse cast of characters, and interactions & activities to teach students fundamental financial topics in a fun and engaging way.
Explore
Middle School STEM
Endeavor
This STEM curriculum for middle school is built to empower learners with the knowledge they'll need to discover their career pathways and reinforce STEM skills while uncovering some of the exciting STEM opportunities that await.
Explore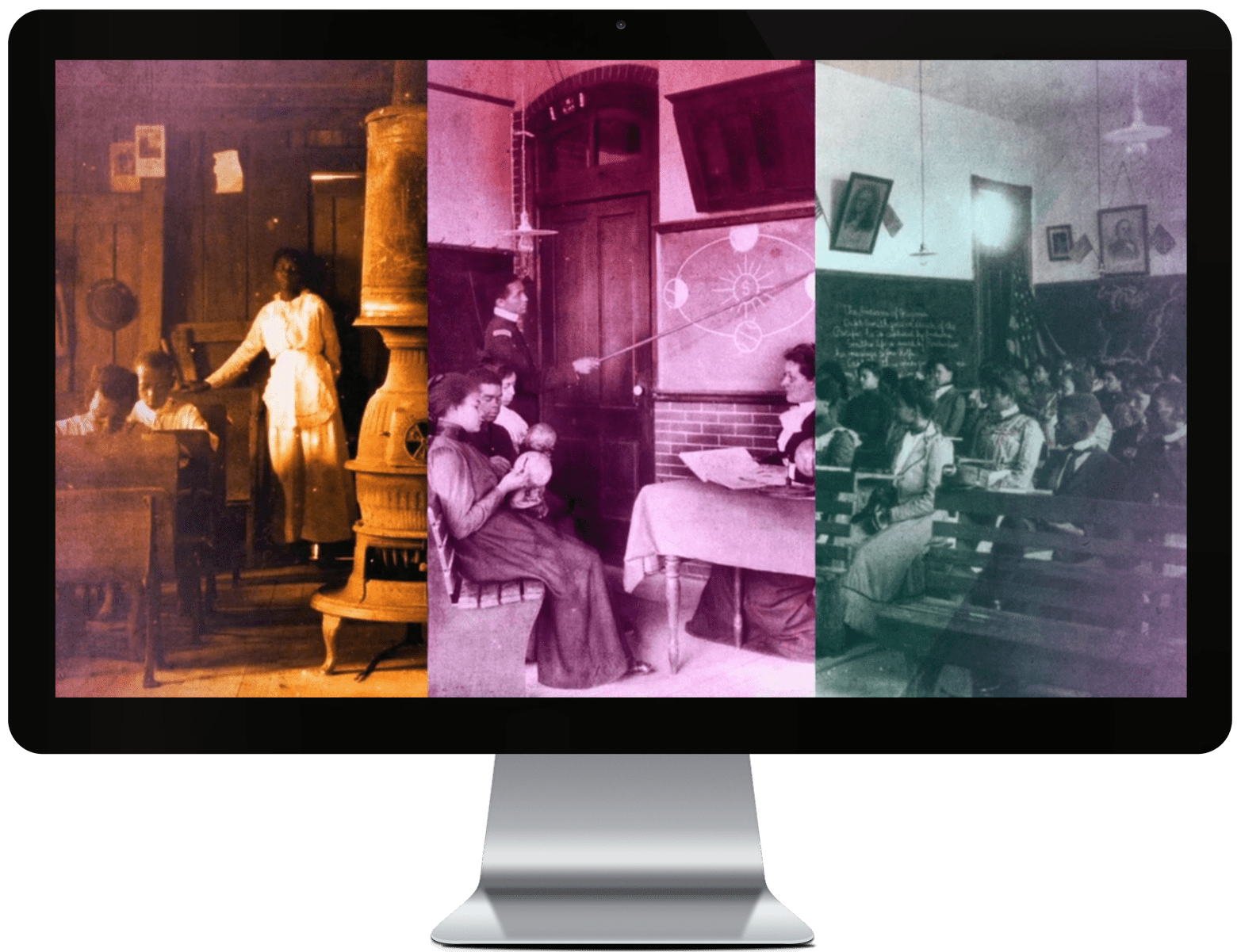 High School Cultural Literacy
306: African-American History
306: African American History tells a unique story of the people, places and events that aren't often highlighted, but are significant to our history as Americans.
Explore