WEBINAR AVAILABLE ON-DEMAND
Are You Ready to Learn On?
Today, most educators realize that prevention education goes beyond just saying no to drugs, alcohol, tobacco, and now vaping, instead choosing to found their curriculum in evidence. Well, the data is in and we are ready to review the latest in student behavior and attitudes related to substance use and misuse. We can then use this information to outline and identify your next step in addressing prevention education.
As part of our ongoing commitment to lifelong learning, EVERFI calls educators together to Learn On, whether through our educator conference in the summer, or through further opportunities throughout the school year.
Attendees will receive:
A certificate for 45 minutes of professional development
Access to digital resources and ongoing training and support
Special invitation to further Learn On events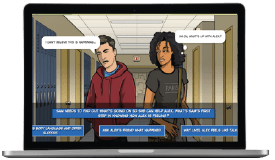 Character Playbook
Character Playbook is an innovative digital character education program that uses engaging social-emotional learning activities to educate students about cultivating and maintaining healthy relationships during their critical middle school years.
Explore
Prescription Drug Safety
Prescription Drug Safety is an innovative digital course that focuses on high school students, arming them with the knowledge and tools to make healthy, informed decisions.
Explore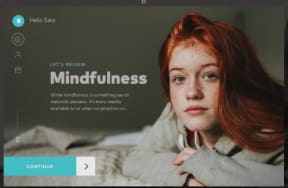 Mental Wellness Basics
Like our physical health, our mental health can be strengthened or diminished through daily habits. Mental Wellness Basics is a digital resource that introduces middle and high school students to mental health education.
Explore