WEBINAR AVAILABLE ON-DEMAND
Continue Engaging Student Learning at Home
The impact remote learning will have on students' college and career readiness has yet to be determined, but we know that when it comes to health education, doing nothing is not an option at this time. Students are interested: they are more aware of their personal wellness and public health than ever before. Given the potential impact of the unprecedented situation in which our students find themselves now is the time to mobilize educators to address today's public health crises and to empower students with the knowledge, they need to make well-informed decisions.
In this webinar, we bring together community and state health administrators to discuss best practices for adapting to our new normal. Part of that discussion includes specific online and offline resources that are empowering health educators and students in their states during remote learning.
Attendees will receive:
Remote learning strategies and best practices
Your Remote Learning Kit, filled with no-cost digital lessons and supplemental activities
Free support from a District Implementation Specialist
PD certificate available upon request
Explore No-Cost Lesson Ideas for Remote Learning Plans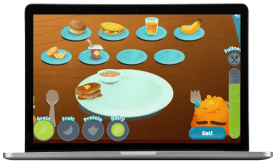 Elementary & Middle School Nutrition & Physical Activity
Healthier Me
Healthier Me is an innovative, games-based elementary school health curriculum that educates elementary school students about the importance of well-balanced meals and physical activity.
Explore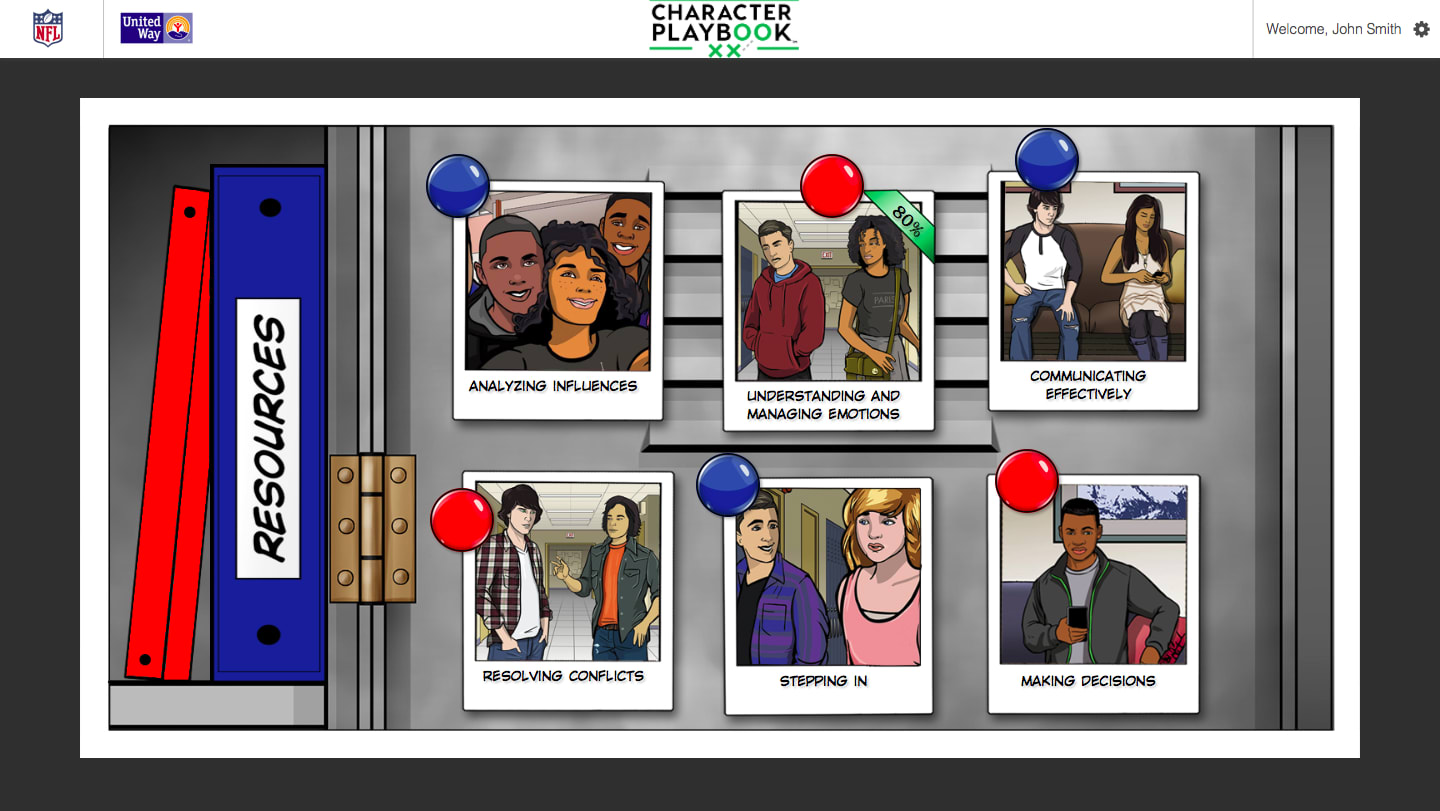 Middle School SEL & Character Education
Character Playbook
Character Playbook is an innovative digital character education program that uses engaging social-emotional learning activities to educate students about cultivating and maintaining healthy relationships during their critical middle school years.
Explore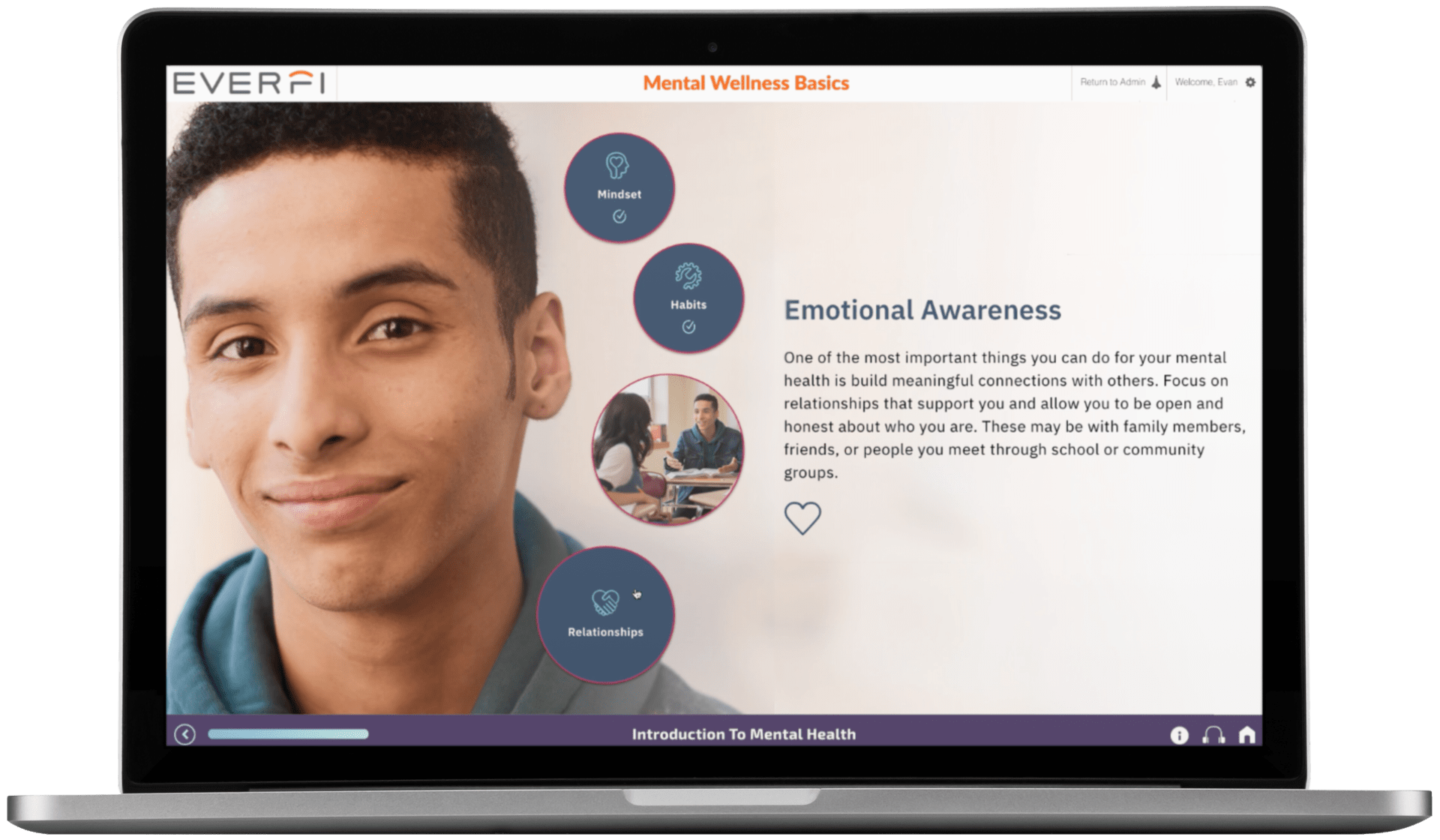 High School Mental Health
Mental Wellness Basics
Mental Wellness Basics is a digital resource that introduces middle and high school students to mental health education. 
Explore