Six Elements of a Compliance Culture
Six Elements of a Compliance Culture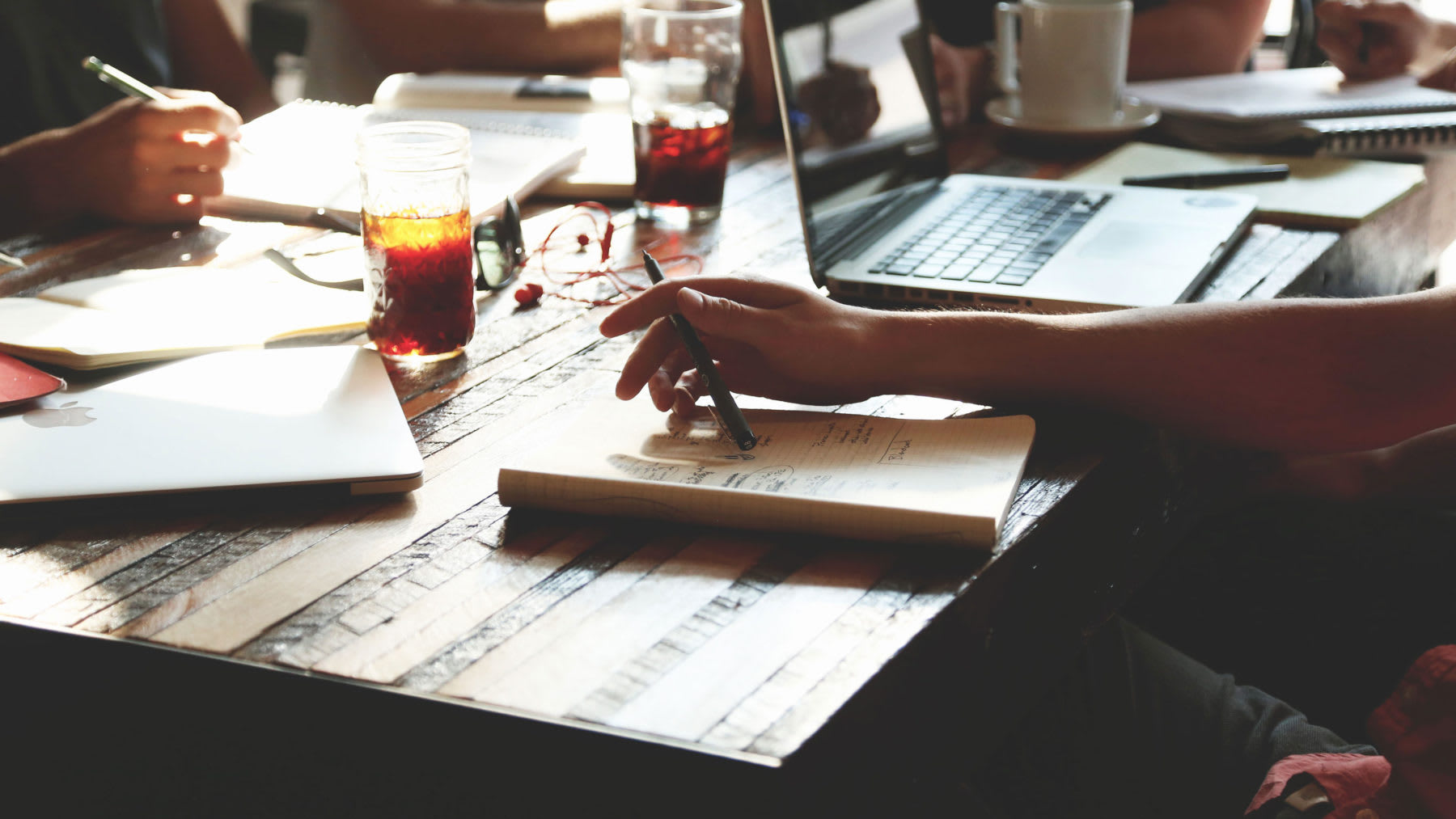 Regulators, legal scholars, and businesses are urging organizations to develop a culture of compliance that aligns with external laws, internal policies, and increasingly, ethical values. Having a "culture of compliance" represents the next generation of corporate compliance and ethics programs. Despite its importance, there is no singular definition.
This guide explores what it means to have a compliance culture, and how you can build one.
Not all effective compliance programs are built alike. The market, industry, risk profile, and corporate governance vary across organizations. As a result, businesses need to leverage and incorporate different elements to achieve a culture of compliance.
In this guide we:
Define what compliance culture is;
Explain the benefits of building a compliance culture;
Provide you with six ways to evaluate and build one for your organization.