2019 Money Matters on Campus Report
Presented by AIG Retirement Services
2019 Money Matters on Campus Report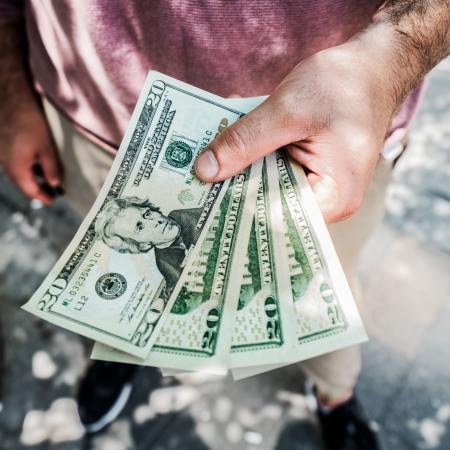 In order to understand the financial capability of those in college and preparing to become part of the future workforce, EVERFI, sponsored by AIG, surveyed a nationally representative sample of over 30,000 college students from more than 440 institutions located in 45 states.
Download the research study today.
---
Financial Capability
47%
of college students surveyed said they do not feel prepared to manage their money. Managing money remains the most daunting challenge for college students for the fourth year in a row.
Financial Stress
College students cited several significant financial worries, including whether they would have enough money to last the semester (52 percent), fear of tuition rising (59 percent) and the most prevalent worry – landing a job after graduation (68 percent).
College Loans
Six in 10 students have already taken or plan to take loans to cover their tuition bills – alarmingly, only 65 percent plan to pay off these loans on time and in full. Only 11 percent of Gen Z students feel they have the information they need to repay their college loans.
Credit Cards
Nearly half of college students with credit cards juggle charging to two or more credit cards (45 percent, up from 25 percent in 2012). Just 51 percent plan to pay off their credit card bill in full, down from 79 percent in 2012.
Download the research study today.