QUEBEC HARASSMENT TRAINING
Psychological/Sexual Harassment Training in Quebec
Everything you need to know
QUEBEC HARASSMENT TRAINING
Psychological/Sexual Harassment Training in Quebec
Everything you need to know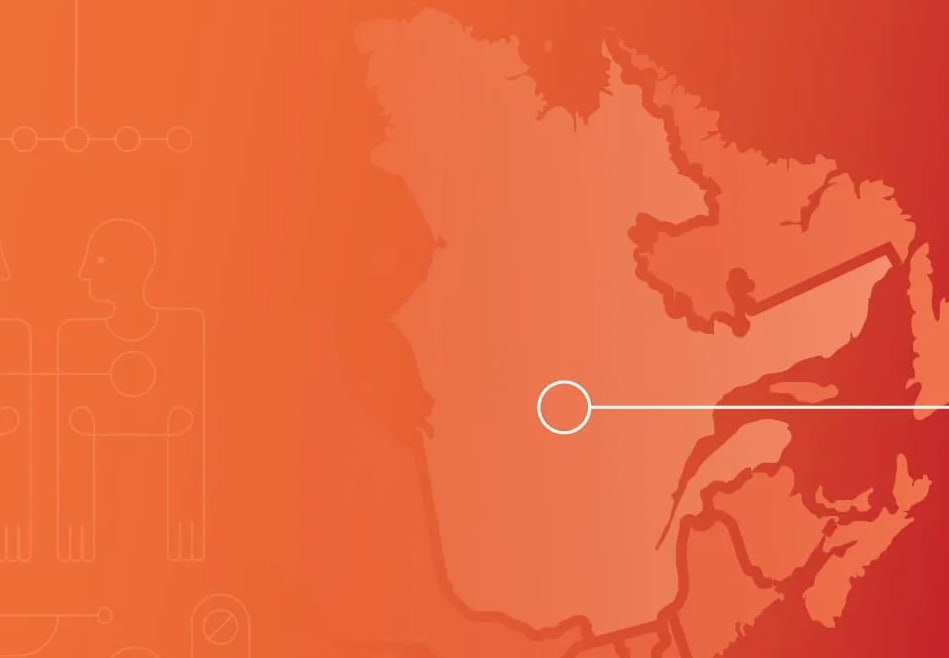 Quebec's key legislation: Act respecting labour standards, RLRQ, N-1.1, s. 81.18 – 81.20; . Charter of Human Rights and Freedoms, CQLR, c. C-12
What are Quebec's requirements to prevent psychological /sexual harassment? 
Quebec requires that employers provide a work environment that is free from psychological (including sexual) harassment. Employers must take reasonable actions to prevent psychological harassment and when they become aware of such behaviour, put a stop to it. Psychological harassment is defined as any vexatious behaviour in the form of repeated and hostile conduct, comments, actions, or gestures (including comments, actions or gestures of a sexual nature), that affects an employee's dignity, psychological integrity, or physical integrity, and that results in a harmful work environment. A single, serious incident of this kind of behaviour that has a lasting, harmful effect on an employee may also be psychological harassment.
What should psychological/sexual harassment training in Quebec cover? 
Training is one of the most effective steps an employer can take to prevent psychological/sexual harassment in the workplace. The training should cover the employer's policy for preventing psychological harassment, the procedure for filing a complaints, and that includes a section on behaviour that manifests itself in the form of verbal comments, actions or gestures of a sexual nature.
 This training should be delivered to all employees on an ongoing basis. 
Who does this apply to?  
Quebec's law applies to any employer who has work done by an employee in Quebec, except employers that are federal undertakings. The law also applies to most employees and contractors of employers in Quebec. 
What does this mean for you? 
Considering the expansive nature of the law, your business will likely need to take a number of steps to meet the requirements. As a first step, schedule and deliver psychological/sexual harassment training to your existing workforce and make a plan to train all new hires.
Want to learn more about the mandates across North America?
The EVERFI team of dedicated in-house attorneys wants you to have a clear understanding of which states and provinces require harassment training.  Explore our
interactive guide to sexual harassment prevention training requirements
nationwide.
This guide was compiled by the EVERFI team of legal experts, but it is not intended as legal advice. Please consult with legal counsel to ensure your organization's compliance with legal requirements.