Subscribe
EVERFI Workplace Culture Newsletter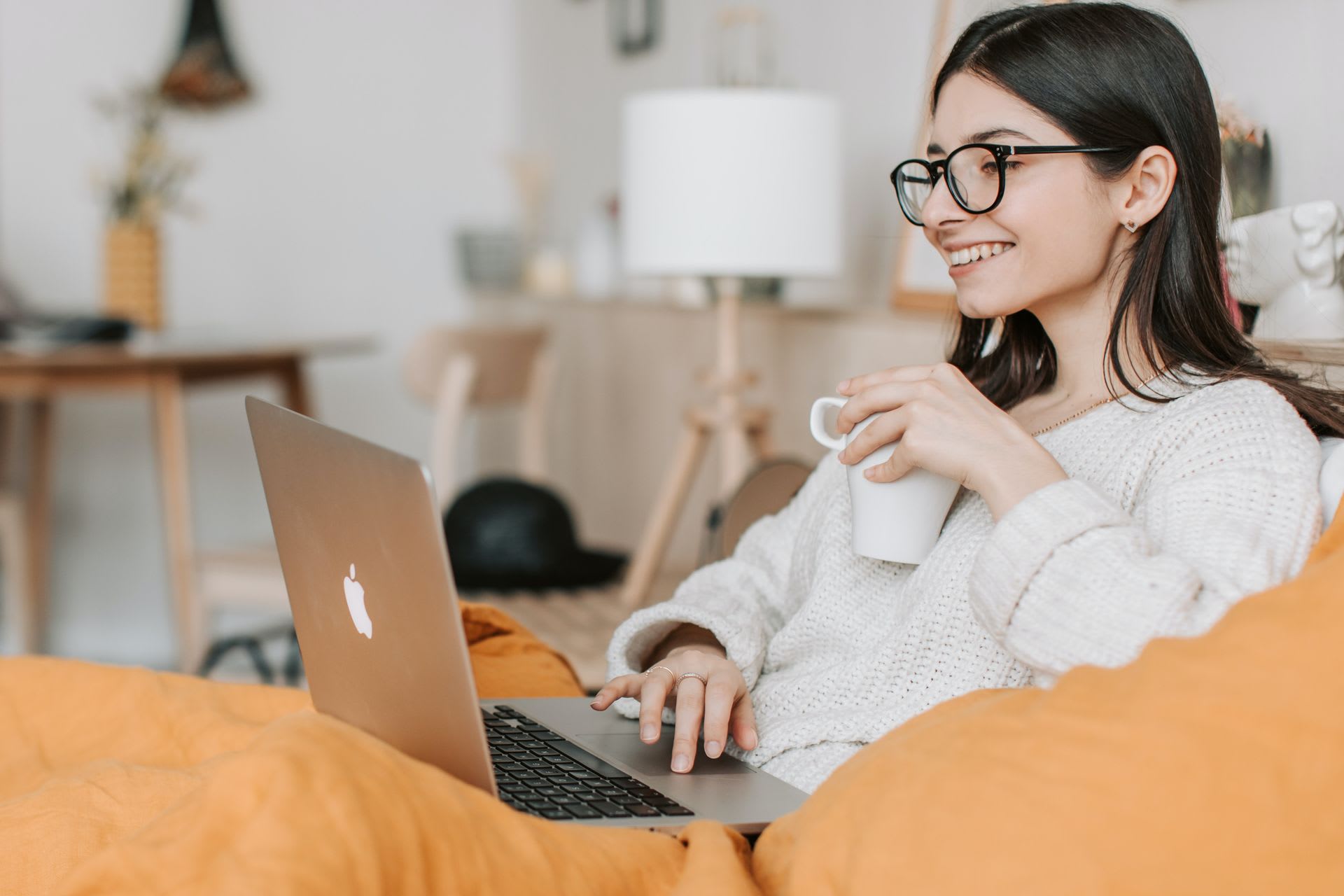 Get HR and Workplace Insights Delivered to Your Inbox
Looking for news, research, and ideas on your journey to build better workplace cultures? We've got you covered.
Sign up for EVERFI's Workplace Culture email newsletter to get the latest DEI, harassment and discrimination prevention, HR, ethics, and compliance insights for today's workplace. You'll get tips from our in-house experts, breaking news, articles, helpful strategies, workforce training tips, and more.
Can't Wait for the Next Email?
For more helpful content to elevate your HR practice, head over to our Workplace Culture blog.