Digital Lessons for K-12
Want to prepare your students for career and life success, but short on time? Busy teachers use EVERFI's standards-aligned, research-based digital lessons to teach students to thrive in an ever-changing world.
Join the 60,000+ teachers who used EVERFI's award-winning lessons this past school year! Interactive, game-based lessons designed by experienced educators help you engage students at all grade levels and bring real-world skills to your classroom.
Free for K-12 Educators
We work with partners to secure funding so that all of EVERFI's digital resources, training, and support are completely free to teachers, districts, and families.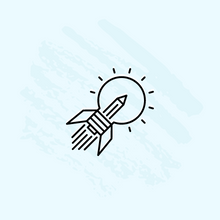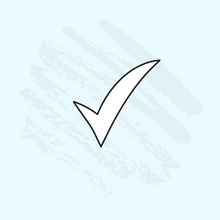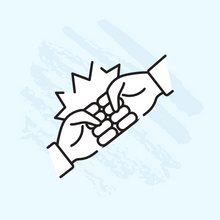 Hear Why 50K Schools Use EVERFI
"EVERFI is an invaluable resource for our students as a method for engaging instruction because of its relevant and authentic application to students' lives. Students grow as a result of this program in extremely positive ways - both in their understanding of financial literacy and their interest in the subject matter."
Amber Graeber
Social Studies Curriculum Director and Advance Placement Coordinator
Des Moines Public Schools, IA
"Our district's EVERFI experience has been nothing but positive. Teachers tell me that they're so appreciative of the interactive, curriculum-related STEM resources that can be utilized in lesson plans. They've truly enjoyed the resources and have found them to be very practical with real-world applications. Well done EVERFI!"
Larry Eddy
Science, Technology & Skilled Trades-Program Specialist
Newfoundland & Labrador, CAN
"As a teacher, it is amazing that there are sponsors who make this wonderful tool free for us to use! EVERFI offers quality resources with real-life scenarios for students to make deeper connections. I love that it connects directly to our standards and that there are additional lesson ideas to expand and deepen the learning."
Tonya Nugent
Technology and Computers Teacher
Meads Mill Middle School, MI