Home – EVERFI Index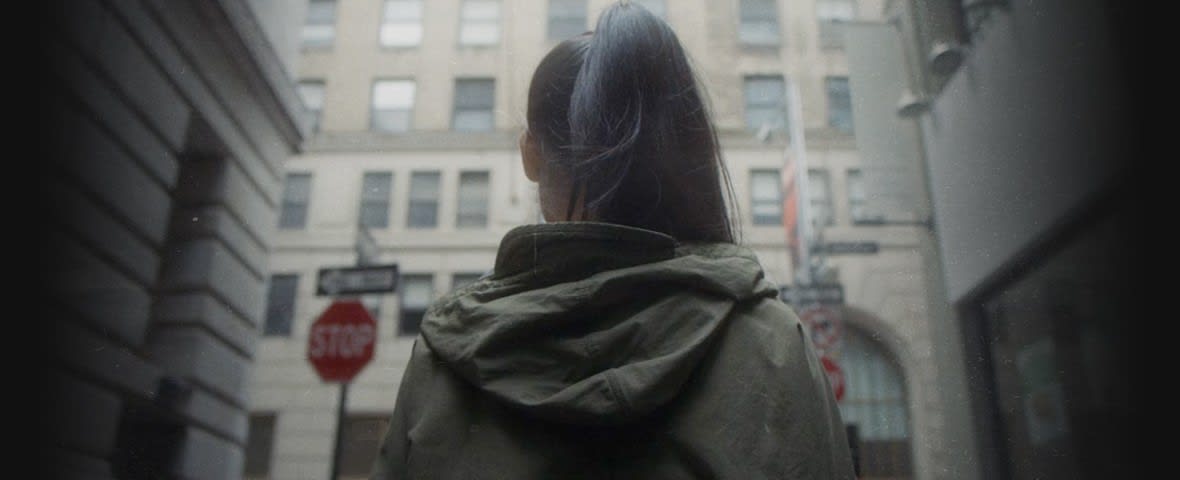 Let's build a more equitable world.
We have all heard the call for change, and EVERFI is committed to answering it.
Find Your Engagement Solution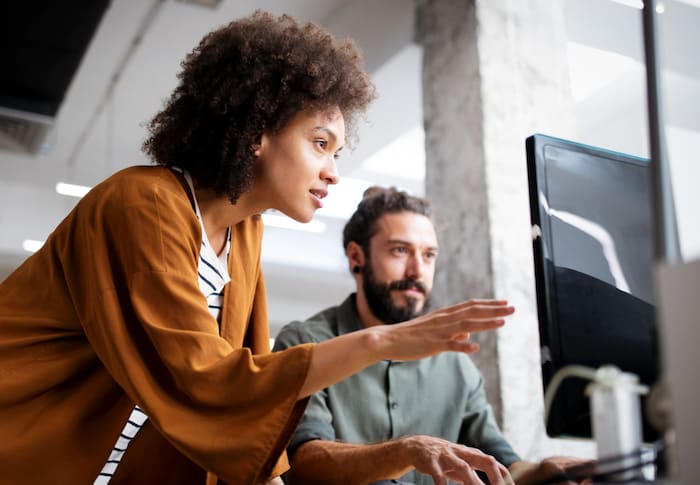 NEW: Diversity, Inclusion & Belonging Training
Designed to meet employees and organizations where they are in their learning journey, EVERFI's new Diversity, Inclusion and Belonging courses help employees and organizational leaders gain the skills they need to collaborate in an increasingly diverse workforce. Through skill-building scenarios, our course will empower employees with actionable information and skills that will contribute to a healthy, inclusive and equitable working environment.
EVERFI's Social Impact Index
Building the curriculum for a better, more just tomorrow.
Explore the EVERFI Impact Index and dive into issues that align with your organization's goals and objectives.
College and Career Readiness
Diversity, Equity, & Inclusion
Financial Literacy and Education
Health and Mental Wellness
Violence Prevention & Response
Small businesses are the cornerstone of communities. Yet, too often, young people graduate without the basic financial knowledge they need to be successful. Fifth Third Bank is working with EVERFI to change that.
With the help of EVERFI, Kroger Health provides prescription drug safety education to students, employees, and customers around the country.