Home – EVERFI Index

Let's build a more financially equitable world.
We have all heard the call for change, and EVERFI is committed to answering it.
Find Your Engagement Solution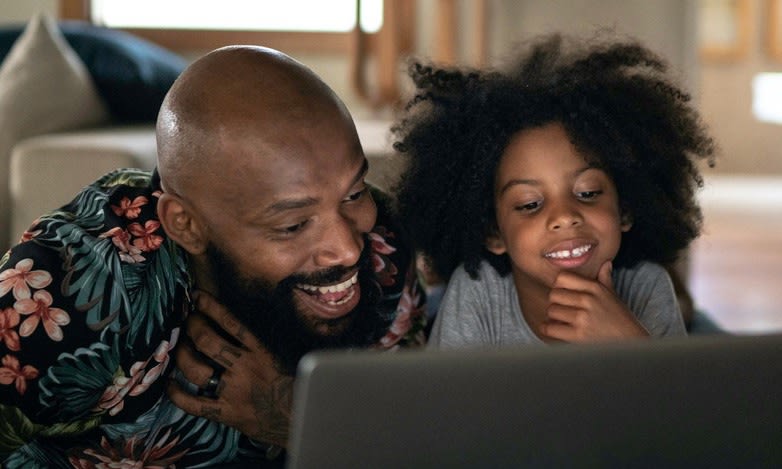 Financial Literacy Month
EVERFI was built on the need to provide a financial literacy foundation to all. Today more than ever, we are seeing how critical it is to tackle financial inequality and we continue to be committed to the mission with free digital financial education for America's K-12 schools.
EVERFI's Social Impact Index
Building the curriculum for a better, more just tomorrow.
Explore the EVERFI Impact Index and dive into issues that align with your organization's goals and objectives.
College and Career Readiness
Diversity, Equity, & Inclusion
Financial Literacy and Education
Health and Mental Wellness
Violence Prevention & Response