Real Impact. Really Different Approach to Workplace Training.
Finally, online HR and workplace compliance training that drives change and is easy to use — backed by compliance expertise.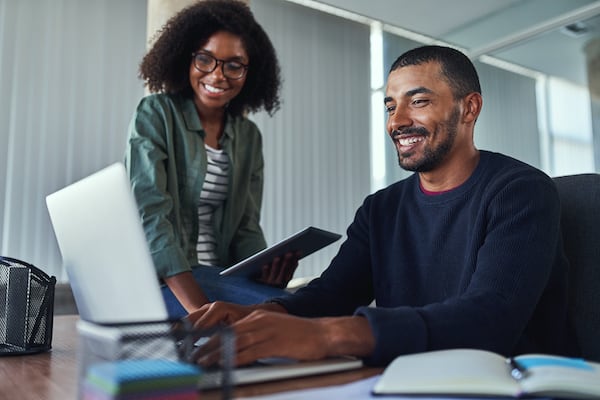 1,200+ Companies Build Better Workplace Cultures With EVERFI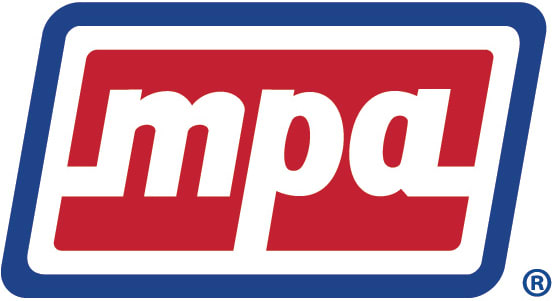 How to Attract & Retain Top Talent in 2023
How to build a workplace culture where employees want to join, stay, and grow amidst the "Great Resignation."
Impactful Content
Drive real change with engaging, interactive scenarios designed for how employees learn best.
Watch Video
Compliance Expertise You Can Trust
Stay ahead of legal developments with in-house attorneys dedicated to workplace compliance and monitoring legislation daily — so you don't have to.
Explore Interactive Map
Intuitive Platform
Spend less time administering trainings while measuring the outcomes that matter with a solution tailored to your organization's needs.
See How
Explore Our Most Popular Workplace Compliance Training Courses
Want to learn more about the mandates across North America?
Our team of dedicated in-house attorneys is here to help you have a clear understanding of which states and territories require harassment training. Click our interactive guide below to view to sexual harassment prevention training requirements.
See Required Harassment Training
The Workplace Culture Network
EVERFI's Workplace Culture Network brings together 1,200+ corporations committed to addressing the most challenging workplace compliance and culture issues in innovative ways. 
Through thought-leadership, research, best practices, data insights, and digital education, together we empower organizations to create and maintain thriving workplace cultures.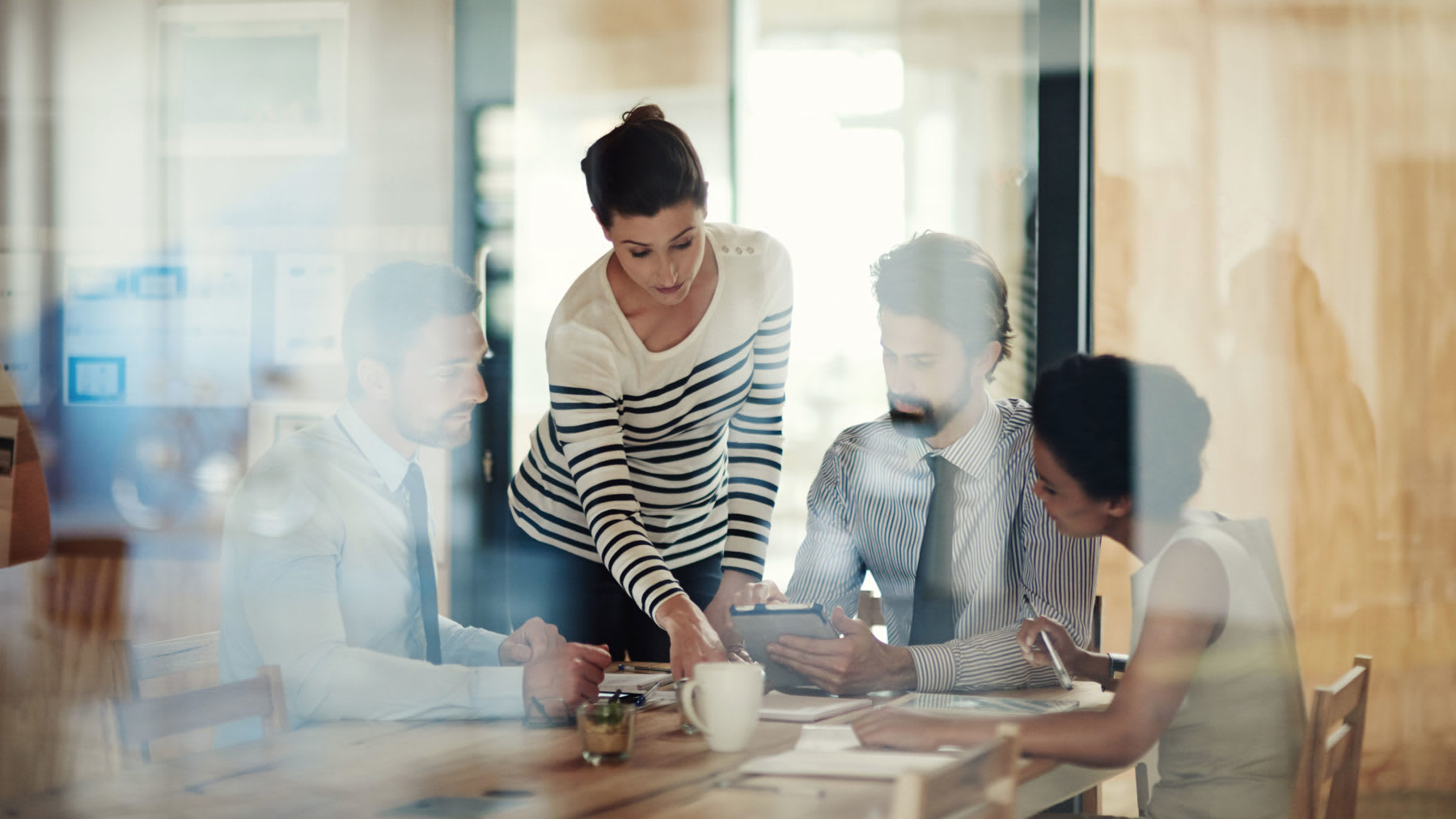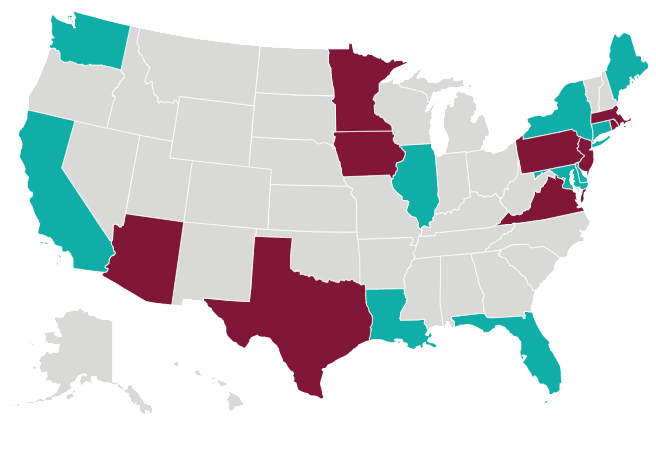 Which States Require Harassment Training?
A new legislative landscape and a desire to stay out of a potential harassment spotlight are forcing employers to rethink their sexual harassment prevention strategy.
Resources to Elevate Your HR Practice
Find the latest news, research, and ideas, along with resources and templates to help you build a better workplace.
Promoting Inclusion, Equity, and Respect
Today's workforce is one of the most diverse in our nation's work history. With such diversity comes differences in work style, team expectations, communication, and many other needs — which is why diversity training has never been more important.