Looking to embed more real-world skills in your lessons? We've got you covered.
At EVERFI, we continually listen to the needs of our educator network who use our digital resources to teach real-world skills.
Our team is thrilled to announce several new courses for the 2021-2022 school year, offering you additional lessons on topics like data science, career exploration, healthcare literacy and more. As always, all of our resources are completely free.
Digital Lessons
Our web-based resources offer you built-in grading so you can monitor student progress while providing real-world learning opportunities.
EVERFI's Data Science courses are designed to empower students with knowledge about the fundamentals of data science, its currency in the job market, and its applicability to everyday life. Data Science Foundations will equip learners with the basics of data science and the careers within the field. The first lab, Data Science Exploration: Banking Fraud, will explore data science careers in the banking industry.
Now Available
Grade Level: 9 - 12
Lesson Topics:
EVERFI's health literacy curriculum empowers students to make healthy choices and to become advocates for themselves as they navigate their medical care. Making Healthy Choices is a short primer on making good choices related to your health and Navigating Medical Care helps students understand how to confidently navigate the U.S. medical system.
Now Available
Grade Level: 9 - 12
Course Topics:
Our flagship course, EVERFI: Financial Literacy will be getting a new lesson added this fall. Students will be able to explore an interactive tax simulation from TurboTax by Intuit. 
Available November 2021
Grade Level: 9 - 12
Lesson Topics: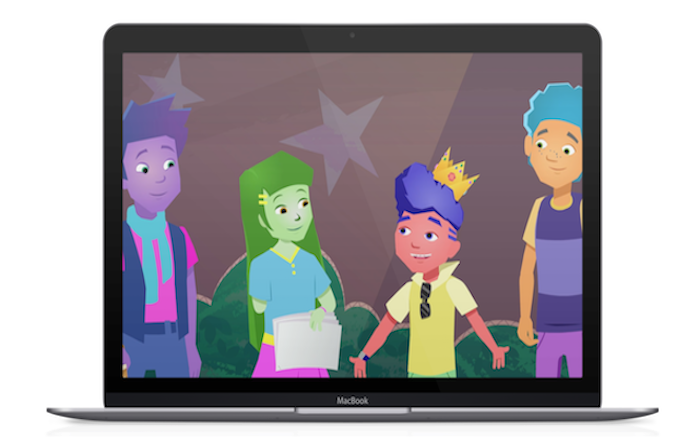 The Compassion Project - Part Two!
The wildly popular course The Compassion Project (grades 2-4) is getting sister course! This will build on the concepts introduced in the original course, but for upper elementary students.
Available November 2021
Grade Level: 4 - 5
Lesson Topics: